Toca TCAJPN Player's Series Natural Wood Cajon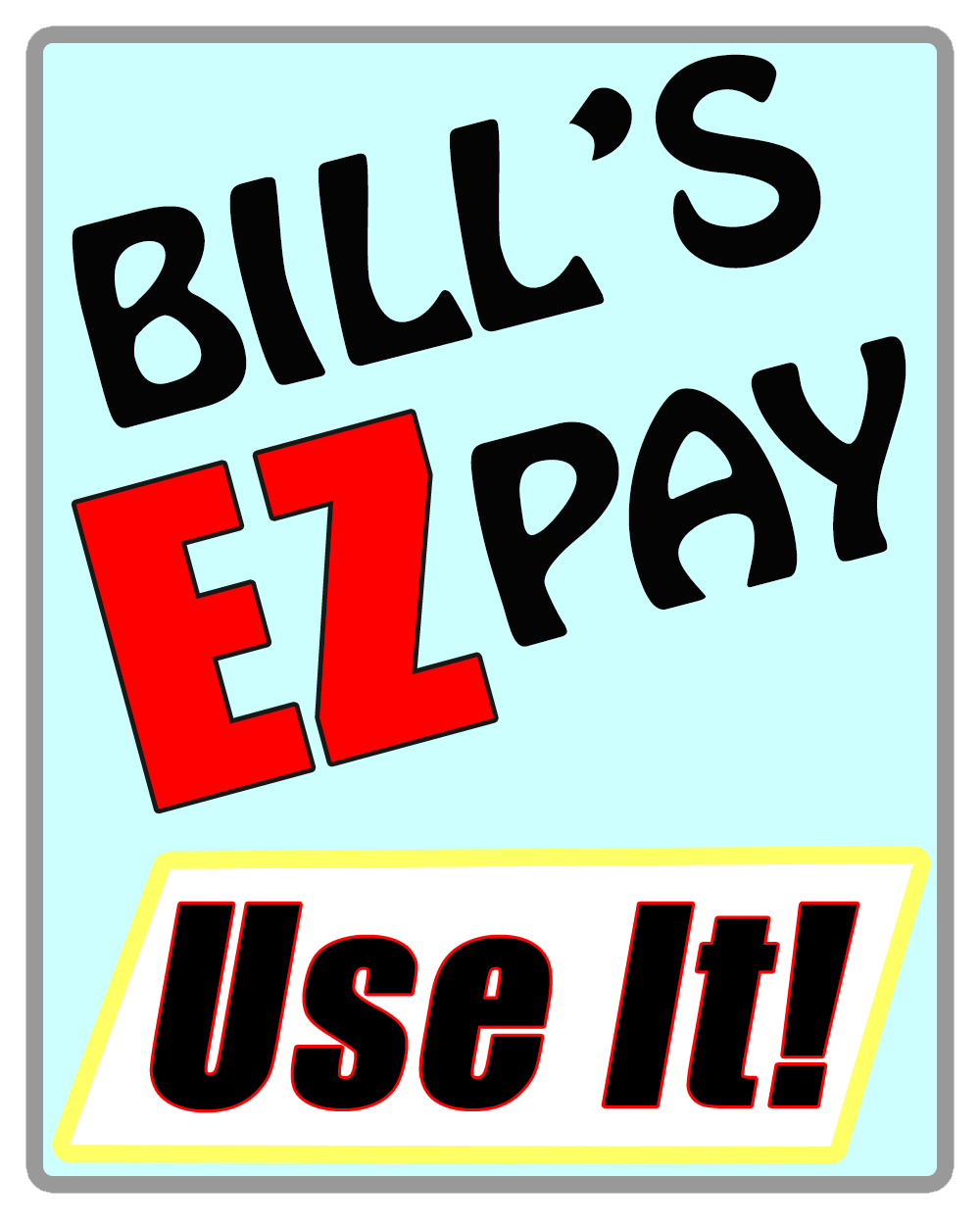 Toca TCAJPN Player's Series Natural Wood Cajon
Product Description
The Toca Player's Series Cajon is ideal for beginning drummers who don't want to compromise sound quality for affordability. Instead of loading a poor-sounding drum with tons of adjustable parameters, Toca outfitted the Player's Series cajons with quality wood and snare wiresåÂÌ_and that's it.
The Toca cajon's relatively simple design allows you to get familiar with the technique involved in playing, without getting bogged down in the minutia of infinite adjustability.
Toca Player's Series Cajon Features:
17 1/2"H x 11 1/2"W x 11 1/2"D
Equipped with internal snare wires
Note: Not all colors may be pictured.