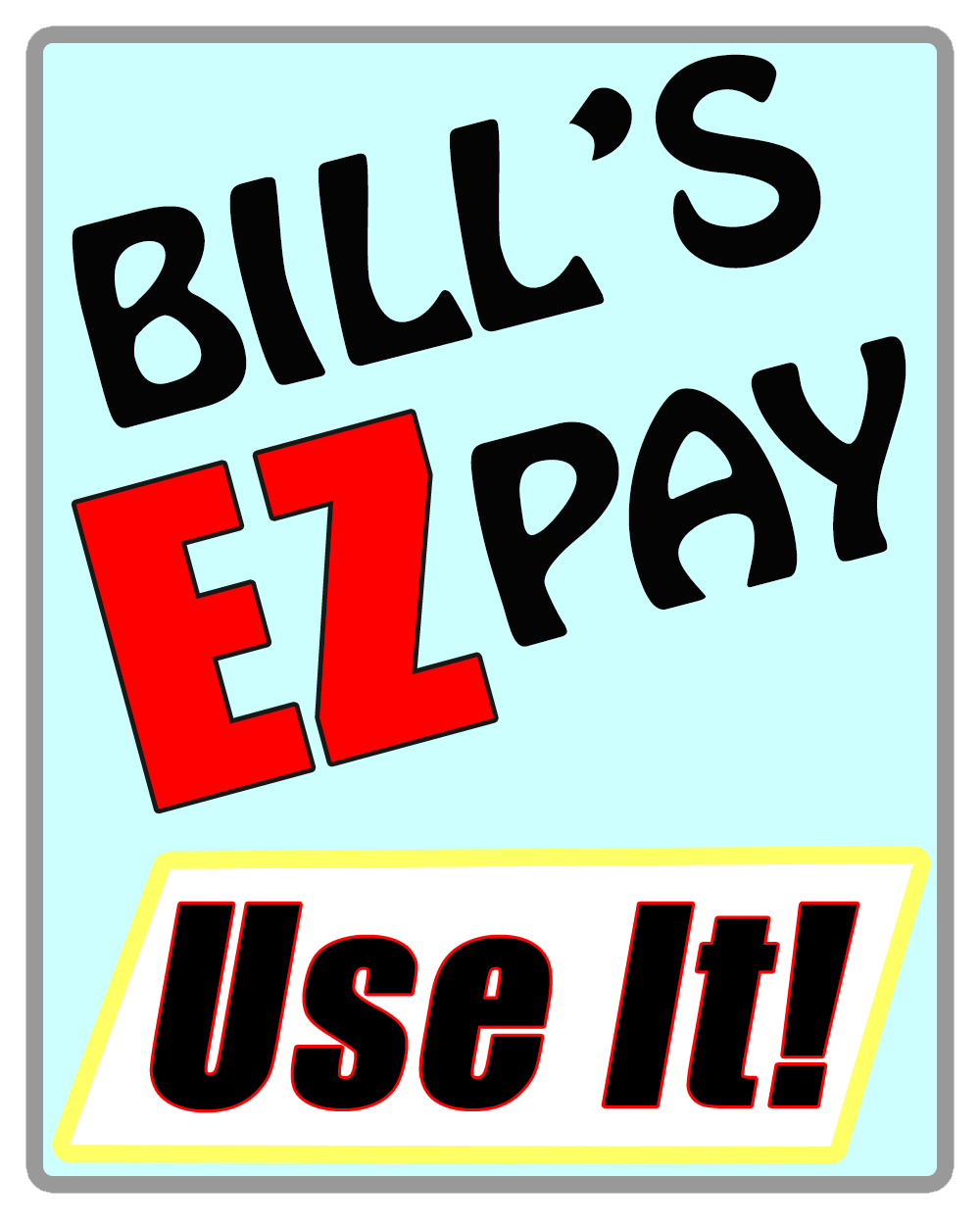 Selmer USA FL220 Open Hole Inline G C Foot Coin Silver Flute includes Case - Previously Owned
Product Description
Previously owned Selmer USA FL220 Flute
Featured: Open Hole, Inline G, C Foot, Made of Coin Silver (90% Silver, 10% Copper).
This flute is a Selmer FL220 USA model and is NOT a Signet or Special
This instrument has been professionally serviced by our brass & woodwind repair technician and found to be playing in very good condition without any issues!

The instrument plays well and has no issues! The pads & keys are in very good condition.

Includes original hardshell case, carrying bag & cleaning rod.

Serial #: 06717. Made in the USA.