Rees Harps Sharpsicle Harp, 26 Strings, Natural Maple Finish, Made in the USA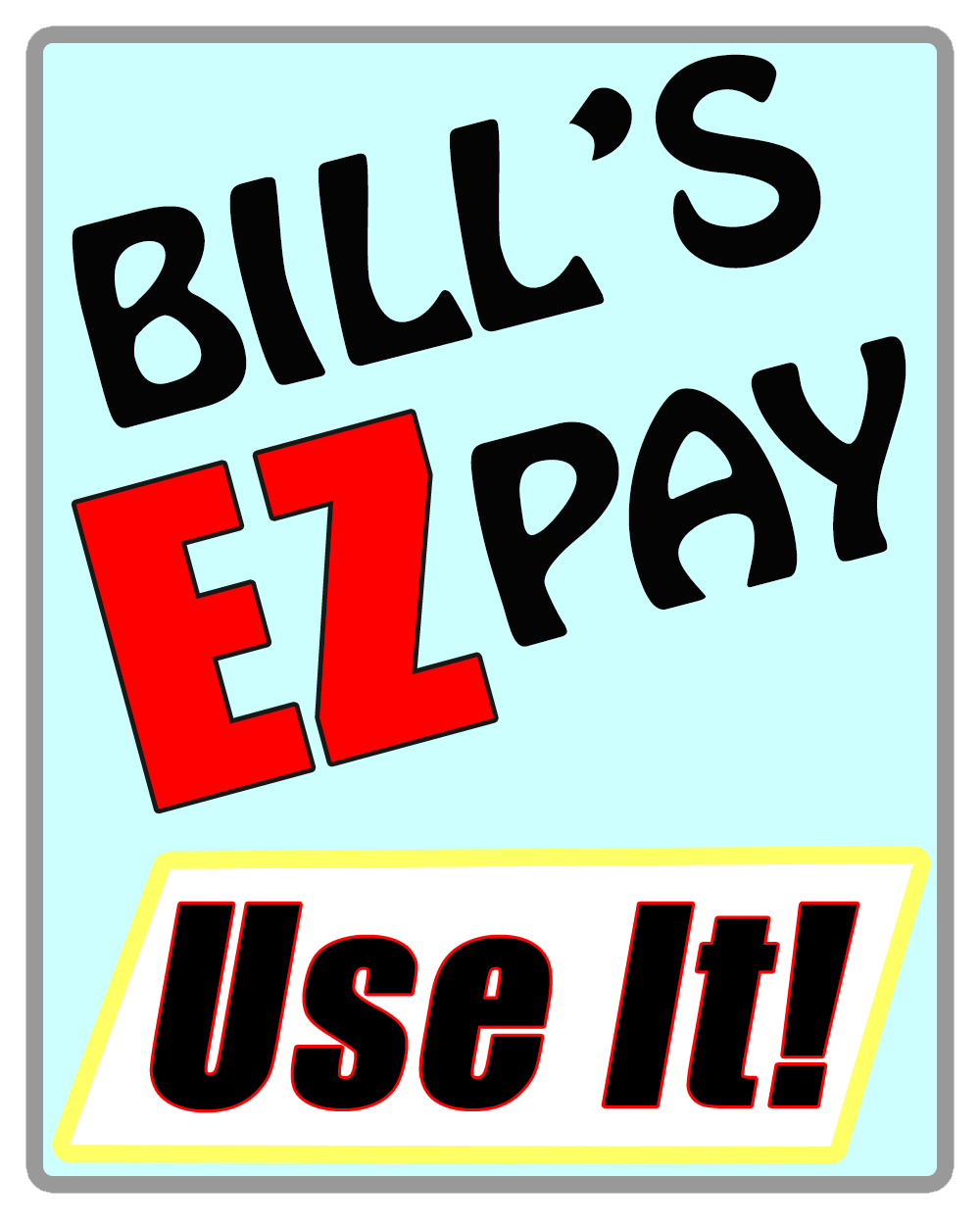 Rees Harps Sharpsicle Harp, 26 Strings, Natural Maple Finish, Made in the USA
Product Description
Sharpsicle Harps are identical to Harpsicle Harps with the addition of bridge pins on all strings and modified Robinson sharping levers on the C and F strings. This allows the harp to play in 6 different keys (C,G,D major and A,E,B minor) without retuning.
Harpsicle Harps are handmade in the USA by Rees Harps Inc.
Specifications:
* 33" tall
* 26 strings
* 3 1/2 octaves, G to C below middle C
* 4 pounds
* All Harpsicle Harps come with a tuning wrench
* Strap buttons
* One year warranty
* Made in the USA!
*Pictured on Floor Stand, not included*