Planet Waves TU01 Acoustic Guitar Tuner-Up Bracket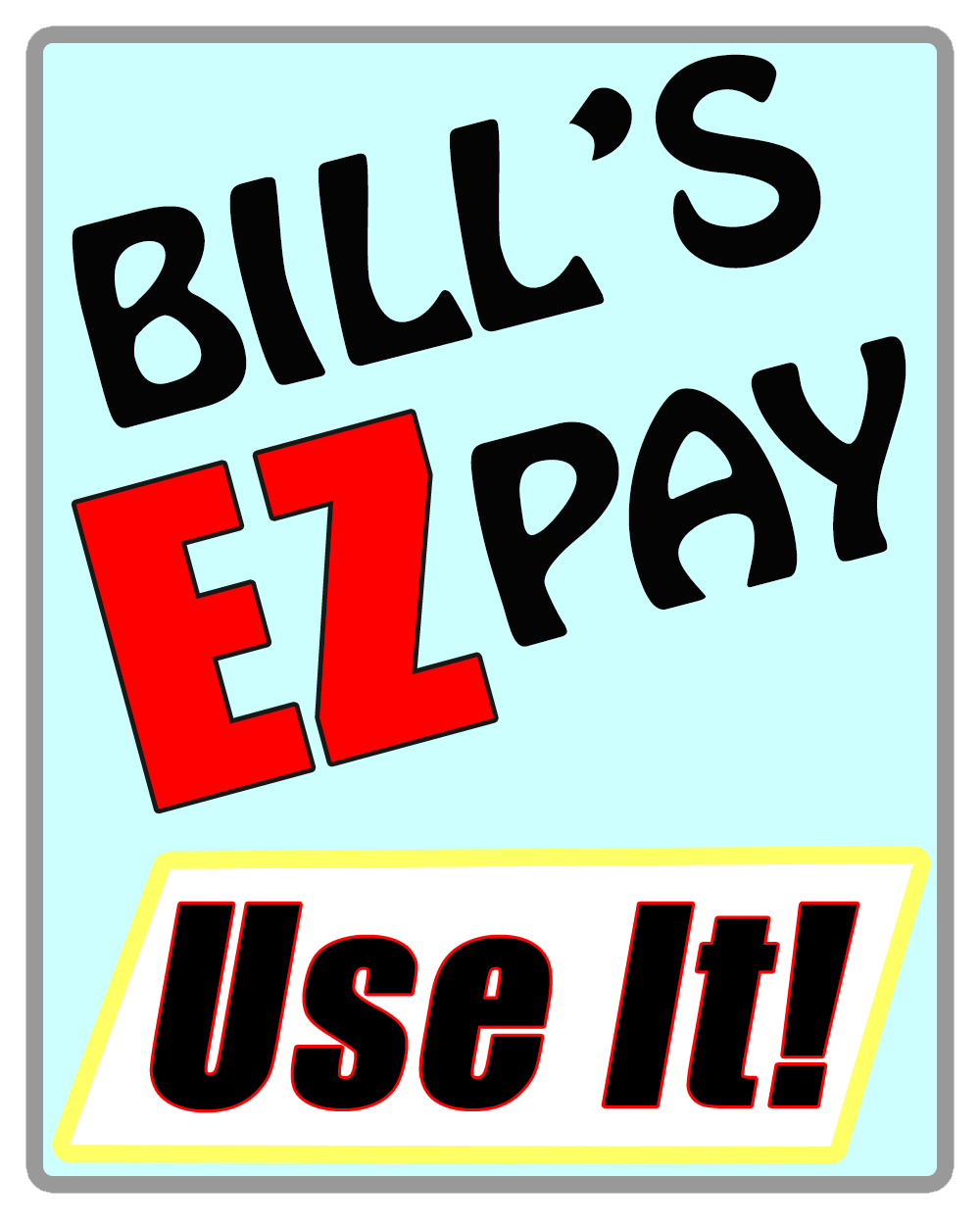 Planet Waves TU01 Acoustic Guitar Tuner-Up Bracket
Product Description
Planet Waves TU01 Acoustic Guitar Tuner-Up Bracket
Bill's Music is an authorized Planet Waves dealer!

Description:


When you are in very noisy environments the tuner might give you problems. Noise will make the indicator jump all over the place. For this problem Planet waves has come up with an ingenious idea. The Tuner-up bracket sits in the sound whole of your guitar and allows the tuner to be connected directly to the resonating chamber via a built in Piezo. It is like a stethoscope for your tuner! Built of high quality material the bracket comes with a connector for your standard tuner. The piezo that comes with the bracket registers vibrations directly from the top of the guitar and transmits this very clear pitch to the tuner with out interference. Amazing gadget.

Features:
Get more accurate info from your tuner

Built in Piezo element to pick up and send signal to the tuner

Fits most tuners

1/8 male to 1 / 4 female adapter included.