Play Piano Today! Level 1 – Updated & Revised Edition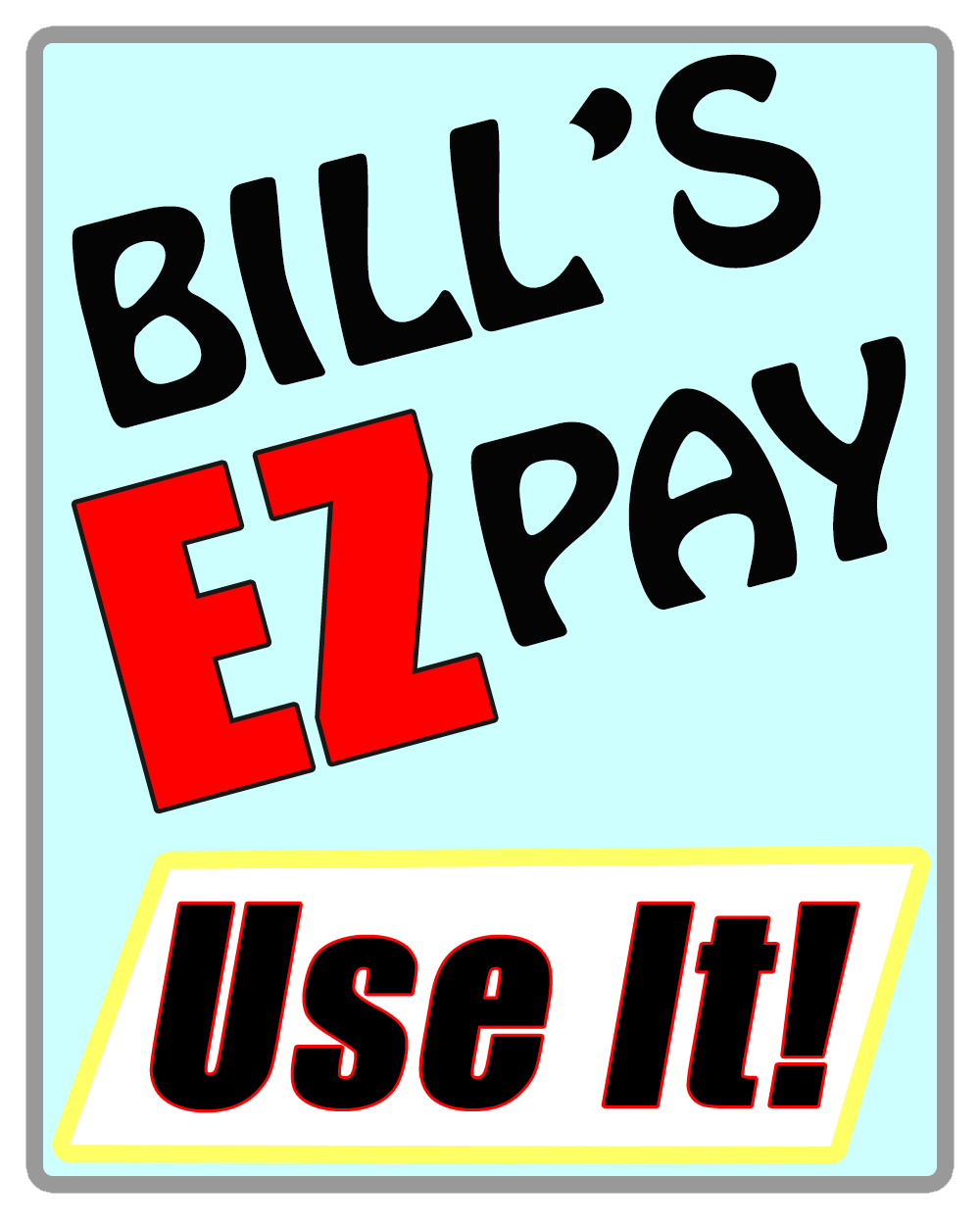 Play Piano Today! Level 1 – Updated & Revised Edition
Product Description
Series: Play Today Instructional Series
Format: Softcover with CD
Author: Warren Weigratz

This revised edition of Play Piano Today! is the perfect book to get beginners playing right away. With this book/CD you will learn to play the piano at your own pace, following the teacher on the CD and the detailed instruction in the book for over 60 music examples and well-known songs. This complete guide to the piano includes music reading, lead sheet notation for the left hand, songs, chords, scales, playing tips, and techniques. The audio CD includes accompaniment tracks for each song for both demonstration and performance, and is enhanced so users can adjust the songs to any tempo. Open this book and play piano today!