On Stage GS7153BB Flip It Gran Guitar Stand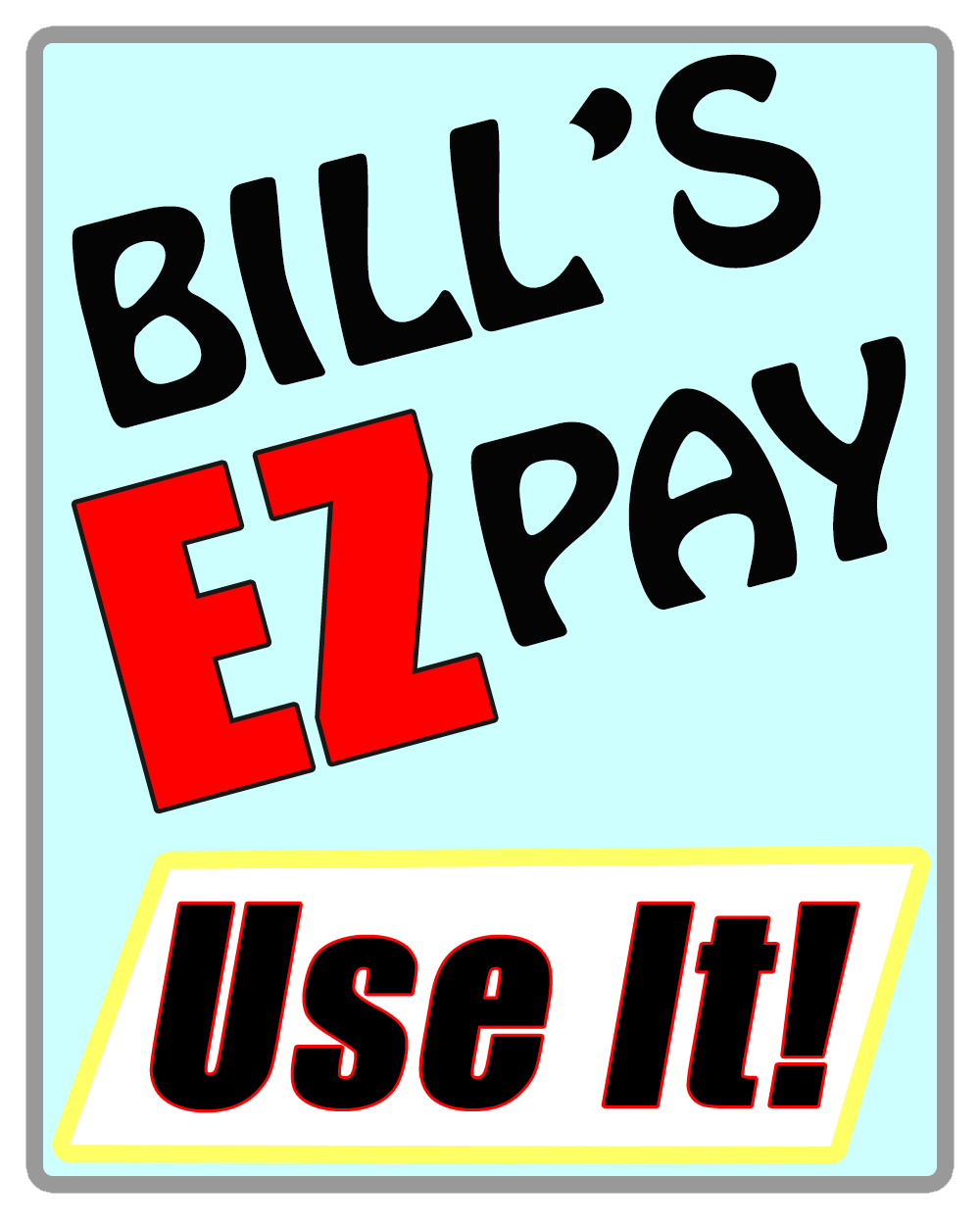 On Stage GS7153BB Flip It Gran Guitar Stand
Product Description
On Stage GS7153BB Flip It Gran Guitar Stand
The patriarch of the Flip-It! family. The lower yoke's upward angle design, teamed with unmatched protection of the upper Flip-It! yoke, make this model one of the safest stands on the market today.
Features:
Die-cast leg housing
Upper shaft with anti-rotation
The Flip-It! yoke makes for easy one-handed operation.
The Flip-It! yoke can attribute its ability to flip up or down depending on the model to its heavy duty spring locking knob.
Specifications:
Applications: Single Guitar Stand
Padding: Velveteen Rubber
Height Adj.: 23-29" Leg Housing Die-Cast
Tubing: 19mm/22mm
Color: Black Powder Coat Finish
Gross Weight: 3.23 lbs