MukikiM Rock N Roll It LIVE! Electric Drum Kit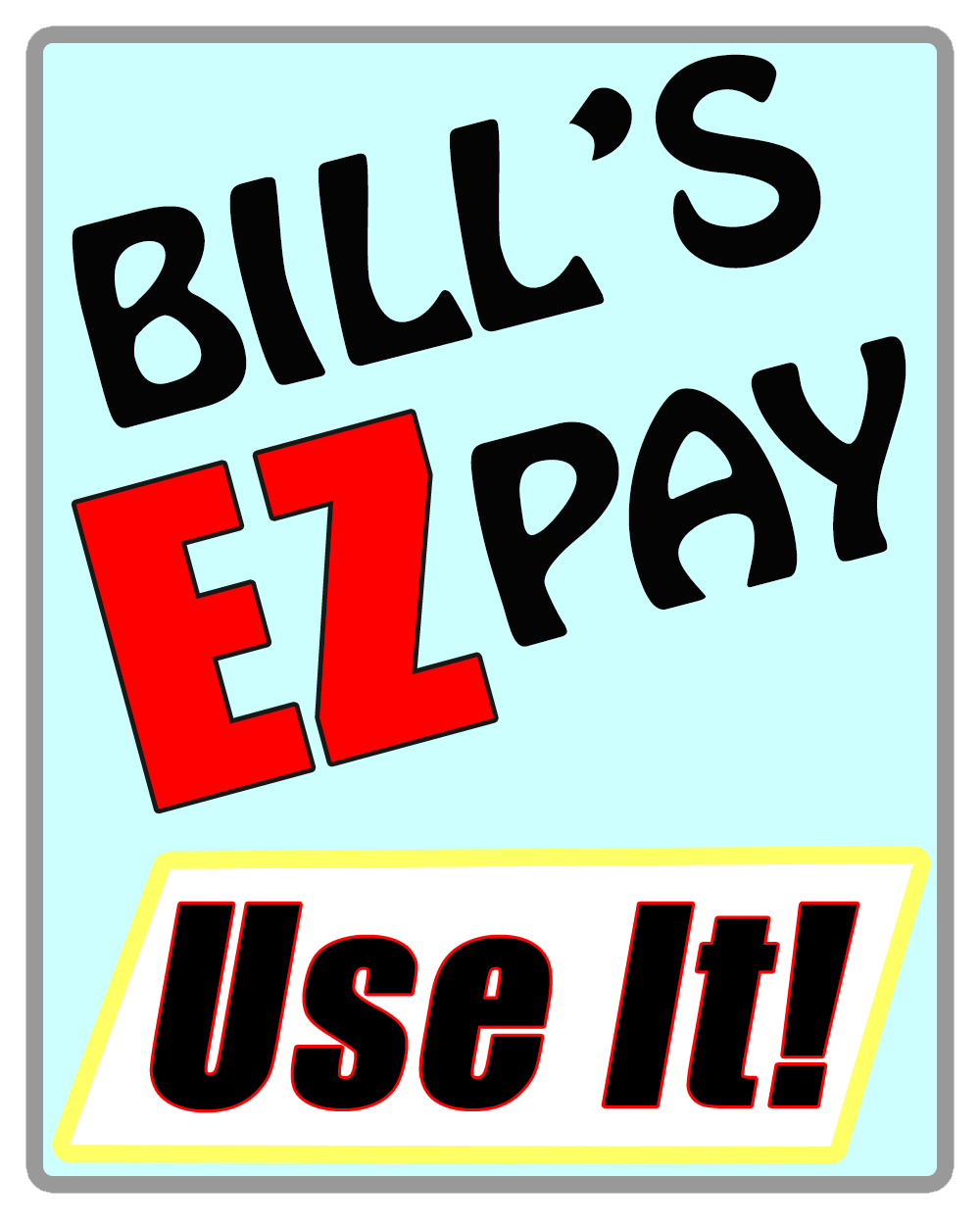 MukikiM Rock N Roll It LIVE! Electric Drum Kit
Product Description
An Electric Drum Kit - No Matter Where You Go!
Bring your drumming to life with drums Live! Featuring 10 percussion sounds, a portable roll up design, multiple instrumental track to play along, record and playback function, multiple sound styles, MP3 connection, includes drumsticks, two foot pedals (high hat and bass) and runs off USB or battery power.
About MukikiM
Mukikim has won several prestigious awards for new product innovations. Announcing their entry into the Music category in 2016, the new "Rock N Roll It!" piano and drum sets are all flexible, portable and affordable. These new products are ideal for aspiring new musicians just taking interest in piano and drums. The silicon material allows the piano to roll up and travel in a backpack and runs off of USB or battery power. The New Rainbow colored piano is a wonderful teaching tool and includes a songbook for children just starting to play piano. The New LIVE! Drums offer the same unique flexibility, and features a live concert scene, comes complete with head phones, drum sticks and foot pedals for deep bass and high hat percussion sound. For those more advanced musicians, The New Studio Piano and New Studio Drums offer more advanced electronics with a built in speaker, powered by a lithium rechargeable battery and are Midi compatible.