Kala U-Bass Bamboo Acoustic-Electric Bass Ukulele - Natural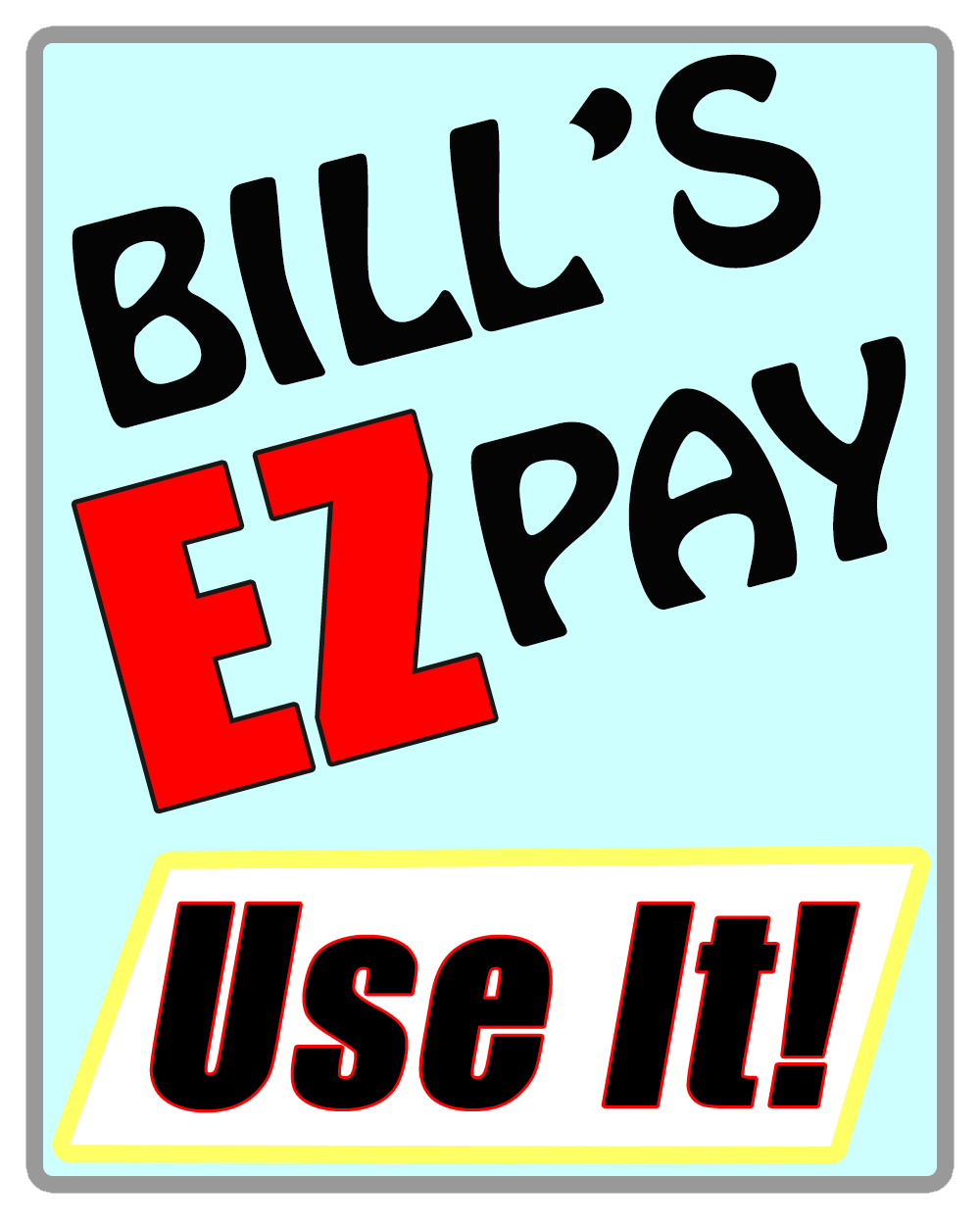 Kala U-Bass Bamboo Acoustic-Electric Bass Ukulele - Natural
Product Description
Kala
U-Bass Bamboo Acoustic-Electric Bass Ukulele - Natural
Short-scale Acoustic-electric Ukulele Bass with Bamboo Top, Back, and Sides, Bamboo Neck, Bamboo Fingerboard, and U-Bass Electronics - Natural
Big Bass Sounds in a Compact Package
Get ready for a huge bass sound in a not-so-huge package with the Kala U-Bass Bamboo. Owing to its compact 20.875-inch scale, the Kala U-Bass Bamboo is a perfect travel companion that's ideal for playing around the campfire, busking in the streets, and bringing on vacation, so you don't have to miss a single day of playing! Featuring eye-grabbing all-bamboo construction, the Kala U-Bass Bamboo exhibits a room-filling sound that belies its diminutive size. And, when it's time to plug-in, you'll be blown away by its natural-sounding electronics. For a unique bass with a tone that doesn't quit, check out the Kala U-Bass Bamboo.
Exquisite all-bamboo construction
This U-Bass has a gorgeous solid bamboo body, which exhibits a wide spectrum of sound, from low-end to high-end frequencies, with ample projection and sustain. The U-Bass Bamboo comes outfitted with a satin-finished bamboo neck capped with a bamboo fingerboard that feels great in your hand and provides an incredibly comfortable playing experience.
Special strings, special sound
The secret behind the big sound of the Kala U-Bass is almost as cool as its small, ultra-portable format. It comes from the combination of the right tonewoods and Aquila's Thunderblack polyurethane strings. These lightweight, large-diameter strings provide plenty of low-frequency oomph, which resonates with a deep, rich, and wooden quality that's reminiscent of the coveted upright sound yet colored with a uniquely musical U-Bass quality all its own.
Packed with premium appointments
Other standout appointments that add to the rich sound and stunning looks of the U-Bass Bamboo include a Graph Tech TUSQ nut and saddle. In addition, custom black die-cast tuning machines keep you in tune and add a nice visual enhancement. Finally, U-Bass electronics kick out great amplified tone when you plug in, complete with built-in volume and tone controls, and an onboard tuner — no more fiddling with clip-ons or tuner pedals.
Kala U-Bass Bamboo Ukulele Bass Features:
Compact 20.875-inch-scale acoustic-electric bass
Gorgeous bamboo body exhibits a wide spectrum of sound with ample projection and sustain
Fretted bamboo fingerboard offers stellar playability and response
Aquila Thunderblack strings provide a tone similar to an upright bass
Graph Tech TUSQ nut and saddle support tone
Custom black die-cast tuning machines provide stable tuning
U-Bass electronics deliver natural-sounding amplification
Built-in tuner makes tuning quick and convenient