GS Mini-e Maple Bass
The GS Mini Bass offers players a remarkably inviting small-scale acoustic bass that's compact, lightweight and ultra-comfortable on the hands. This year we bring a new model to the mix, featuring richly figured layered maple back and sides. Adding to the popular heritage of our GS Mini family, this four-string bass sibling is even more impressive for its ability to create natural-sounding bass notes despite a condensed 23-1/2-inch scale length — about 10 inches shorter than the scale length of a standard bass guitar. Part of the magic is the custom nylon-core strings (with phosphor bronze wrap wire) developed with our friends at D'Addario exclusively for the bass (in fact, no other strings will work on it). Together with our patented dual-prong bridge pin design, the bass not only sounds great but also yields a slinky feel. And with the condensed fret spacing, playing bass is now physically easier on anyone's hands, from kids to bass newbies to seasoned bass players craving a couch-friendly option. It's an inspiring tool to have on hand for writing, recording demos, and jamming with friends. The bass comes equipped with our ES-B onboard electronics, along with a hard bag featuring adjustable backpack straps for easy portability.

Highlights
Nut & Saddle
Nubone Nut/Micarta Saddle
Bracing
GS Mini with Relief Rout
Truss Rod Cover
Black Plastic
Brand of Strings
D'Addario Bass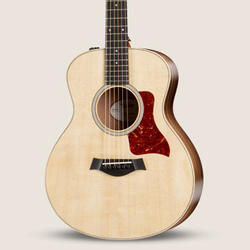 A scaled-down GS that's anything but small.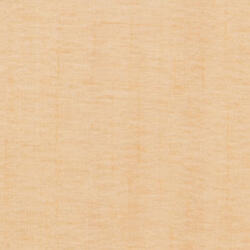 The soundboard choice for most guitars, Sitka spruce produces a broad dynamic range and accommodates a versatile range of playing styles.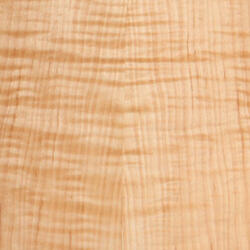 Maple veneer is part of the resilient layered construction.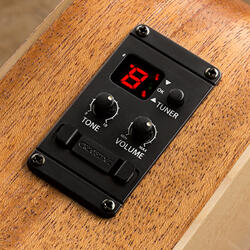 This pickup/preamp combo includes a built-in digital chromatic tuner.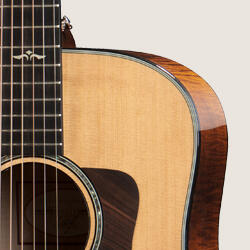 The clean, symmetrical look of a traditional acoustic guitar.
GS Mini with Relief Rout
Bracing