Gator Economy Gig Bag - Acoustic Bass Guitar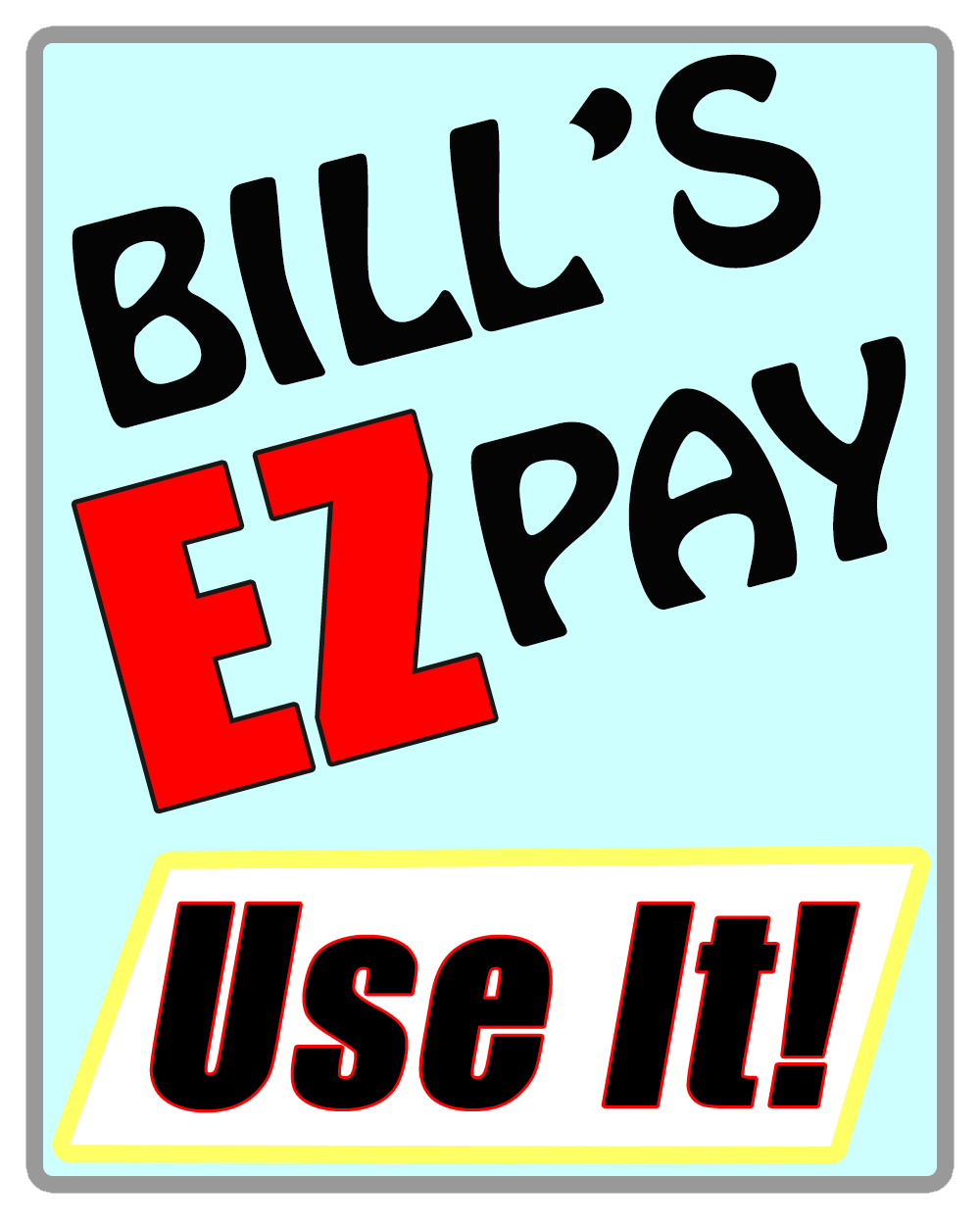 Gator Economy Gig Bag - Acoustic Bass Guitar
Product Description
Gator
Economy Gig Bag - Acoustic Bass Guitar
Acoustic Bass Guitar Gig Bag with 10mm Internal Padding, Shoulder Strap, Fabric Handle, and Exterior Zippered Pocket - Black
Economy Pricing for Gator Protection
The Gator GBE-AC-BASS economy acoustic bass guitar gig bag is made to fit your instrument, lifestyle, and budget. The worst thing you can do is leave your bass exposed to damaging elements such as humidity and dust or leaving it available to curious hands. With a rugged exterior and padding, this gig bag protects your instrument from the hazards of backseat transport and environmental damage when you aren't playing - using the GBE-AC-BASS means you'll be getting to the gig with your guitar in one piece. So whether you're storing your bass at home or heading out to your weekly gig, you need the affordability, convenience, and uncompromising protection of the Gator GBE-AC-BASS acoustic bass guitar economy gig bag.
Gator GBE-AC-BASS Economy Acoustic Bass Guitar Gig Bag at a Glance:
Affordable protection and convenience for your instruments
Quality Gear from Gator
Affordable protection and convenience for your instruments
The rugged nylon of the GBE-AC-BASS keeps your guitar safe from damage by resisting tears and moisture from the outside. The interior has a smooth, tear-resistant nylon lining that protects your finish and doesn't leave your strings covered with lint and fibers. Thick 10mm padding keeps your instrument's body safe from dings and fractures when you're loading in and out. Gator went the extra mile by paying special attention to one of the most vulnerable parts of your acoustic bass guitar and reinforced the interior of the GBE-AC-BASS at the headstock - never worry about broken string pegs and tuners again! The bag also sports an exterior zippered pocket for accessories, a comfortable shoulder strap for hands-free load ins, and a handle to give you a acoustic bass guitar gig bag as versatile as you need it to be.
Quality Gear from Gator
Gator offers a host of rugged cases and bags, so you can make sure every element of your rig is secure. If you need protection for a mixer or rackmountable equipment, Gator offers multiple hard-shell cases, durable bags, and covers. Likewise, there's no better way to protect your acoustic or electric guitar, bass, or keyboard than by using one of Gator's gig bags or hard cases. Gator even offers an extensive line of pedalboard accessories, laptop cases, PA bags, microphone cases, and more. When it comes to your gear, trust Gator for the ultimate in protection.
Gator GBE-AC-BASS Economy Acoustic Bass Guitar Gig Bag Features:
Heavy-duty nylon construction for protection and durability
10mm internal padding cushions your instrument against jars and jolts
Reinforced interior keeps your headstock from injury
Exterior pocket for accessories means you'll always be ready to play
Comfortable shoulder strap and carry handles give you options for convenient transport
Tech Specs
Intended Guitar Type:

Acoustic Bass Guitars

Int Overall Length:

49.5"

Int Body Length:

25.5"

Int Body Depth:

6.5"

Int Lower Bout Width:

17.5"

Int Upper Bout Width:

14.5"

Exterior Length:

50.75"

Exterior Width:

19.5"

Exterior Depth:

7.75"

Internal Materials:

Nylon

External Materials:

Nylon

Padding:

10mm

Handles/Straps:

2 x Handle, 1 x Strap

Pockets:

1 x Ext.

Weight:

2 lbs.

Manufacturer Part Number:

GBE-AC-BASS