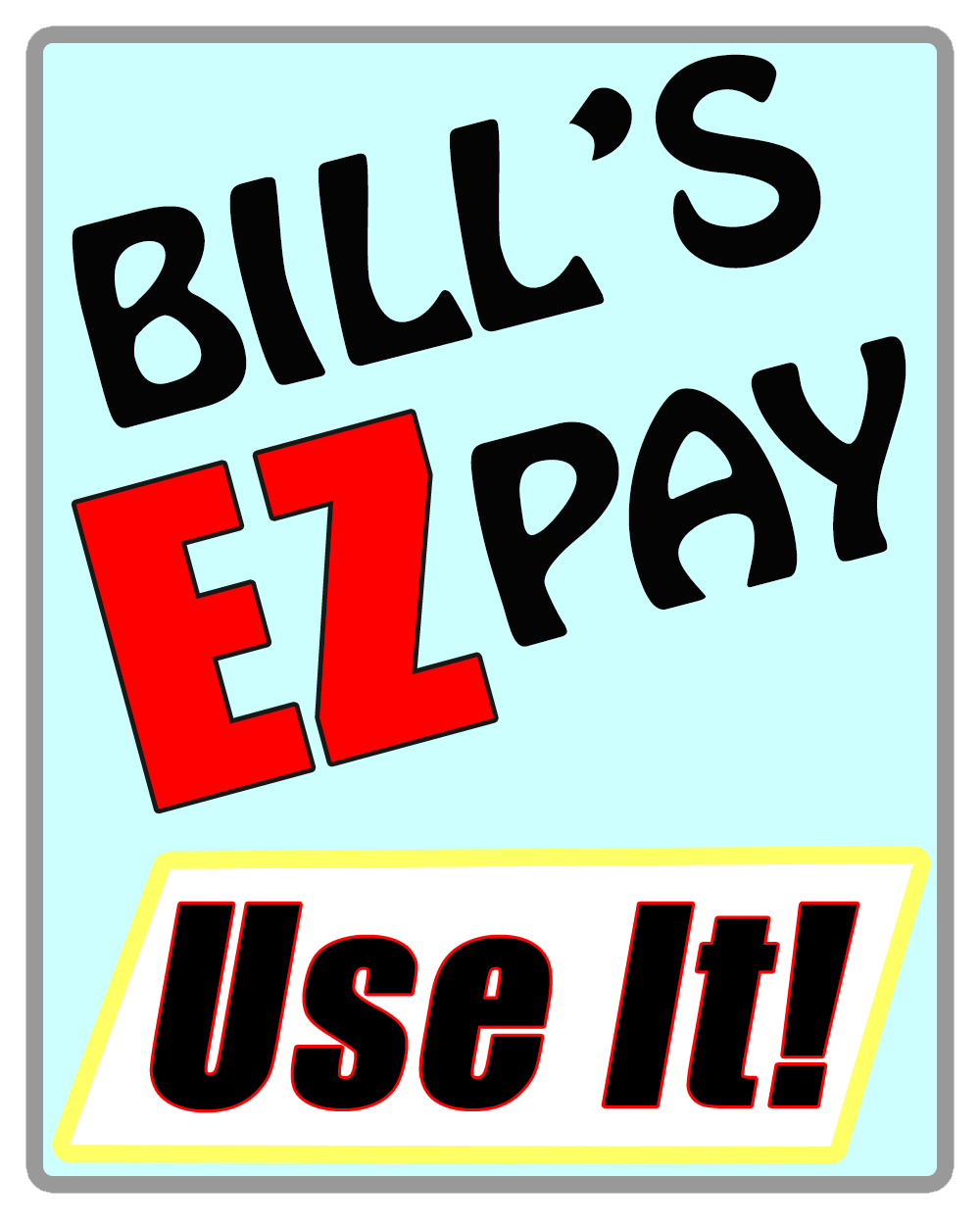 Eastman Lombardi VB502B-Q 3/4 Upright Bass - Previously Owned
Product Description
Previously Owned Eastman Lombardi VB502B-Q 3/4 Upright Bass
This bass in in excellent condition with minimal cosmetic damage throughout, most notably a small scratch at the scroll and a small scuff on the side of the body.
Includes a soft case and a bow.
Please note that due to the size of an upright bass, this item is only available for local pickup.