Catalinbread Antichthon Fuzz Tremolo Effects Pedal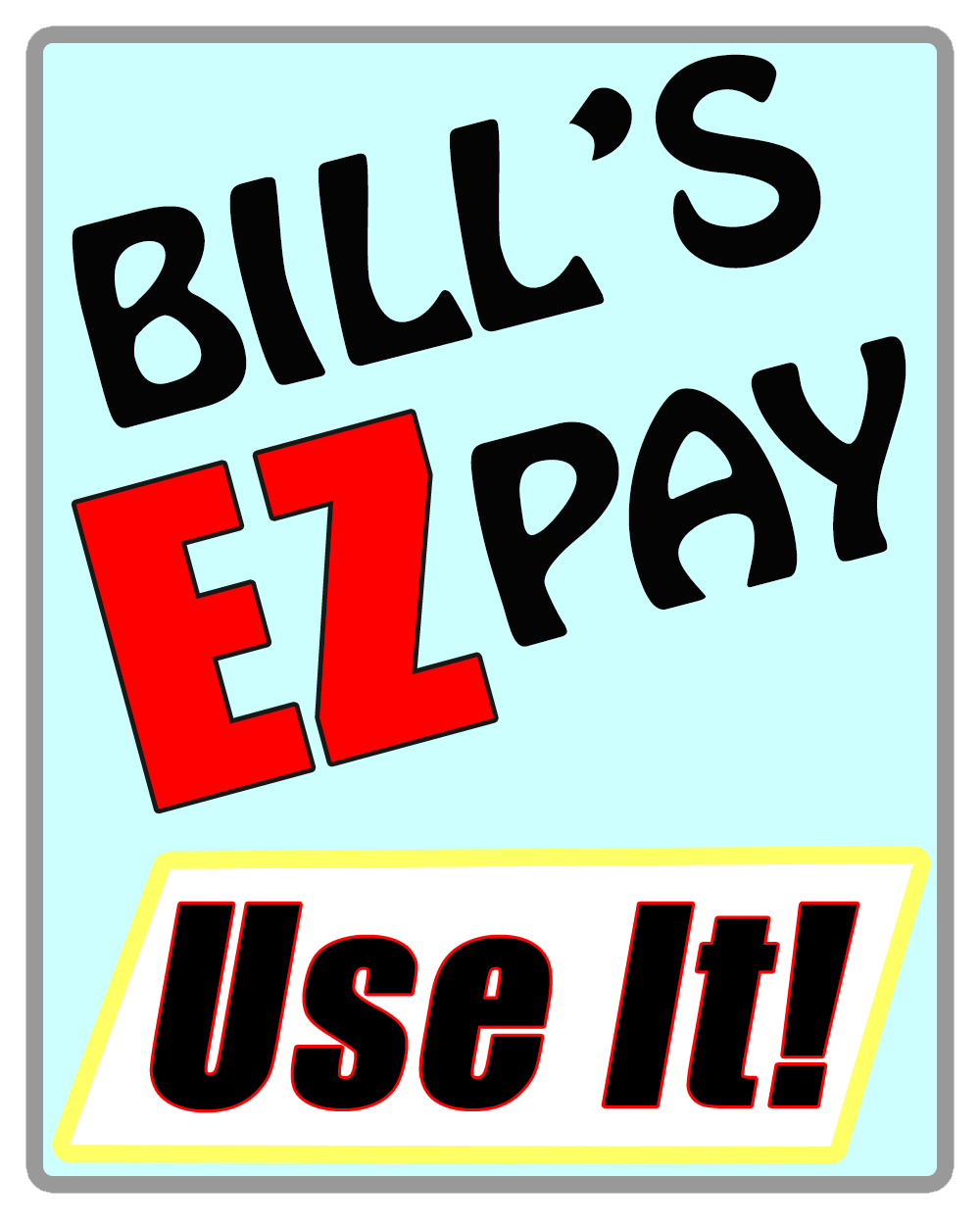 Catalinbread Antichthon Fuzz Tremolo Effects Pedal
Product Description
Other-worldly tone-generating fuzz tremolo that truly defies classification. Travel to alternate universes, twisting what used to be your guitar's volume knob.
OVERVIEW
Tired of effects that behave in the same predictable way? Want something new to spark your songwriting? Want to create crazy new sounds no one has heard before? The Catalinbread Antichthon gives you an entirely new palette of sound and response to work from!
Designed to be controlled from your guitar's volume knob, Antichthon has a multitude of sounds and possibilities that can be broken down into three general categories:
Dynamic fuzz tremolo, "fuzzolo", if you will, where you can alter the speed and the sound of the tremolo by turning your guitar's volume knob. Go from fuzzed-out, intense tremolo sounds, chock full of even-order harmonics, to slow and gentle pulses, just by turning down your guitar's volume knob. Once you've set the controls on the Antichthon, your guitar's volume knob takes over, allowing you to dial in a wide range of amazing textures without touching the pedal.
Dynamic tone-generation that you can play your guitar through. Antichthon can create its own sounds even without you touching a string. But when you do play your guitar you can push and pull against the other-worldly tones Antichthon creates – Tibetan horns from another dimension, galactic dolphins, sub-bass drones that will rattle the foundation, bird calls, dark matter locusts, space cats, and more. You set the controls on Antichthon to create your own new universe. Then you work your guitar's volume knob to travel through it.
Harmonic fuzz drive. Although Antichthon truly is another world, it gives you a wormhole back to something that seems familiar. You can set it to create a beautiful harmonic overdrive that is epic and open sounding, dynamic in response, and never harsh.
EXPERIENCE
To get acquainted with your new ADINEKO, let's plug it in by itself, without your other pedals. Start off with a clean sound from your amp.
The ADINEKO can achieve the authentic oil can sounds, but is designed to model the mechanical concept well beyond what was possible in original units. Let's set up your ADINEKO for an authentic oil can sound!
TIMING to 9-10 o'clock
VISCOSITY to 9-10 o'clock
REVERB to the verge of self oscillation
Now you're hearing all of the hallmarks of an original oil can unit. A relatively short echo time on two taps, a vibrato in concert with the delay time, and a reverb that sounds like low lying fog coalescing upon the verge of a self-oscillating resonant point. To get more of the vibrato sound of a Tel-Ray Deluxe Organ Tone, use the above settings but turn the REVERB down and the BLEND up to taste!
One more thing. You may notice that each of the ADINEKO cases have been intentionally aged. A look that was fitting for this pedal, which is inspired by the old oil can units, to physically look weathered and a bit stained by leaking oil.
The Story From Catalinbread
"Antichthon refers to the ancient Greek idea that there was a "Counter-Earth", 180 degrees opposite of Earth, but unseeable since it was always on the opposite side of the "Central Fire" from Earth. Today, that notion sounds quaint and ridiculous. But if such a planet did indeed exist, what was it like? Was it a mirror-image world where everything was the opposite of our world? These days we have new notions of the unseeable. There's the concept of the multiverse, that there is more than one universe, and that "big bangs" are happening all the time, the quantum foam bubbling away, giving birth to new universes. And in these universes from a higher dimension, the laws of physics that we know to be true in our home universe may not be the same. Matter may not be the same. Light may not exist as we know it. Gravity may not exist or it may behave completely differently. In short, Everything would be different. Welcome to the Catalinbread Antichthon, where nothing behaves as you expect it to. Where your guitar's volume knob suddenly becomes a way to dial in strange new vistas of sound. Where your guitar's volume knob makes things speed up or slow down, as your guitar pulsates like some strange new quasar. Where huge chords, laden with harmonics, give way to undulating tremblings.
We wanted to create something really different. We wanted to give you a big bang for your creative impulses. Antichthon."