Buffet Crampon Professional Bb Clarinet - Vintage 1950's With Original Case Previously Owned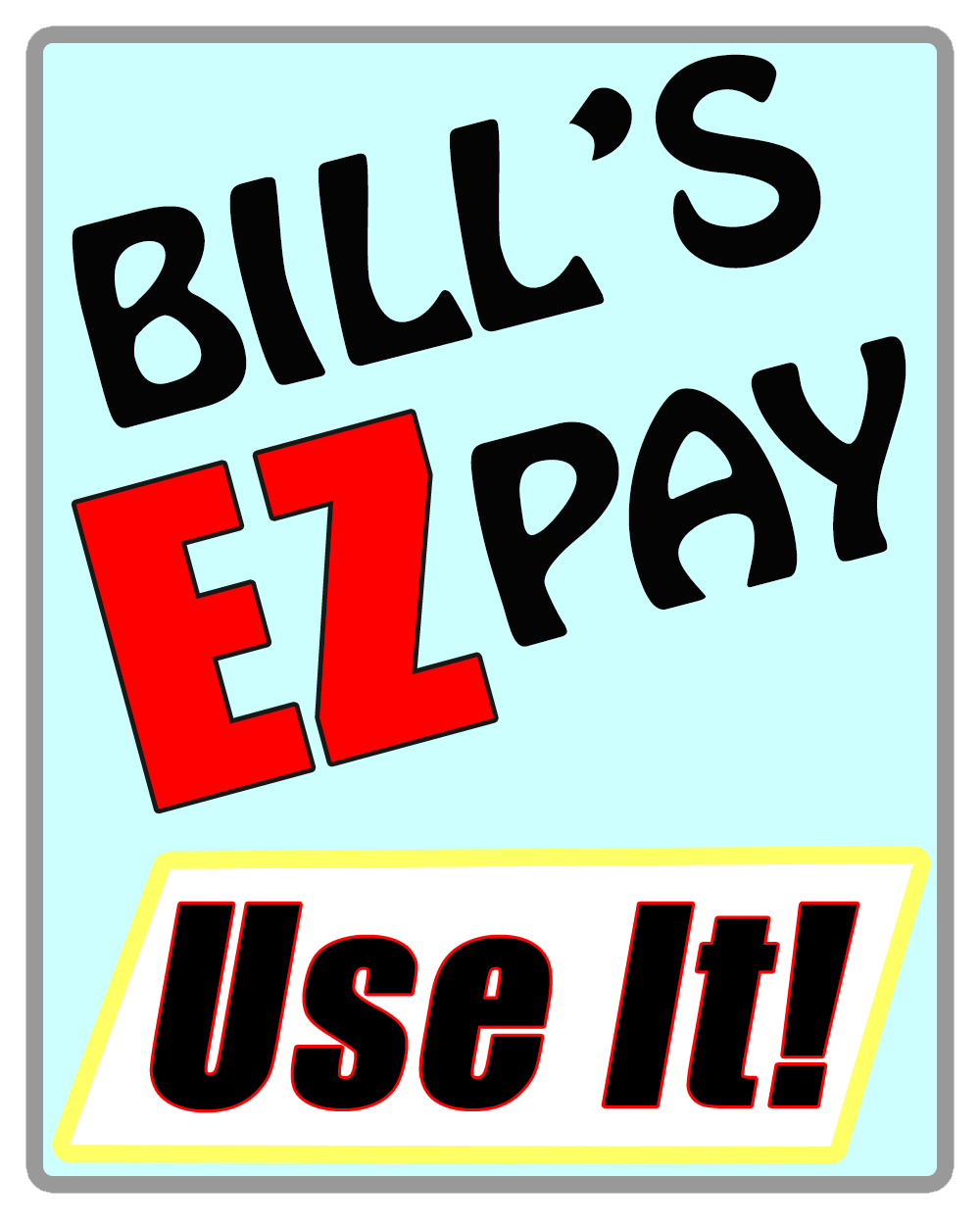 Buffet Crampon Professional Bb Clarinet - Vintage 1950's With Original Case Previously Owned
Product Description
The instrument is in excellent playing condition.


Previously owned vintage 1950's Buffet Crampon Professional Bb Wood Clarinet
There is no model info stamped on this instrument which is common with Buffet Crampon clarinets from the 1950's. However, this clarinet is equivalent to a R-13 model.
Features: Made of Grenadilla, silver-plated keys, includes A660 & A665 barrels, and recently overhauled with new key corks & synthetic Valentino pads.
The instrument is in excellent condition. The instrument has been professionally inspected & serviced by our in-house brass & woodwind technician! All of the keys & pads are in excellent condition.

Includes original case as pictured.
Made in France.