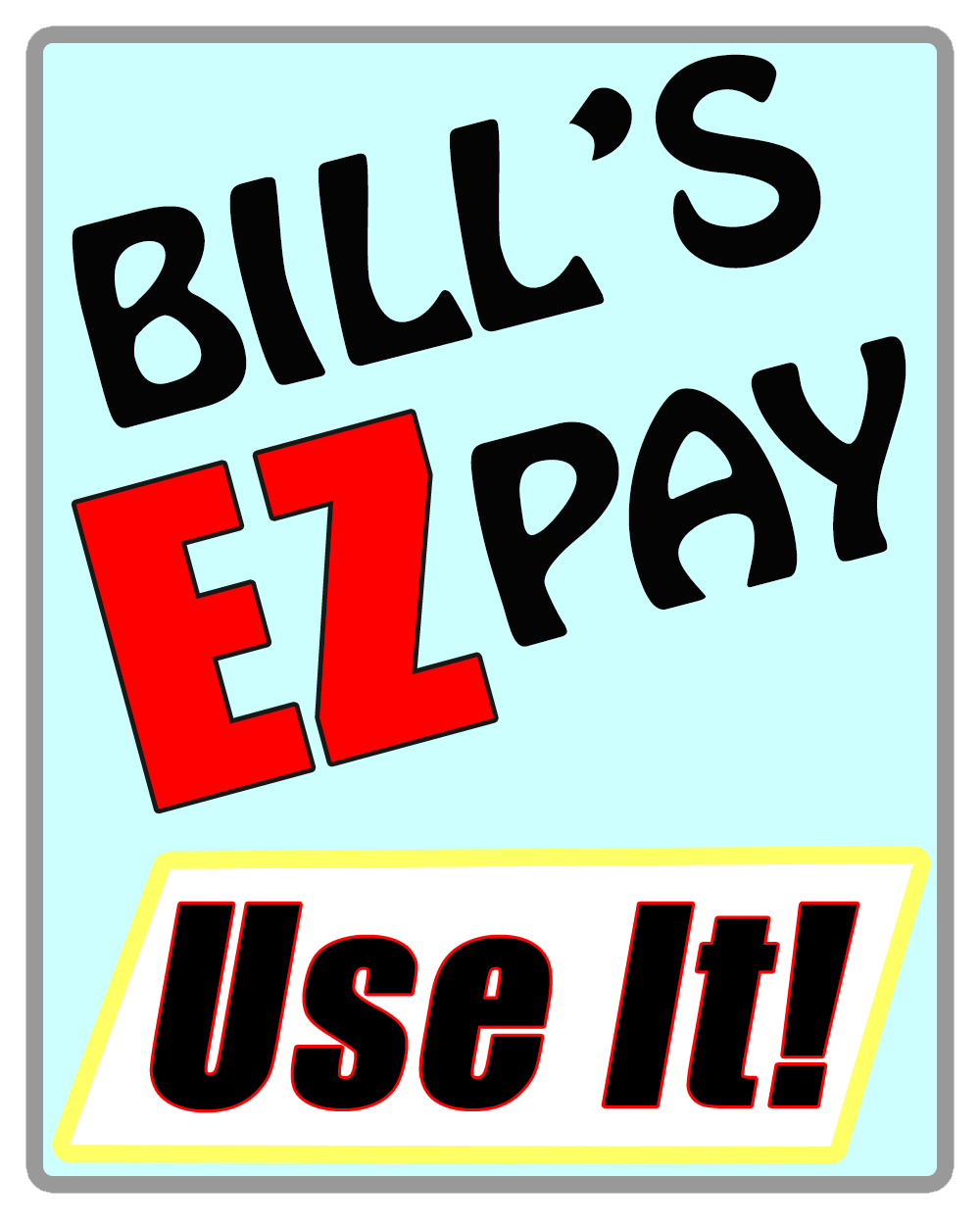 Rees HARPSICLE® HARP BAG
Product Description
Well padded and tough enough to protect your Harpsicle® Harp from the rigors of any traveling situation. Fits the following harp models: Harpsicle®, Sharpsicle™, Flatsicle™, Fullsicle™, and Special Edition Fullsicle™ Harps. The bag has carrying handles and shoulder strap. It has a front pocket for your chromatic tuner and other small accessories. There is a special, custom pocket along the top (harmonic arch edge) especially made to accommodate a Harpsicle® Harp Stick.
If you are going to take your Harpsicle® brand Harp out into the world, a top quality harp bag will be a necessity. Like all harp bags, these are custom-made to fit our harps. Unlike guitars and violins, harps never standardized* so there is no such thing as a generic harp bag. This explains the comparatively high cost of all harp bags. While this can be frustrating we are lucky to be able to design into our harp bags exactly the features we think are important. All of the bags feature high quality zippers, pockets for accessories and, for the smaller harps, a special pocket designed for the Harpsicle® Stick.
*I have a story which I believe explains why harp bags never standardized. Early in the Renaissance the violin luthiers all gathered in Italy. They drank some nice chianti, ate a meal of many wonderful courses of fish and pasta and meats and over several hours collectively decided that violins would have four strings and be about so and so long. Meanwhile, in Spain, another group of luthiers gathered over a meal beginning with tapas including fine serrano ham and building to a mouthwatering paella. A rich, fruity sangria no doubt enhanced the meal. Over this fabulous food, guitar luthiers decided standard guitars would have six strings and be such and such long. Simultaneously, across the Irish Sea, a group of Irish harp luthiers got together in a typical Irish pub where they had a fish dinner, played music and drank whiskey all night long. So, the Irish luthiers got hangovers and all these years later there is still no standard number of strings, or size or configuration for harps...and having bags made remains the bane of every single harp lutherie. Sigh...