Pro Junior™ IV, Lacquered Tweed, 120V Guitar Amplifier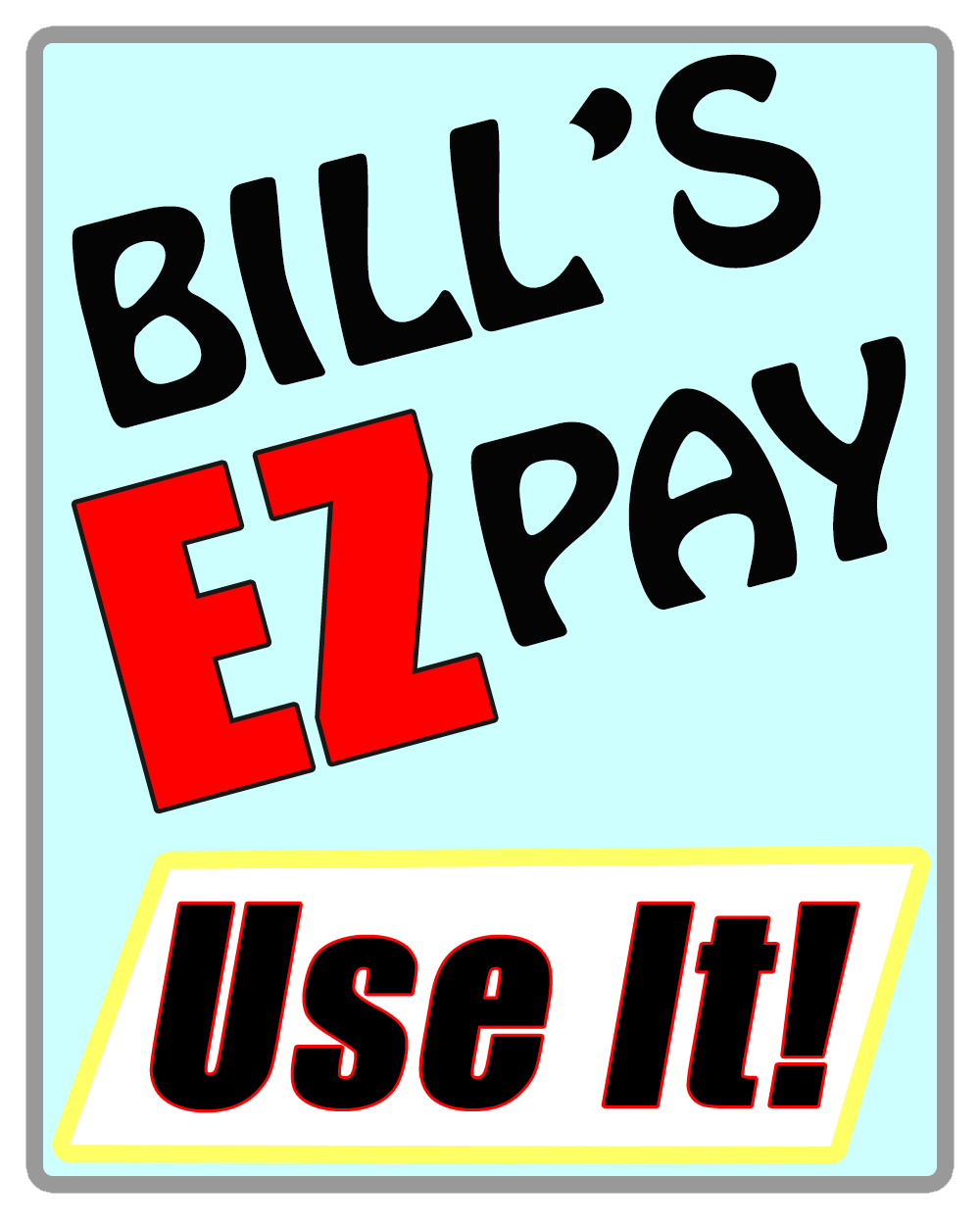 Pro Junior™ IV, Lacquered Tweed, 120V Guitar Amplifier
Product Description
Long-revered by players of all stripes, the 15-watt Pro Junior IV adds a modified volume circuit and a classic tweed appearance to this workhorse amplifier. A compact and straightforward tone machine, this amp is ideal for performing guitarists who need great tone and remarkably touch-sensitive dynamic response.
FEATURES
15 watts
Jensen 10" P10R speaker
Volume circuit modified for more gradual breakup
Tighter bass response when overdriven
Lacquered tweed covering; vintage-style '50s grille cloth; leather handle
Chrome control panel with vintage-style red jewel light
MODIFIED VOLUME CIRCUIT
Modifying the volume circuit allows for more gradual and linear breakup as volume increases, making it easier to precisely dial-in tones that range from sparkling and pristine to gritty and mean.
REVOICED OVERDRIVE CIRCUIT
We've revoiced the Pro Junior IV's overdrive circuit, tightening the bass response while improving the clarity and definition for tone that snarls with attitude when pushed.
JENSEN SPEAKER
Jensen speakers are the traditional Fender amp speakers, featuring sweet articulation with cool vintage-style breakup when pushed.
LACQUERED TWEED COVERING
The exclusive lacquer tweed covering has a fresh-from-the-factory look straight from the late '50s and a vibe that's cool on any stage.
CHROME CONTROL PANEL
In addition to the handsome covering, this amp features the silvery style of a mirrored chrome control panel capped with a Fender hallmark: a vintage-style jewel light.
LEATHER HANDLE
As a special touch, this amp's handle is carefully crafted from leather. Not only is the handle durable and stylish, the all-leather construction is an authentic detail from our past.
Recommended Cover

P/N: 0047484000, Pro Junior™, Brown
Voltage

120V

Wattage

15 Watts

Controls

Volume, Tone

Channels

One

Inputs

One - 1/4"
Cabinet Material

3/4" Particle Board

Amplifier Covering

Lacquered Tweed

Grille Cloth

50s Style

Amplifier Jewel

Red LED

Front Panel

Chrome

Handle

Vintage Leather Strap
Product Videos
The Pro Jr. & Blues Jr. IV with Sadler Vaden | Hot Rod Amplifiers | Fender
05:04
Watch as Sadler Vaden (Drivin' N' Cryin', Jason Isbell & The 400 Unit) demos the newly updated Hot Rod Pro Junior IV and Blues Junior IV amplifiers. Learn more at http://bit.ly/hotrodIV SUBSCRIBE NOW: http://bit.ly/FenderSubscribe SHOP FENDER: http://bit.ly/ShopFender About Fender: Fender Musical Instruments Corporation is the world's foremost manufacturer of guitars, basses, amplifiers and related equipment. With an illustrious history dating back to 1946, Fender has touched and transformed music worldwide and in nearly every genre: rock 'n' roll, country and western, jazz, rhythm and blues, and many others. Connect with Fender: Visit FENDER WEBSITE: https://www.fender.com Like FENDER on FACEBOOK: https://www.facebook.com/fender Follow FENDER on TWITTER: https://twitter.com/fender Follow FENDER on INSTAGRAM: https://www.instagram.com/fender Follow FENDER PLAY on INSTAGRAM: http://bit.ly/FenderPlayIG The Pro Jr. & Blues Jr. IV with Sadler Vaden | Hot Rod Amplifiers | Fender https://www.youtube.com/fender
The Pro Jr. & ...

Watch as Sadler Vaden (Drivin' N' Cryin', Jason Isbell & The 4...