Yamaha THR5 Modeling Combo Amp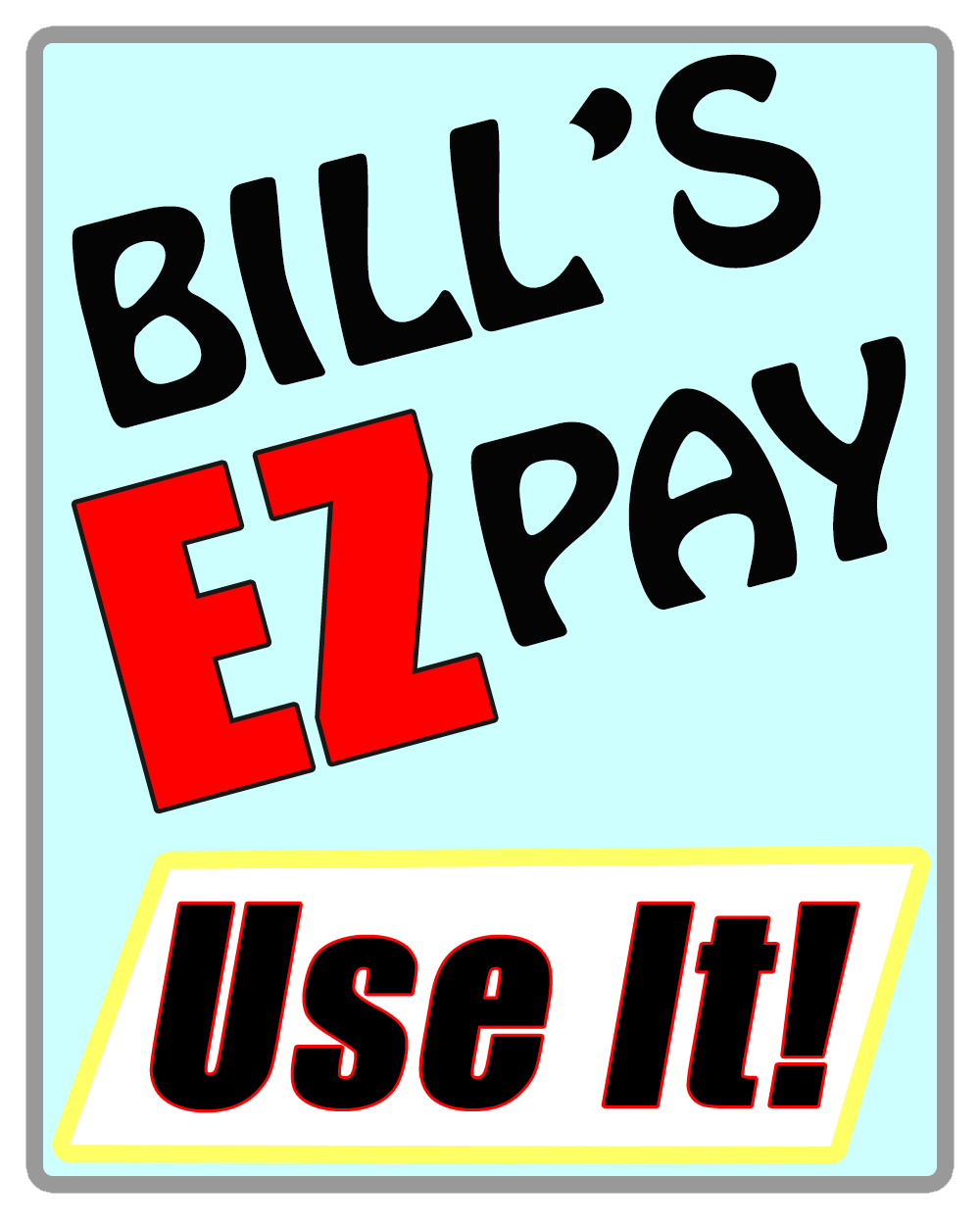 Yamaha THR5 Modeling Combo Amp
Expected release date is 31st Oct 2020
Product Description
A new take on classic tone
The little brother of the THR10, the THR5 offers the sound quality of the THR10 in a more portable form, making it perfect for use at home or when traveling.
Now the THR5 has been upgraded version 2, with an even better sound that defies the convention that sound quality has to be sacrificed in a small amp with a small sound.
THR5 offers five amp types
CLEAN
Rich clean tones from a 6L6 power section with early breakup for incredible jazz, blues and country sounds.

CRUNCH
Low-powered EL84 class-A tube output with bright, clear, dynamic power amp distortion characteristics.

LEAD
Low-gain preamp section and EL34 power section for rich, controllable distortion with great midrange definition.

BRIT HI
EL34s keep the classic British clarity while a higher gain preamp allows you to push the amp into serious distortion.

MODERN
Ultra high-gain input section combined with 6L6 output section delivers smooth, powerful distortion

BASS
High-power all-tube design for dynamic, driving bass tone.
*THR10 only

ACO
Electric-acoustic optimized input with mic simulations for natural, clear tone.
*THR10 only

FLAT
Flat response clean input for line sources, tone and effect controls allow shaping of non-guitar sources.
*THR10 only
VCM (Virtual Circuitry Modeling)
VCM effects are capable of capturing subtleties that simple digital simulations cannot even approach, going beyond simple simulation and delivering the truly musical performance that makes classic analog gear invaluable even in today's digital production environment.
Yamaha Hi-Fi Audio Technology
THR was developed with Yamaha's award-winning AV division to offer true hi-fi stereo sound and a new experience in guitar amplifiers. The exclusive, specially designed speaker enclosure is optimised to handle both guitar and stereo playback sounds making THR uniquely capable of giving you amazing tone for both your guitar and your track from a compact, portable amp.
New Extended Stereo Technology
THR incorporates Yamaha's new Extended Stereo Technology to create an incredibly wide, spacious audio image. Stereo tracks and studio quality reverb take on a depth unimaginable from such a small enclosure.
THR Session
THR Session is an iOS app which is optimized for THR.
You can slow down songs without losing audio quality, change the pitch or repeat any segment of a song to learn even the trickiest guitar part.
It even allows you to cancel out the original guitar sound; it's like playing a session with your dream band!
This app is the perfect audio toolbox for today's guitarist and with a Yamaha THR amp, gives you a practice experience like no other.