Shure KSM32/SL Cardioid Condenser‰ÛÒStudio Model (Champagne), with A32SM and Aluminum Case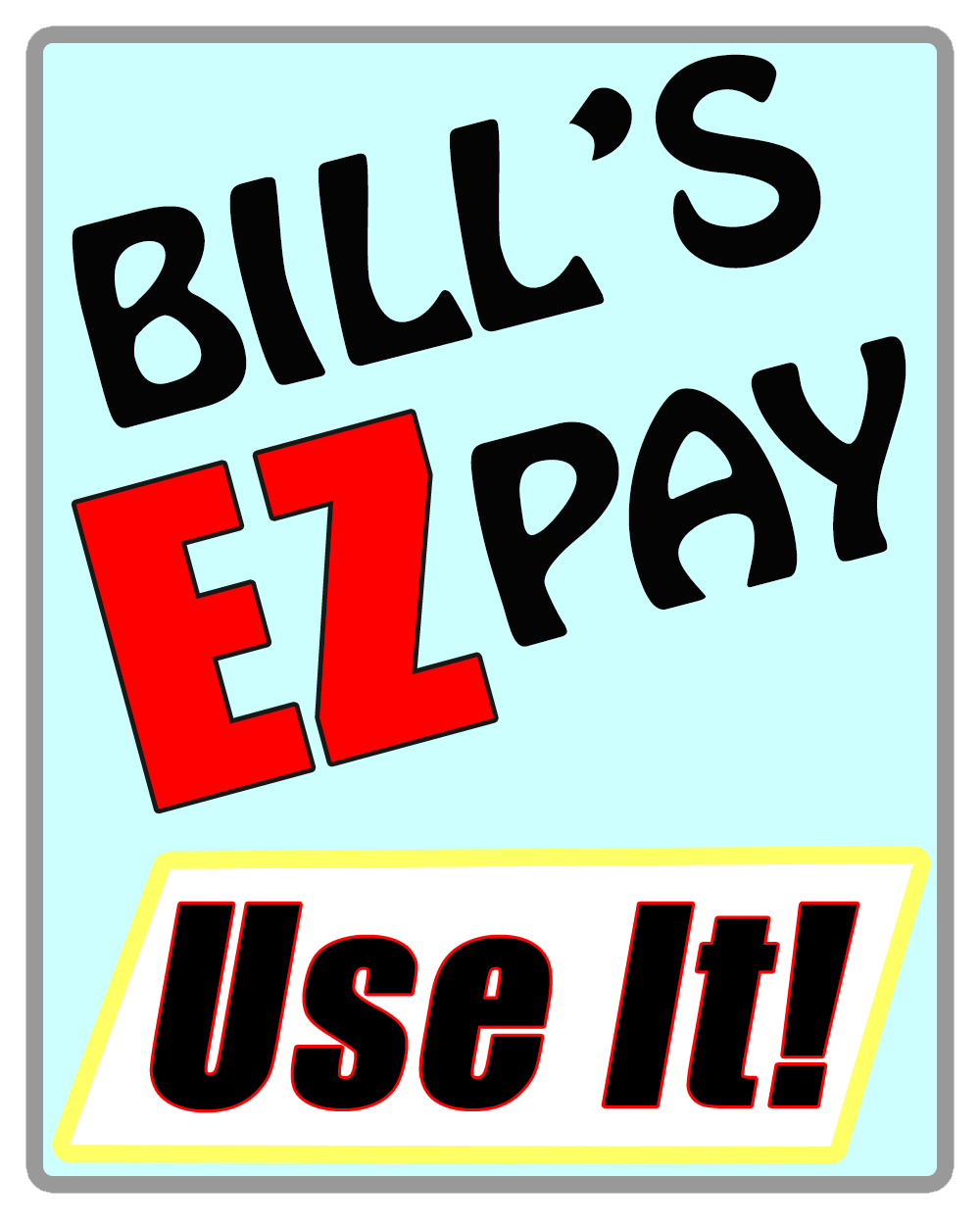 Shure KSM32/SL Cardioid Condenser‰ÛÒStudio Model (Champagne), with A32SM and Aluminum Case
Product Description
KSM/SL Champagne, with shock mount, swivel mount, aluminum case
An embossed single-diaphragm, side-address, cardioid condenser microphone for highly critical studio recording and live sound productions. The Shure KSM32 offers an extended frequency response for an open, natural sounding reproduction of the original sound source.
* Class A, transformerless preamplifier circuitry eliminates cross-over distortion for improved linearity across the full frequency range.
* Embossed, high-compliance diaphragm provides extended low-frequency response.
* Ultra-thin, gold-layered, low-mass, Mylar® diaphragm for excellent transient response
* 15 dB attenuation switch for handling extremely high sound pressure levels (SPL)
* Switchable low-frequency filter provides greater flexibility to reduce background noise or to counteract proximity effect.
* Integrated three-stage pop protection grille reduces "pop" and other breath noise
* Internal shock mount reduces transmission of handling noise
* Replacement cartridge: RK374
Performance Characteristics
* Extended frequency response
* Very low self-noise
* Exceptional low-frequency reproduction
* High output level
* High input SPL capability
* No cross-over distortion
* Extremely uniform polar response
* Superior common mode rejection and suppression of radio frequency interference
Applications
Some typical applications for the KSM32 are listed below. Microphone use, however, is a matter of personal taste. The KSM32 may be used for a variety of applications other than those listed.
* Voice -- solo, background, voice-over, broadcasting
* Acoustic instruments -- such as piano, guitar, drums, percussion, strings
* Wind instruments -- brass and woodwind
* Low frequency instruments -- such as double bass, electric bass, kick drum
* Overhead miking -- drums or percussion
* Ensembles -- choral or orchestral
* Room ambiance pick-up -- guitar amplifier or drums
Both the acoustic environment and microphone placement have significant effects on the sound obtained when miking a source. You may need to experiment with these variables to achieve the best overall sound for each application.