Presonus HP60 6-Channel Headphone Mixing System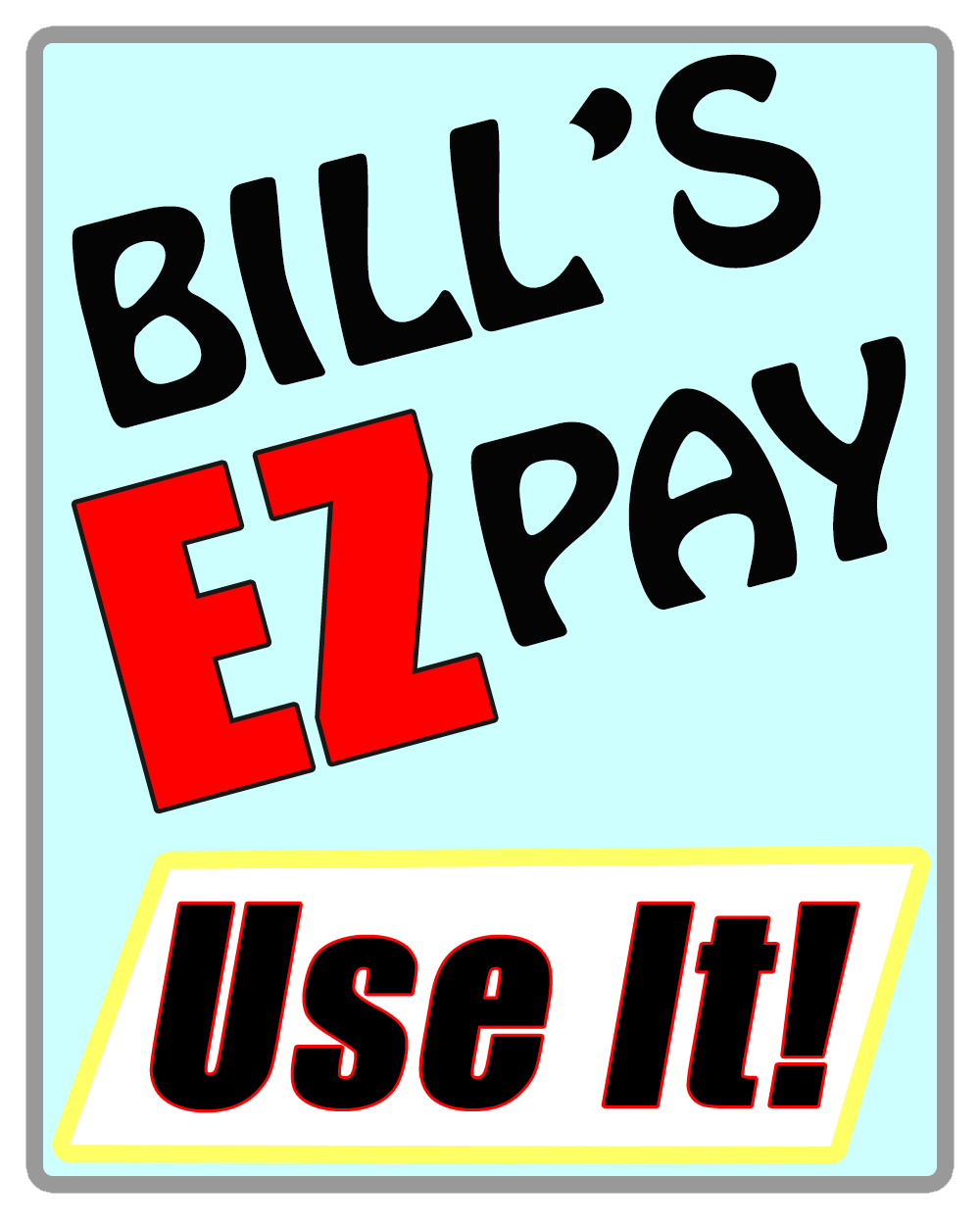 Presonus HP60 6-Channel Headphone Mixing System
Product Description
The Problem Solver
"Turn my headphones up!" "More me, I can't hear myself!" "Turn down that click!" It gets old. Change that tune with the HP60 headphone distribution system. The HP60 is more than just a half-dozen headphone amps, it's a field-tested solution to a host of common headphone-monitoring problems.
Let's start with "turn my headphones up." Each of the HP60's six headphone amps has its own level control and puts out 150 mW, which is loud enough to drive the alligators out of the Louisiana swamps. If they can't hear this headphone system, they're stone deaf.
More likely they'll scream, "turn it down, you're killing me!" Problem solved.
The loudness of your headphones will vary depending on their design and their input impedance. The output impedance of the HP60 is 51Ω (ohms), and it will work fine with professional and consumer headphones but the volume will differ depending on which type of headphone you use.
Headphones with lower input impedances will generally be louder than higher-impedance headphones. (In this case, louder does not mean better!) Most professional headphones have impedances between 150Ω and 600Ω. Consumer headphones for CD players and the like often have impedances between 8Ω and 32Ω.
Broadcast headphones are specialized, and you are unlikely to use them with an HP60; their impedances are typically between 1.5 kΩ (kilohms) and 2 kΩ.
Now let's solve "turn down that click." The HP60 features two sets of line-level, stereo inputs that are routed to all six headphones; a Mix control that sets their relative levels for each headphone output. So you can feed the main control-room mix to channel A and the click to channel B and use the Mix controls to individually raise or lower the click relative to the main mix for each musician. Problem solved.
As for "more me," in addition to the two pairs of main stereo inputs, you get an external stereo input pair with level control for each headphone channel. A Mono switch lets you sum the left and right inputs. Additionally, a mute switch is provided for each headphone output.
So you can send each person a feed of just their instrument or voice and can control the level separately for each. Problem solved.
Take Command
With the HP60, when you talk, everyone listens. Hit the Talk button and use the talkback-mic input and your favorite dynamic mic to tell 'em what to do. You can even use a footswitch to control the talkback hands-free.
Each channel also has stereo line outputs that can send a copy of the line-level headphone-channel mix to additional headphone amplifiers or monitor systems. So if you have a large band and need more than six headphones, you can chain two or more HP60s.
Expanding your headphone-distribution system is easy. Just connect each headphone amp's Stereo Ouput on the first HP60 to each headphone amps' External Input on a second HP60, and you have a 12-headphone system. Using a y-cable from one of Stereo Outputs, you also can connect the HP60 to a PreSonus HP4, which provides four headphone outputs.
So get the problem solver, the most flexible and advanced headphone-mixing system in its price class: the PreSonus HP60.