Fender Deluxe Case for Precision Bass Brown with Gold Plush Interior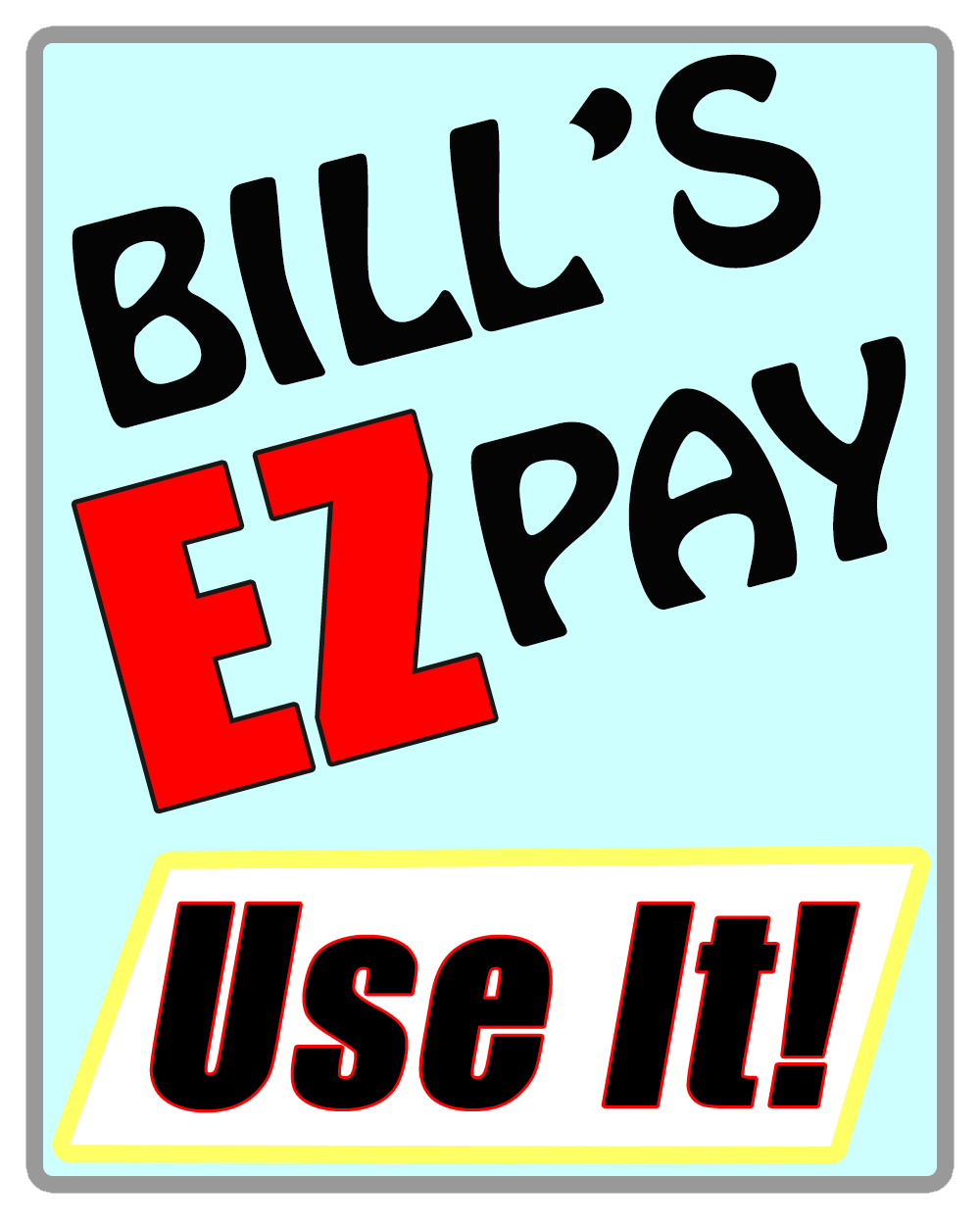 Fender Deluxe Case for Precision Bass Brown with Gold Plush Interior
Product Description
Fender has been using the same cases since the early days of the company. Each Fender Hardshell case is made with the same specifications and the same materials from the good old days. Be safe and secure in that classic style with a Fender Deluxe Case.
Deluxe Brown Textured Vinyl with Gold Plush Interior.
* Made with leather ends, brass hardware, leather handle, accessory compartment, and 'Fender' logo.