Electro-Harmonix Crying Tone Wah Pedal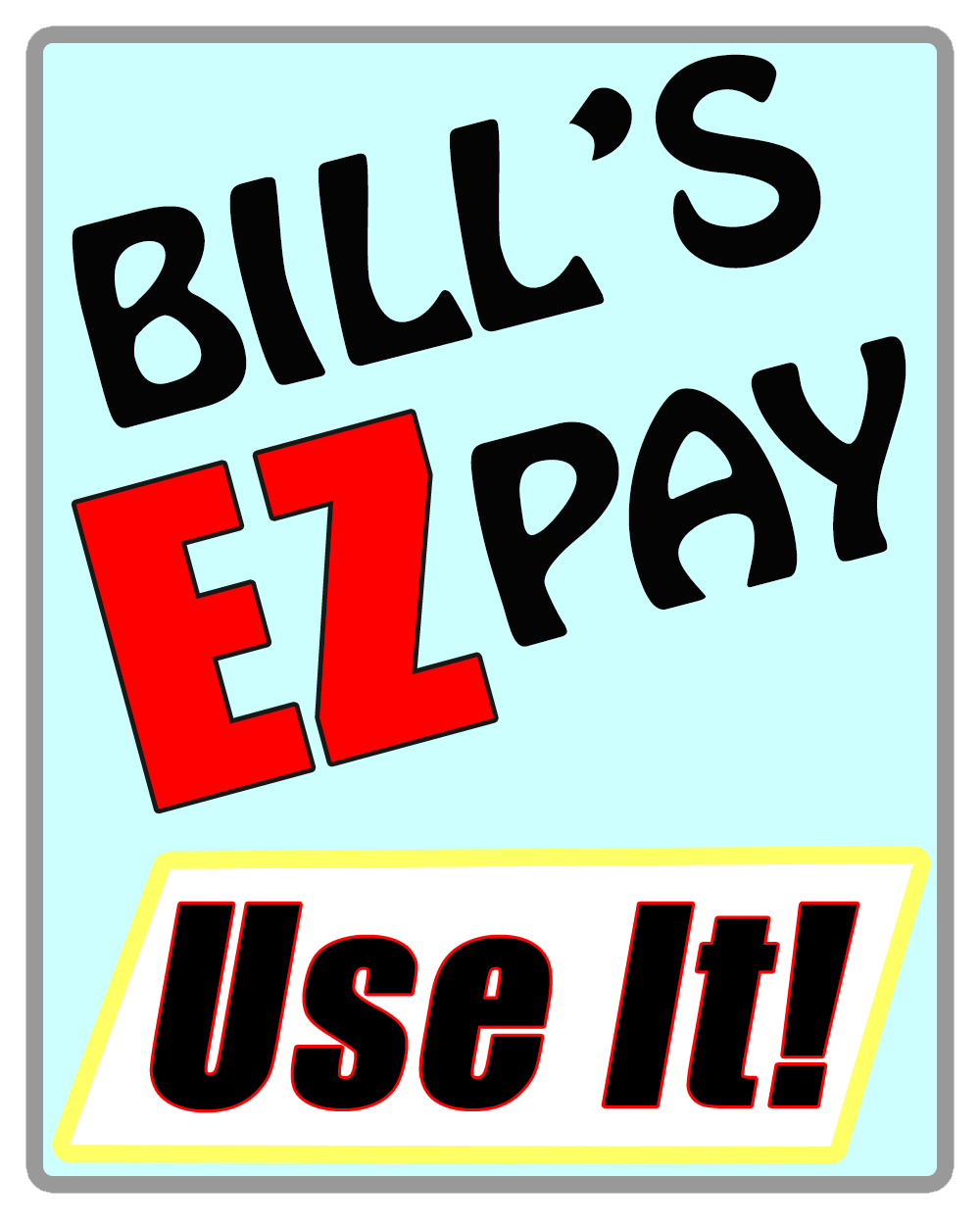 Electro-Harmonix Crying Tone Wah Pedal
Product Description
The wah wah pedal was introduced in the 1960s. Now, almost half a century later, Electro-Harmonix has solved many of its inherent problems by creating a gorgeous wah with absolutely no moving parts and the sweetest tone.
Quick Specs:
No moving parts.
No pots, foot switches or gears to break.
Super responsive and expressive.
Instantaneous switching from bypass to effect.
No foot switch that is set too high or low to respond properly.
Best wah tone
Battery included, 9 Volt power supply optional.