DIMARZIO DP 173 Twang King Bridge Tele Pickup, Black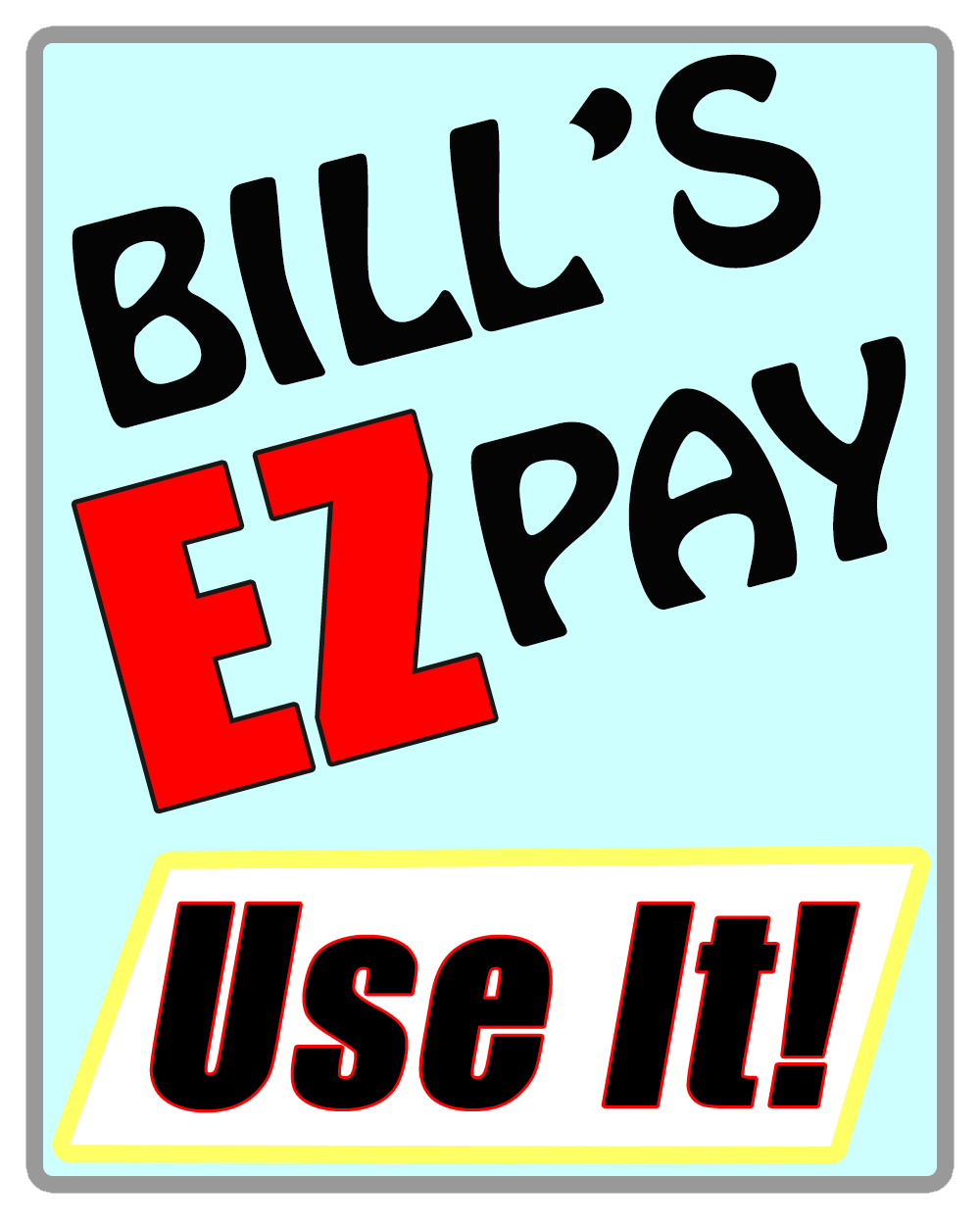 DIMARZIO DP 173 Twang King Bridge Tele Pickup, Black
Product Description
When DiMarzio decided to go for the vintage Tele sound, they knew they had to do more than just copy a forty-year-old design. DiMarzio wanted pickups that captured the best elements of our favorite Broadcaster and Telecaster sounds, and then some. The Twang King pickups have unequalled response to pick attack: light playing produces a soft, quiet tone and hard picking creates a harder, louder and more dynamic sound than any comparable single-coil. They accomplished this with a combination of controlled-tension coil-winding, special wire and hand-calibrated magnets. The neck pickup comes with a chrome cover, and the bridge model has a ferrous base plate. Both pickups are wax-potted twice for squeal-free performance. Recommended For: Standard Tele bridge position. Tech Talk: DiMarzio didn't model the Twang King bridge after a specific original. Instead, they combined the best tonal qualities of several Broadcaster and Telecaster pickups from the '50s and early '60s. DiMarzio was aiming for a balance between big, clean lows and fatter-sounding highs, and they wanted the pickup to be able to handle a very wide dynamic range, so the sound would clean up with soft picking and really open up with a harder attack.
Bill's Music is not authorized to sell Dimarzio products to customers outside of the USA and Canada! No international orders will be accepted!
Please make your selection carefully or call 410-788-8900 for sales assistance. There are no returns or exchanges on pickups!