CLEARSONIC A5-6 (6 Sections) 5.5' Isolation Panels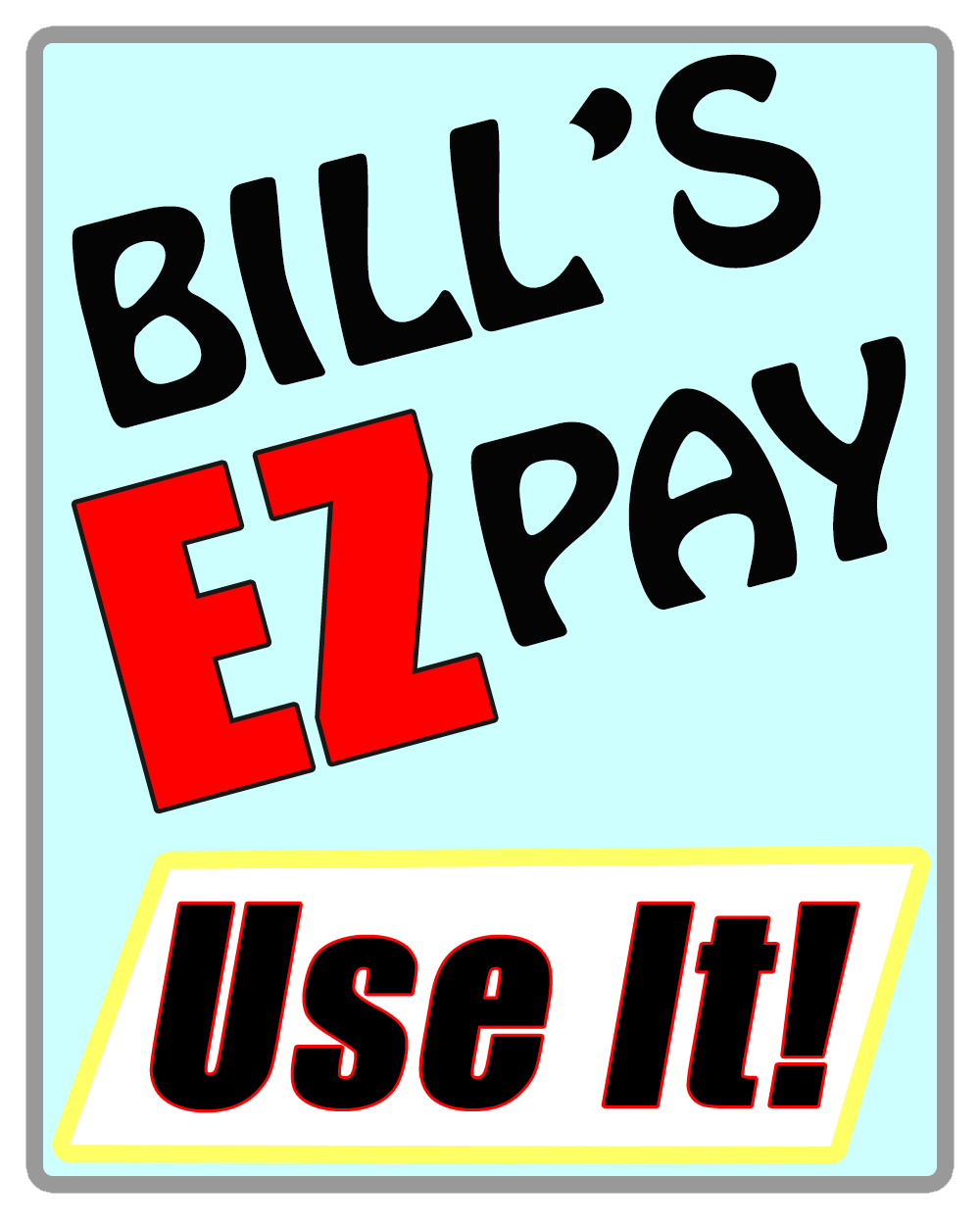 CLEARSONIC A5-6 (6 Sections) 5.5' Isolation Panels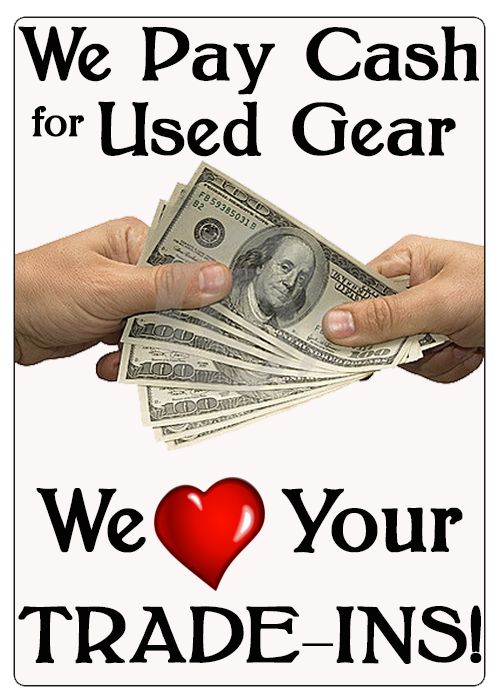 Product Description
5.5' High x 2' Wide 6-Section CSP
A5 panels are 2' W x 5.5' H each. A5 panels are the most common panels system used to isolate drums. Their height allows them to cover cymbals, and reduce more sound than the A4 panels. Shown here is an A5-7, 7-section system. The A5-5 is the most common set-up for a standard 5-piece drum kit, and usually goes half way around. Larger kits may require the use of an A5-6 or A5-7.
Features:
,o Factory assembled systems available 24, 48, or 66 inches high. (4-foot and 5.5-foot high sections are 24 inches wide.) (The 2-foot high sections are 12 inches wide.)
,o ClearSonic's durable, full-length transparent hinge allows the systems to fold "accordion style" for easy transport and storage. No gaps between panels for sound to escape!
,o Made from a high quality, 1/4-inch thick clear acrylic.
,o Cable cut-outs between all panels are standard.
*Image shown is of A5-7.