CLEARSONIC A4-4 (4 Sections) 4' Isolation Panels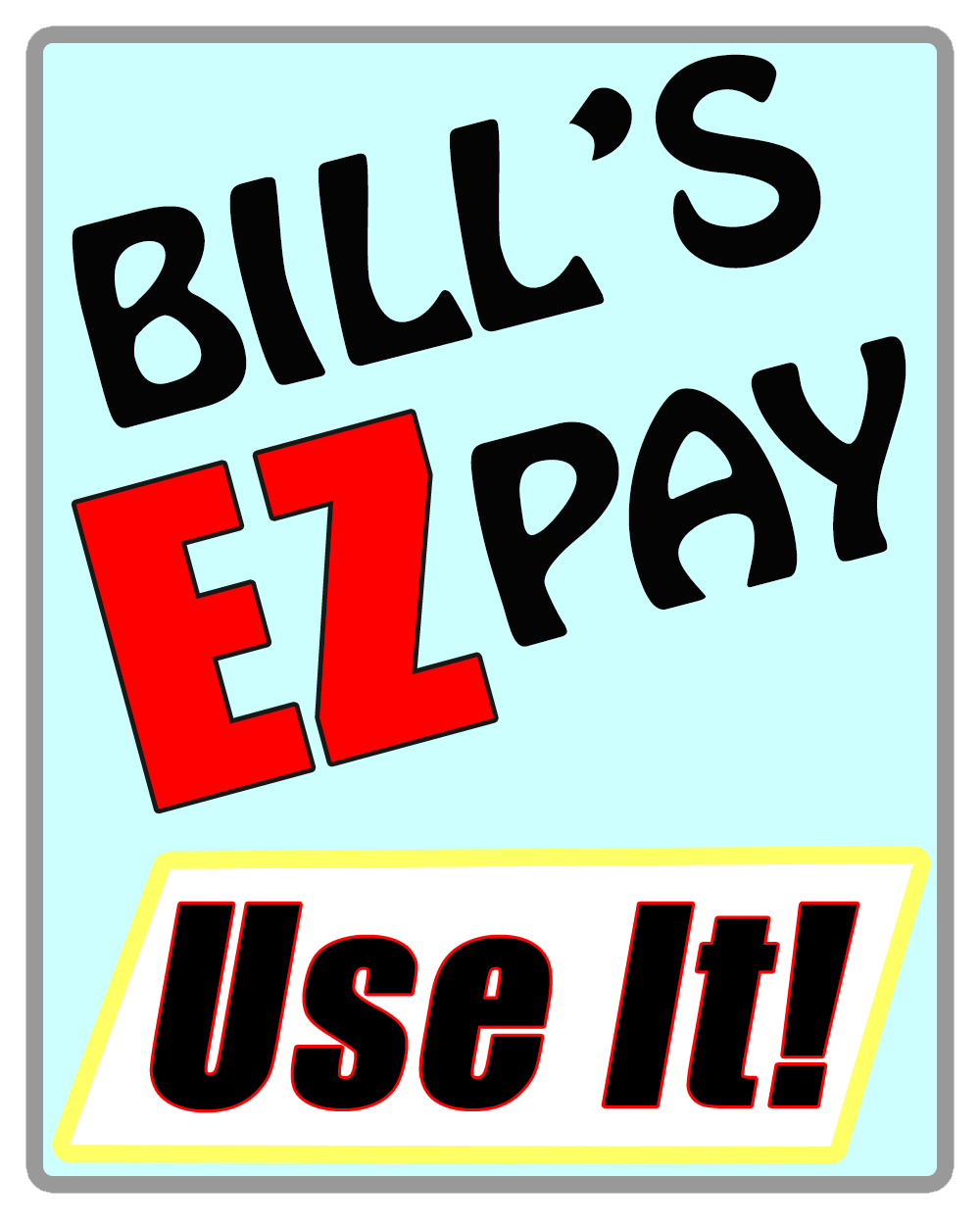 CLEARSONIC A4-4 (4 Sections) 4' Isolation Panels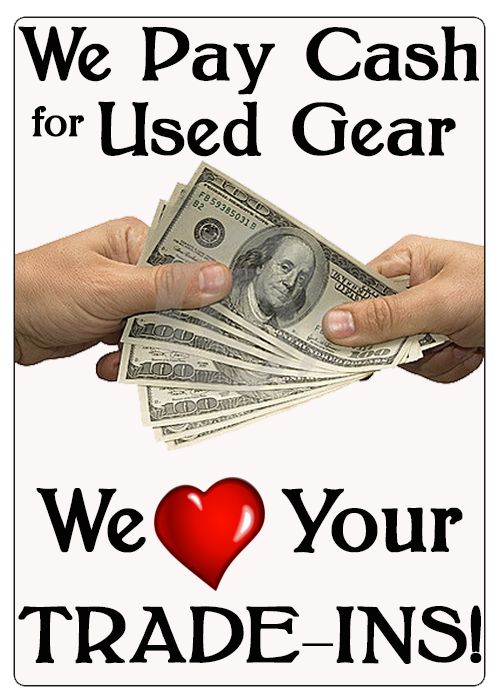 Product Description
4' High x 8' Wide 4-Section CSP
Features:
,o Factory assembled systems available 24, 48, or 66 inches high. (4-foot and 5.5-foot high sections are 24 inches wide.) (The 2-foot high sections are 12 inches wide.)
,o ClearSonic's durable, full-length transparent hinge allows the systems to fold "accordion style" for easy transport and storage. No gaps between panels for sound to escape!
,o Made from a high quality, 1/4-inch thick clear acrylic.
,o Cable cut-outs between all panels are standard.
Each A4 panel is 2'W x 4'H. The CSP pictured here is an A4-5, 5-section shield. 4' panels are useful for reducing stage volume when cymbals are not a concern, as the A4 panels don't usually cover them. A4 panels are easy to move because of their height and can also be used around percussion, horns, strings, etc.