CLEARSONIC A2-4 (4 Sections) 2' Isolation Panels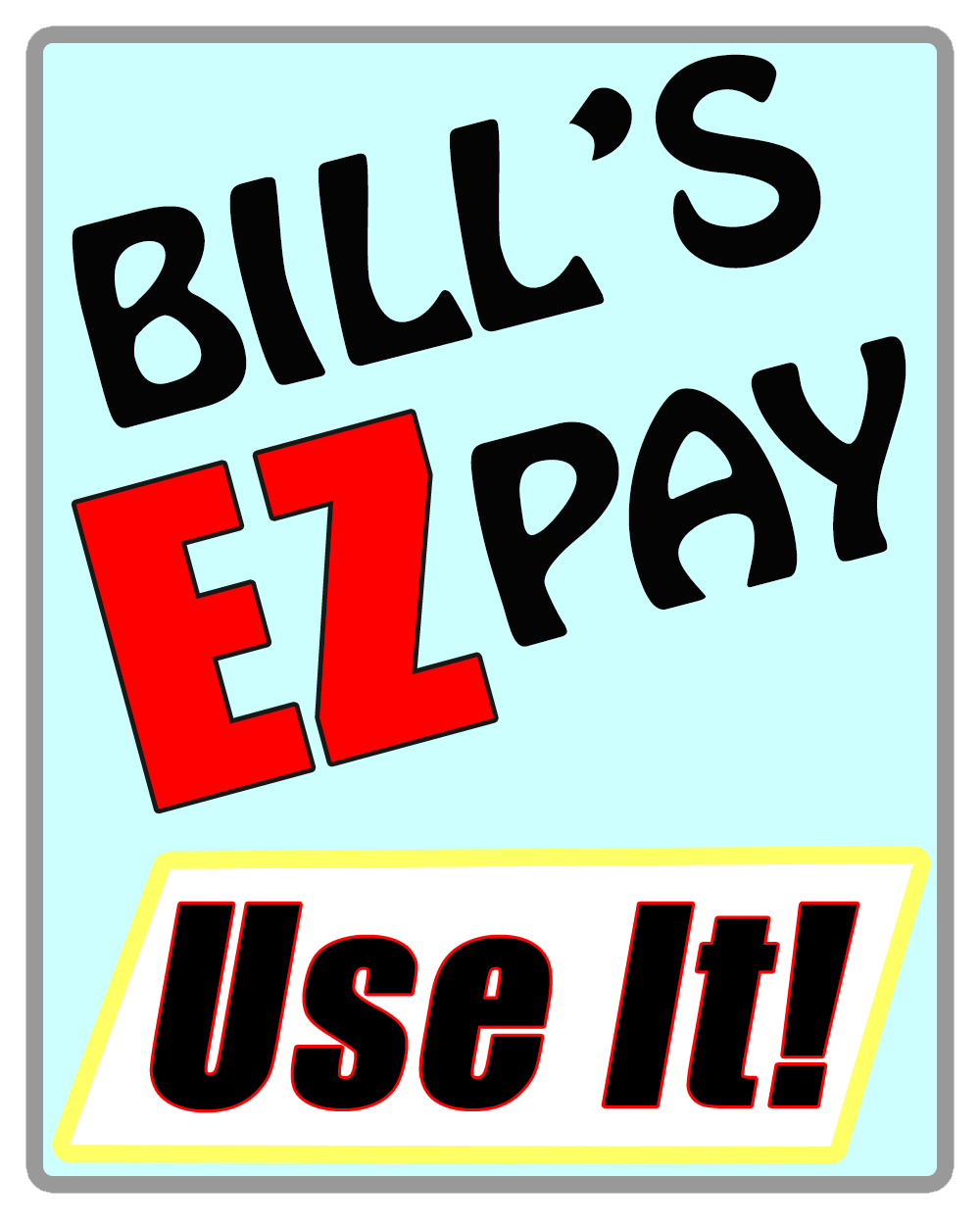 CLEARSONIC A2-4 (4 Sections) 2' Isolation Panels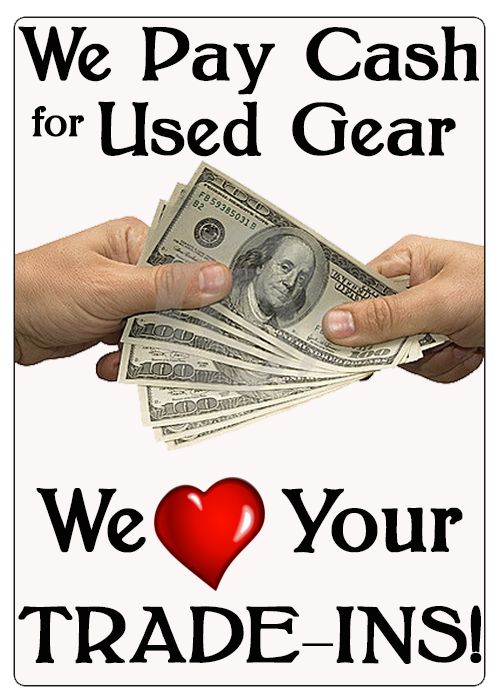 Product Description
ClearSonic products can be used to make a variety of different size enclosures for guitar amplifiers. The A2-4 is suitable for a small combo amp, or speaker cabinet. ClearSonic products are modular, and can be used in many different combinations.
Features:
å¥ Factory assembled systems available 24, 48, or 66 inches high. (4-foot and 5.5-foot high sections are 24 inches wide.) (The 2-foot high sections are 12 inches wide.)
å¥ ClearSonic's durable, full-length transparent hinge allows the systems to fold "accordion style" for easy transport and storage. No gaps between panels for sound to escape!
å¥ Made from a high quality, 1/4-inch thick clear acrylic.
å¥ Cable cut-outs between all panels are standard.
å¥ Measurements: 35" W x 30" D x 24" H.
Each A2 panel is 1'W x 2'H. The most common arrangement of A2 panels is the A2-4, which consists of four sections. Designed for guitar speaker cabinets, the A2-4 allows a player to drive the amp and speaker to the level needed to reach the overdrive "sweet spot", without projecting all of the volume forward. Used with an S4-2, this system helps reduce stage volume and clean up stage sound without sacrificing your desired guitar tone.