Avalon AVA-BUGLE-86L Key of G U.S Regulation Bugle gold lacquer with mouthpiece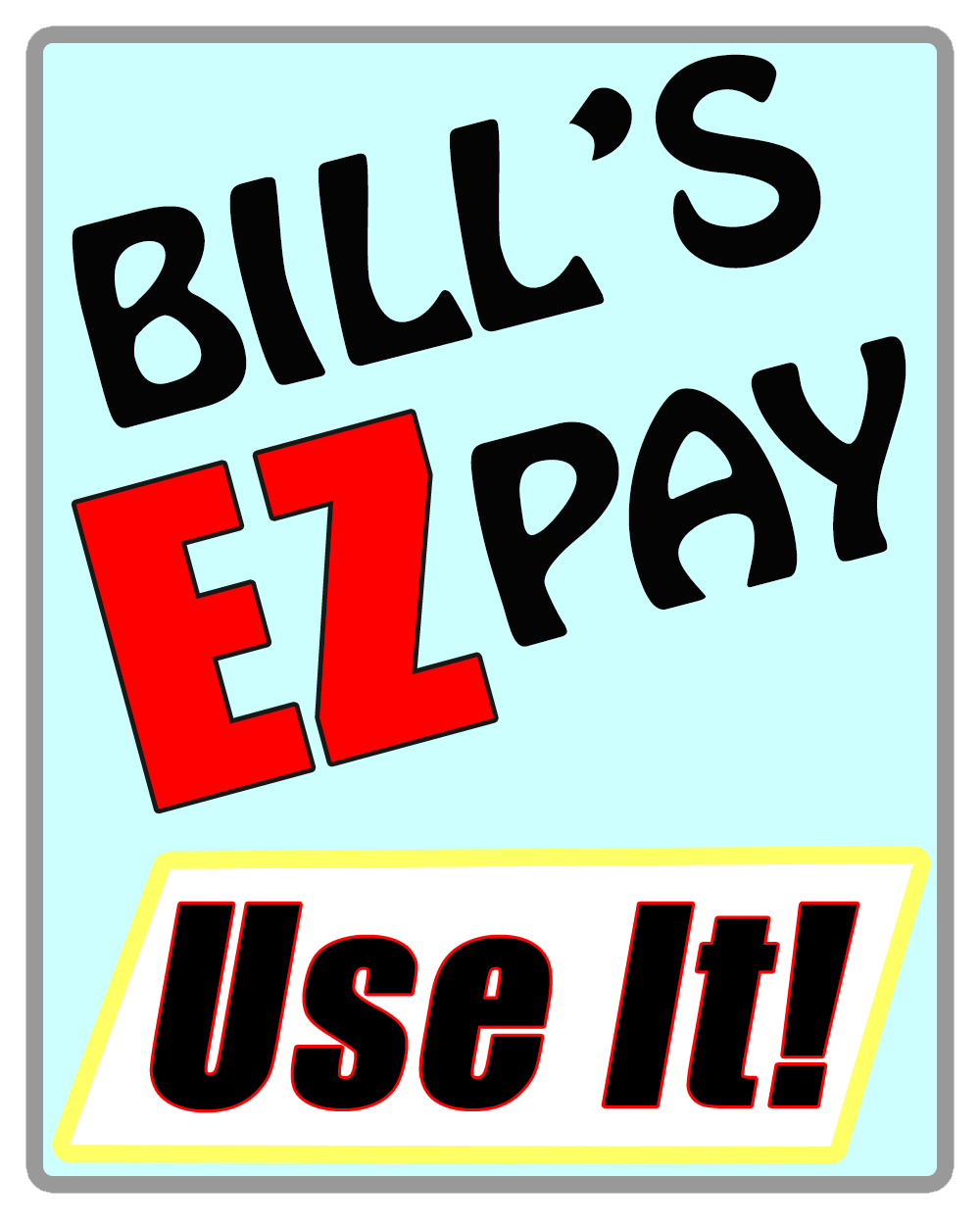 Avalon AVA-BUGLE-86L Key of G U.S Regulation Bugle gold lacquer with mouthpiece
Product Description
Bugle US Regulation. Brass lacquer finish, includes mouthpiece. Avalon Instruments carry a one-year Limited Manufacture's Warranty. Corks, pads, etc. are not covered under this Limited Warranty.
bugles bugel bugels
Product Reviews
Write Review
Bills music is always there for you.

Posted by Michael O'Dell on 3rd Feb 2019

We had a death in our family in December, my father in law passed away. He was retired from the air Force and we be needed a bugler, none was available, so I ordered one from Bills music and as always the staff got it together in one hour. This gave me three days to practice before the event. Thank you to the wonderful staff. You always get it done.