Alvarez DY1TS Yairi Stage Series Dreadnought Cutaway Style Acoustic/Electric Guitar w/ DC1 Case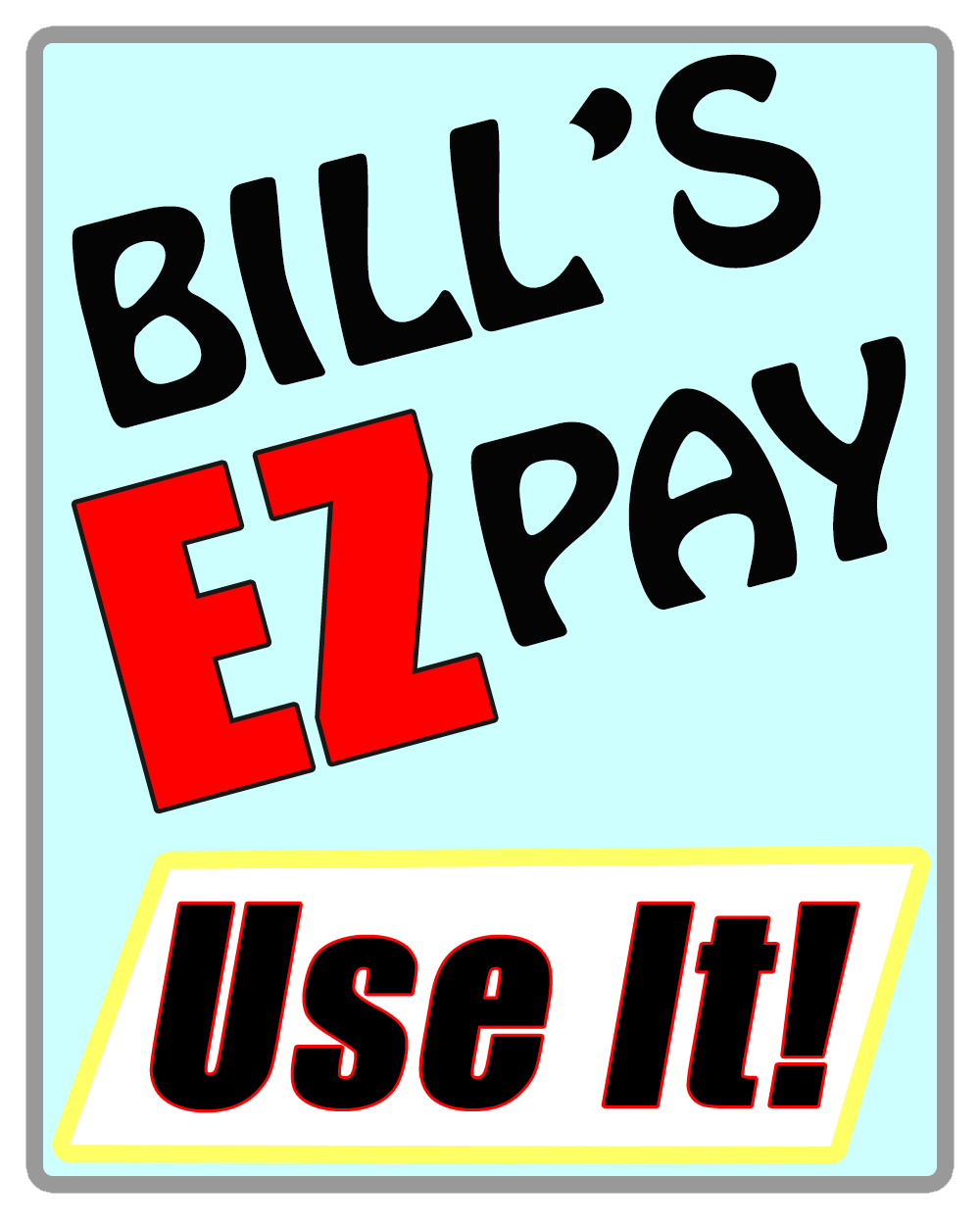 Alvarez DY1TS Yairi Stage Series Dreadnought Cutaway Style Acoustic/Electric Guitar w/ DC1 Case
Product Description
The DY1TS is apart of the all-new Alvarez-Yairi Series and is simply superb. An Acoustic/Electric Guitar in a Dreanought Cutaway style.
The wonderful thing about making the Yairi Series is that they are incredibly sensitive and complex instruments. Alvarez has spent countless hours trying to perfect their sound.
These guitars have held a special place in players hearts for nearly fifty years. Some of the greatest songwriters and guitarists ever to grace the planet have played them. So when it came to updating the Alvarez-Yairi Series, they did it with great care and the reverence it deserves. Two years of development has resulted in producing the finest guitars Alvarez has ever made.
Eloquently voiced instruments, beautifully balanced with a charisma and tonal personality you will fall in love with.
Solid AA Cedar Top
Rosewood Back and Sides
FSTII Bracing System
Sunburst TS/Gloss Finish
Real Bone Nut and Saddle
Ivoroid Binding
Gotoh Gold Tuners
Includes DC1 Deluxe Dreadnought Wood Case!
The Pick Up: The Superb Sounding SYS650
The brand new Alvarez SYS650, designed by B-BAND. We chose to work with B-BAND simply because we thought their reproduction of acoustic sound was awesome. The 650 uses B-BAND's patented electret film technology instead of Piezo materials. A Piezo pickup tends to import a sound of their own into the electrified tone, which is often described as synthetic .You don't get this with the B-BAND technology which works similar to that of a condenser microphone, allowing for excellent reproduction of the instruments true voice. The SYS650 is a dual pick-up system incorporating one under saddle pick up and a transducer pick up placed under the soundboard. Either pick up can be selected or you can blend between the two to find subtle changes in response for lead, picking or rhythm work. The system also has a fully chromatic, precision tuner with backlit LCD screen; 3-bands of rotary EQ and a great notch control that identifies and deals with any feedback extremely well. The SYS650 is available on all Alvarez Artist* and Masterworks electric acoustic guitars.