Alvarez Artist Series AD60CESHB Dreadnought Acoustic-Electric Guitar Shadowburst Finish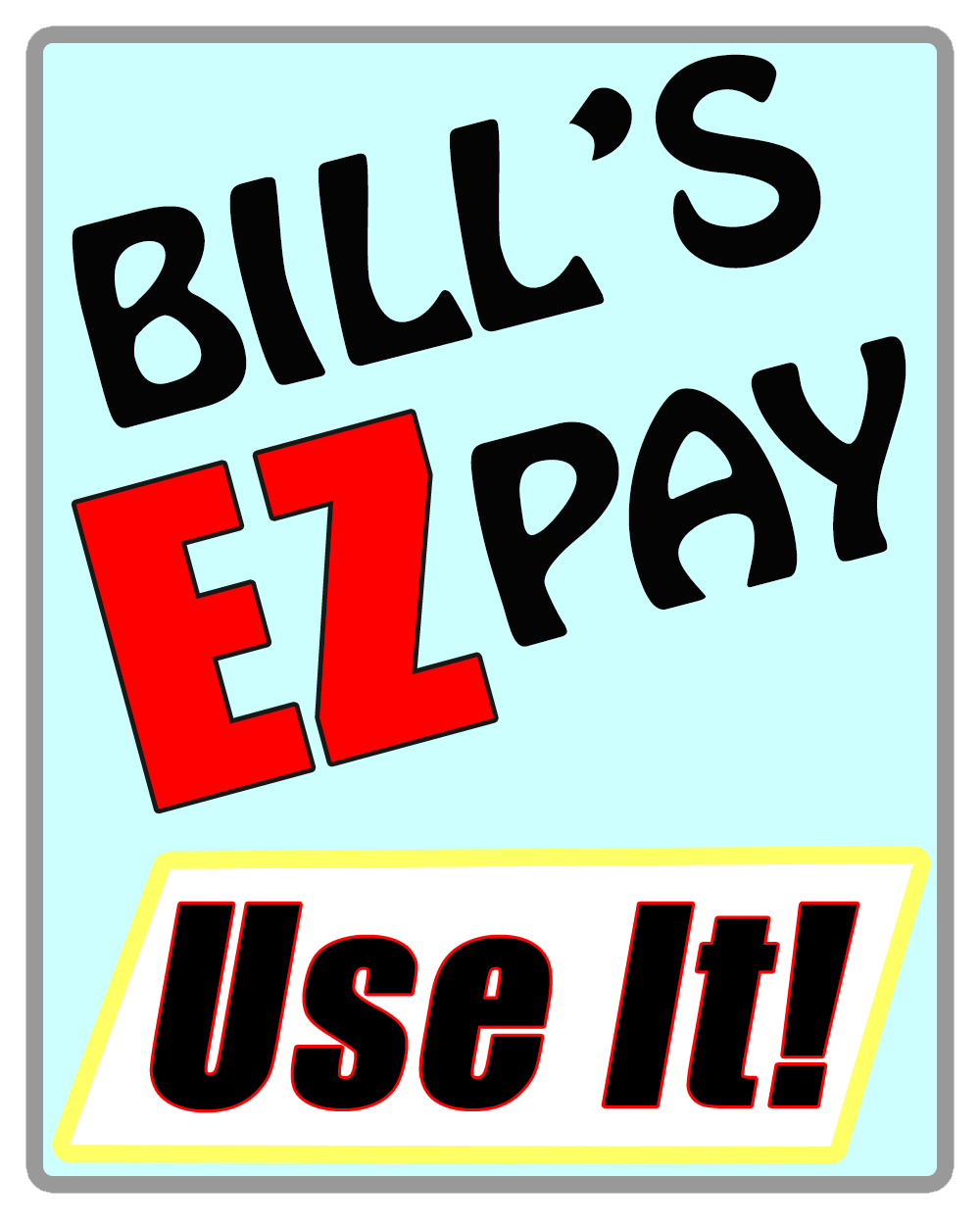 Alvarez Artist Series AD60CESHB Dreadnought Acoustic-Electric Guitar Shadowburst Finish
Product Description
The Alvarez Artist Series AD60CE Dreadnought Acoustic-Electric Guitaris a member of the Alvarez Artist í«í´60 Series. Alvarez was careful to get the construction just right to allow this series to sing, and deliver a player experience that's exceptional for a mid price instrument.
The sound is warm, open and powerful, and both the treble and bass registers are clearly present and balanced in relation to each other. These guitars feel right and are exciting to play and responsive.The solid "A" grade Sitka spruce tops are hand selected from quarter-sawn wood. This ensures consistent quality, and its no secret better guitars are made from better wood. These tops not only look great but they are stiff and strong and finely grained. This allows them to be cut just that tiny bit thinner, which lets them dance a little more and produce a lot more vibration, and ultimately a richer tone.
All of the components are made of natural materials such as mother of pearl and abalone inlays, real bone saddles and nuts and rosewood appointments.
The Alvarez SYS650 was designed by B-BAND and is a dual pickup system incorporating one under saddle pickup and a transducer pickup placed under the soundboard. Either pickup can be selected or one can blend between the two to fine tune the response for lead, finger-picking or rhythm work. The system also has a fully chromatic, precision tuner with backlit LCD screen, 3-bands of rotary EQ, and a notch control that can be used to attenuate feedback or to shape the sound.
Dreadnought Acoustic Electric Guitar
Hand selected, "A" grade, solid Sitka spruce top
Hand sanded, scalloped bracing
Mahogany back and sides
SYS650 Dual pick up, blend system E.Q. w/tuner
Alvarez bi-level rosewood bridge
Rosewood fingerboard
Premium, high gloss finish
Dovetail neck joint
Real bone nut and saddle
Paua abalone and mother of pearl inlays
Premium die cast chrome tuners
ABS binding
D'Addario EXP's