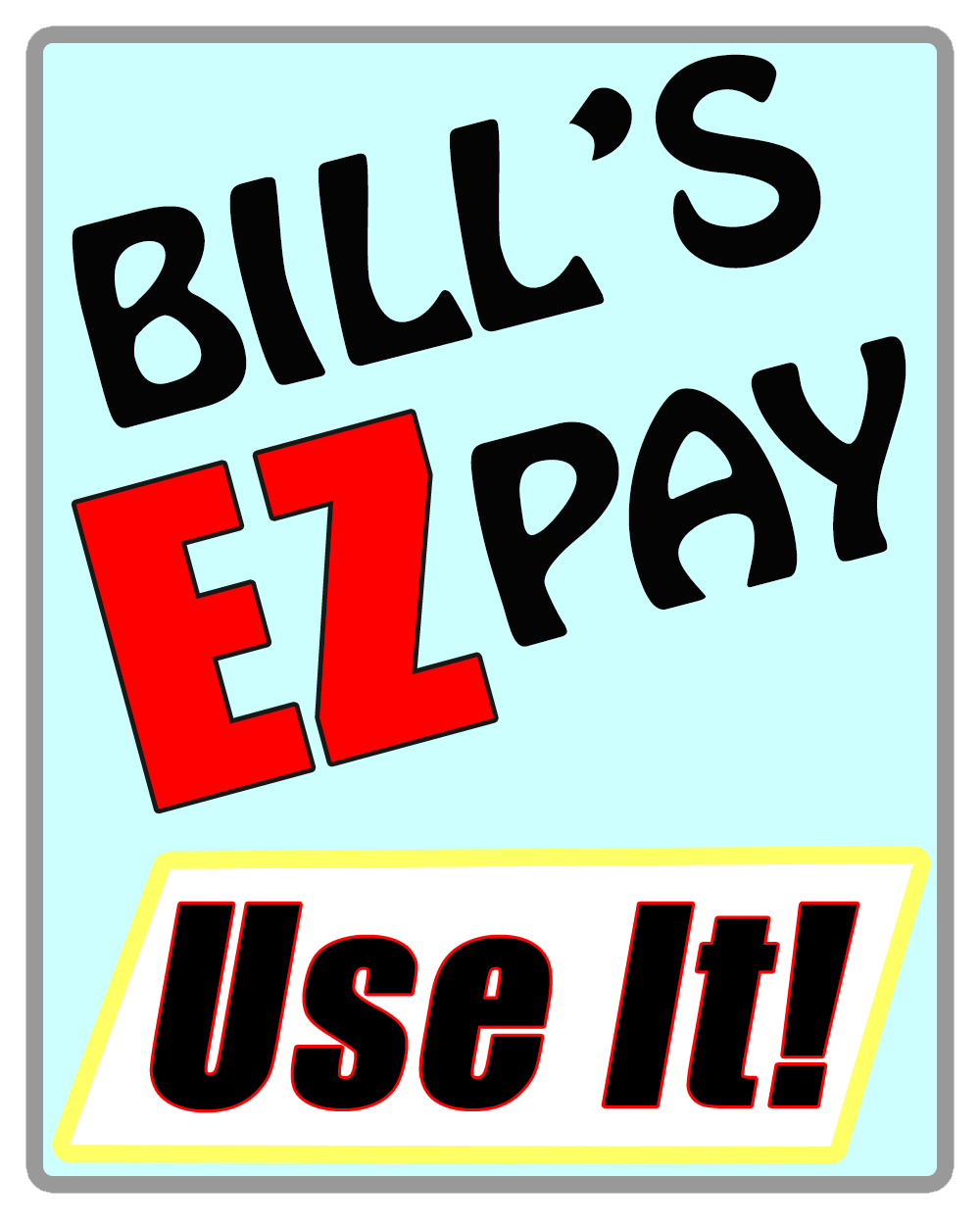 Vintage 1943 Harmony Serenader H948 Archtop F-hole Acoustic Guitar - Tigerburst
Product Description
Vintage 1943 Harmony Serenader H948 Archtop F-hole Acoustic Guitar with Faux Tigerburst Finish





This guitar is in very good over-all cosmetic condition. The frets are in in very good condition considering the age of the guitar. The wood on the top of the fingerboard is worn in the uppper fret location. The action is a high and the bridge is at it's lowest position. The bridge can't be adjusted any lower. However, the bridge could be sanded to lower the action.

This would be a fantastic display guitar!

The following information is stamped inside the soundhole:
942H948. F43 (Fall of 1943)

Includes case in fair condition.

This guitar is being sold in "as is" and "all sales final".