US Tour Pro Deluxe Western Guitar Gig Bag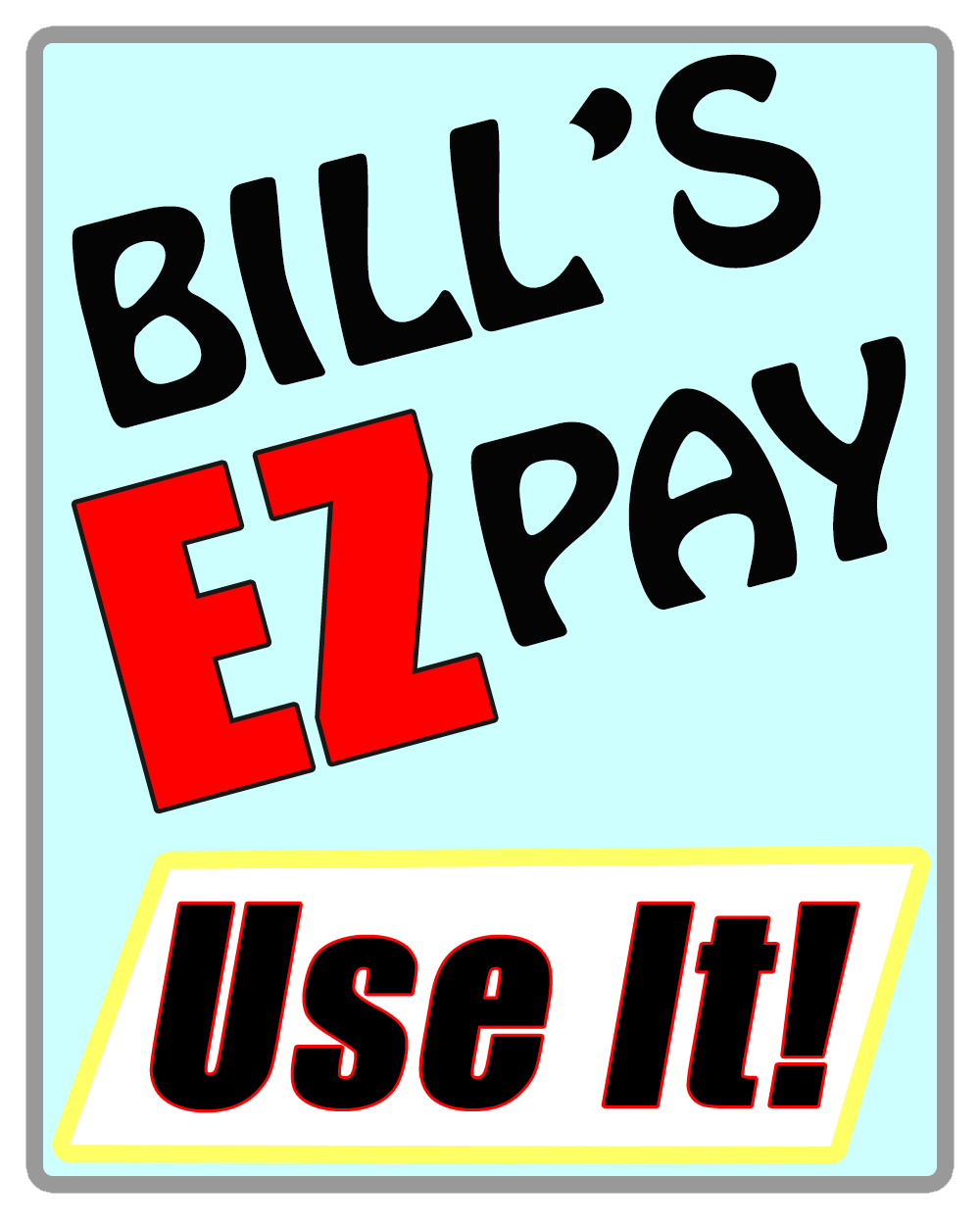 US Tour Pro Deluxe Western Guitar Gig Bag
Product Description
US Tour Pro Deluxe Western Guitar Gig Bag
This bag is a lightweight, durable bag. Perfect for carrying and touring with your guitar at a price that you'll love!
Features:
Made from a durable leather with a padded interior!
3 accesory compartments, perfect for carrying all of your accessories!
One leather carry strap, and two backpack straps that can be tucked away in zipper compartments!