Tobias Killer B 4-String Bass Guitar INCLUDES CASE MADE IN THE USA - Previously Owned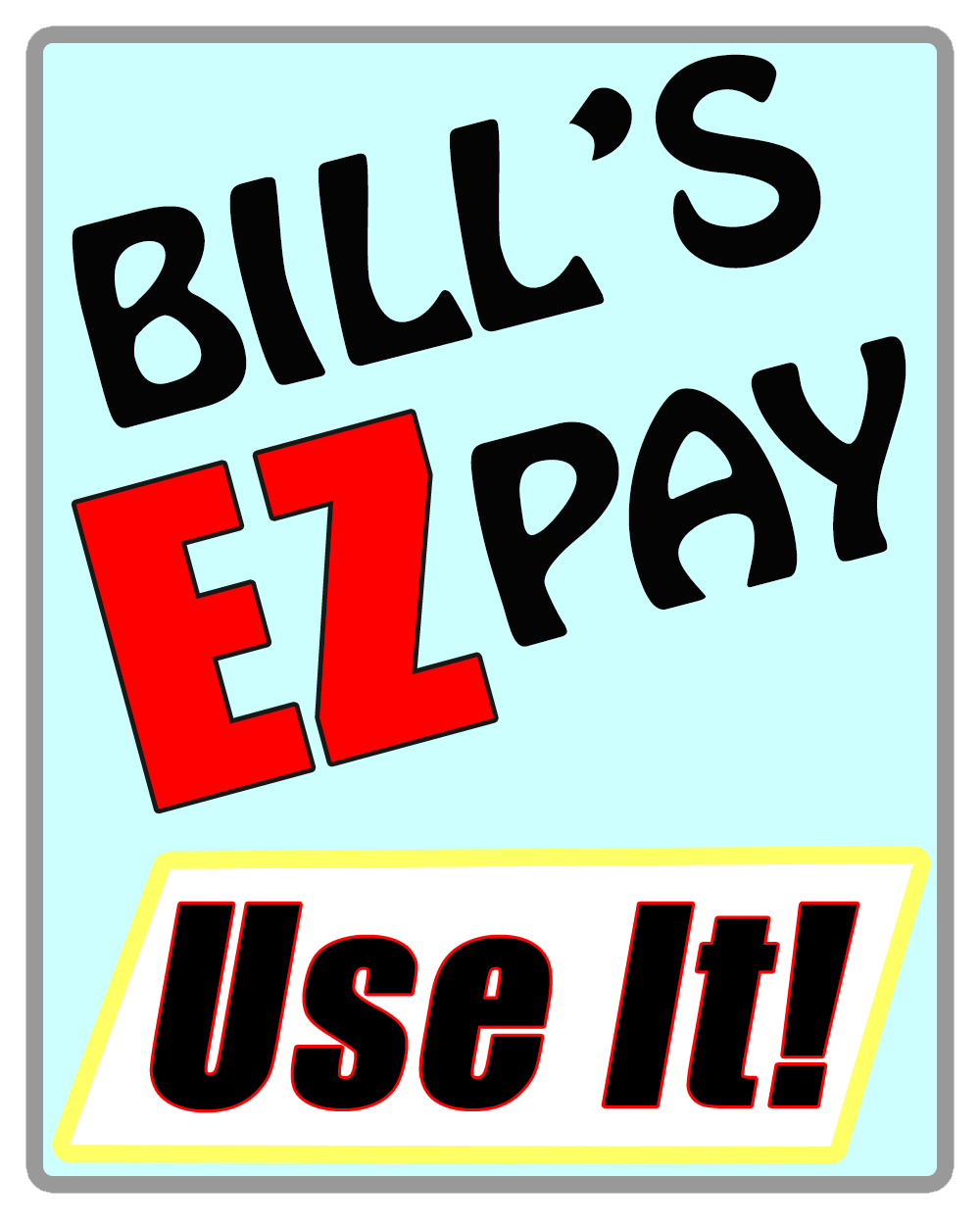 Tobias Killer B 4-String Bass Guitar INCLUDES CASE MADE IN THE USA - Previously Owned
Product Description
Previously owned Tobias Killer B 4-String Bass in with in Natural Finish

This bass is in very good condition with dings, scratches and some finish wear. There is "thumb action" wear on the body next to low E string. There is a chip on the black plastic control place located on the back of the body.

Includes original hardshell case.

This bass weighs 8lbs, 13oz.

Made in The USA. Serial #: 11389.