Shure BLX24/SM58 Handheld Wireless System with SM58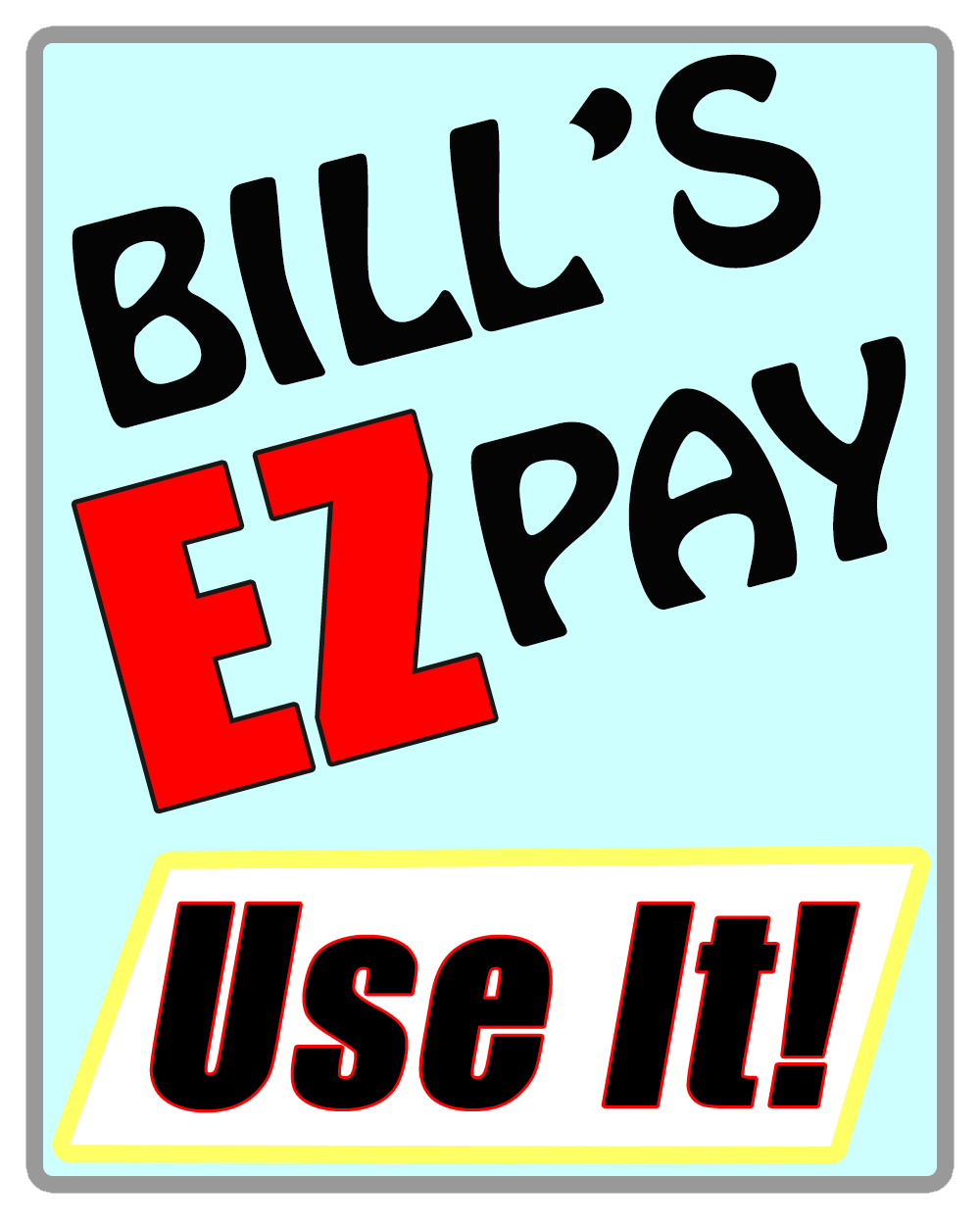 Shure BLX24/SM58 Handheld Wireless System with SM58
Product Description
BLX24/SM58

Handheld Wireless System
Components
Single Channel Receiver

Single channel wireless receiver with microprocessor-controlled internal antenna diversity.

from

$159.00

Handheld Wireless Microphone Transmitter

Featuring an integrated SM58® microphone cartridge, the BLX2/SM58 Handheld Wireless Microphone Transmitter delivers wireless audio with professional clarity and reliability.

Included: BLX4 wireless receiver; BLX2/SM58 handheld transmitter with integrated SM58=- cardioid dynamic microphone capsule; microphone clip; padded zipper case

Power and battery status LED

Adjustable gain control

Quick & easy frequency matching

2 AA batteries (included) provide up to 14 hours of continuous use

300 feet (91 m) operating range (line of sight)

This complete wireless package includes the BLX4 receiver along with the BLX handheld transmitter with a Shure SM58 capsule. The BLX4 receiver is a lightweight, durable ABS polymer chassis. It has a smaller footprint than previous receivers, and features an enhanced group and channel scan. Equipped with true diversity and a rugged build quality, this easy to use wireless receiver brings unprecedented quality into this price range.

The SM58 capsule hardly needs an introduction. The SM58 is the industry standard microphone, tailored here in a wireless context to deliver warm and clear vocal reproduction.