Seymour Duncan SMB-4A 4-string Alnico Magnet Music Man Bass Pickup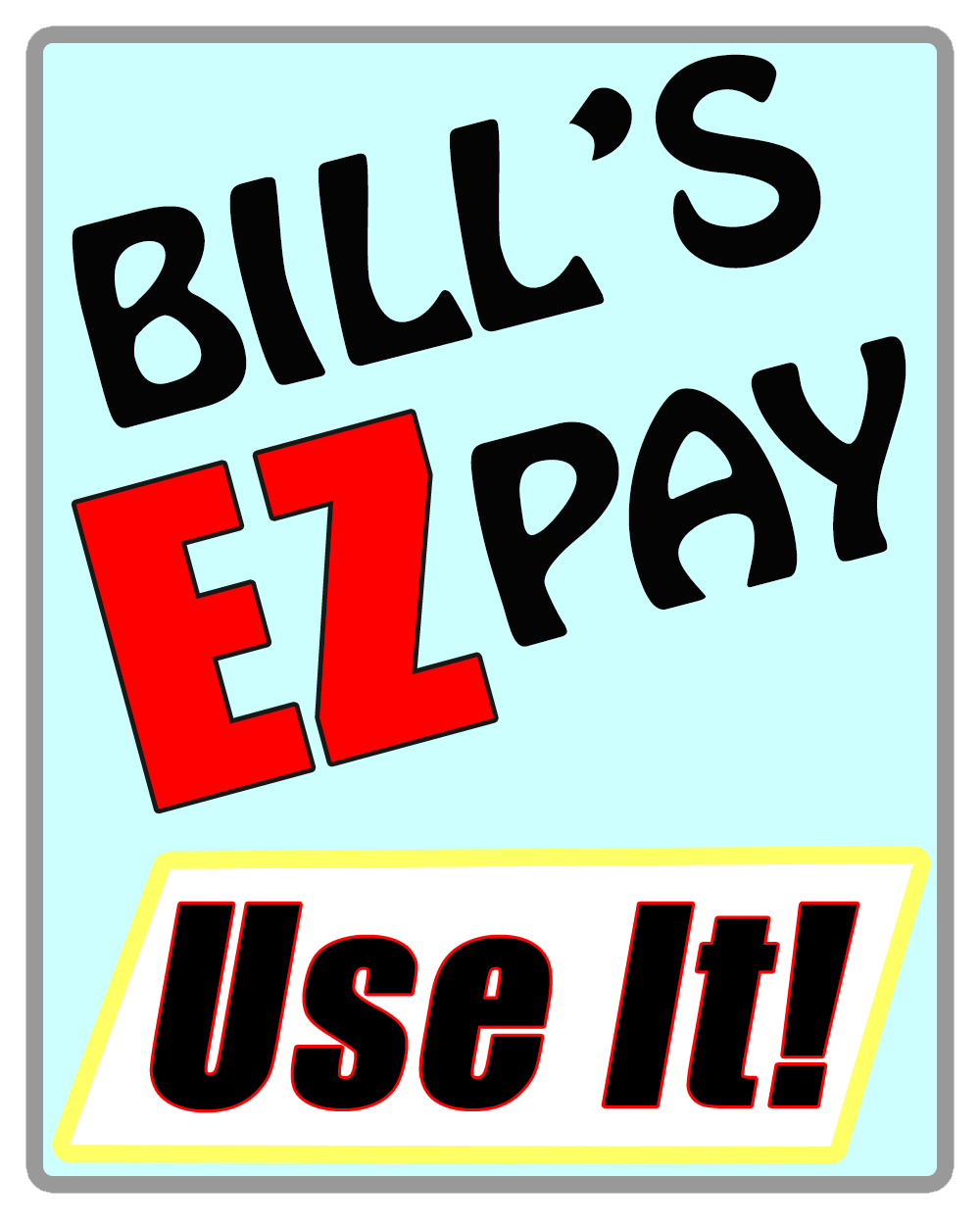 Seymour Duncan SMB-4A 4-string Alnico Magnet Music Man Bass Pickup
Product Description
application
1976-voiced humbucker. Great for blues, funk, classic rock, southern rock, jam, and hard rock. description
The Alnico magnets, together with unique coil windings, have the effect of extending both ends of the frequency spectrum beyond that of the ceramic magnet version. In other words, the Alnico version is both warmer on the bottom and more detailed on top. Comes with four-conductor hookup cable and logo cover. complete setup
Generally used together with STC-3M3 and -3M4 Tone Circuits for optimal tonal control. basses
Replacement for 4-string Music Man® StingRay® basses from 1976 to present and for 5-string Music Man StingRay basses up to 1992. For post-'92 5-string basses, see three-coil version. players
Darrell Harris / Gary Puckett, Dan Lutz / Andy Summers, Roger Camero / No Motiv To check availability on this item, please call 410-788-8900 or e-mail us at: orders@billsmusic.com Some pickups may be out of stock at Bill's Music or Seymour Duncan. In this case, please allow 2-3 weeks delivery. Thank you.
Please make your selection carefully or call 410-788-8900 for sales assistance. There are no returns or exchanges on pickups!