Seymour Duncan LW-CS2 Classic II Strat Pickup Set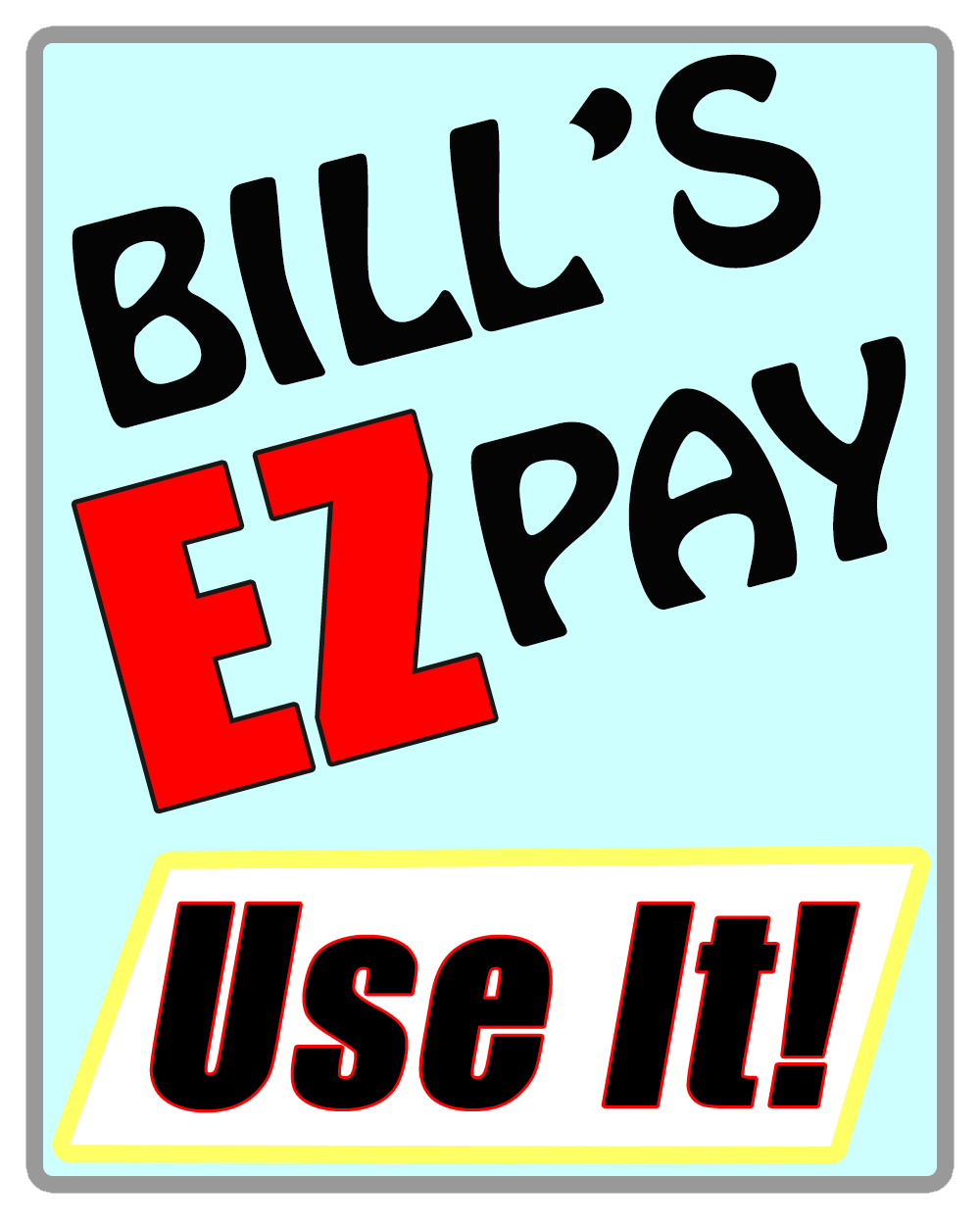 Seymour Duncan LW-CS2 Classic II Strat Pickup Set
Product Description
application
Nine-volt active single-coil size humbucker. Vintage-correct true single-coil tone. Recommended for country, pop, surf, rockability, blues, ska and classic rock. description
Though it¬ís an active pickup, it delivers very traditional, bell-like tone with Alnico 2 rod magnets. The highs are tempered for brilliance, without being harsh. The mids have solid punch. And the low end is ultra-tight. It¬ís a very musical sound in all positions. This often-overlooked pickup is a great alternative to other hum-canceling vintage-voiced Strat® pickups. complete setup
Available individually or in a calibrated set. Includes pots, battery clips, stereo jack and wire. guitars
For all well-balanced instruments. Works equally well with maple and rosewood fingerboards. Includes 25K pots, stereo jack, battery clip, and other mounting hardware. To check availability on this item, please call 410-788-8900 or e-mail us at: orders@billsmusic.com Some pickups may be out of stock at Bill's Music or Seymour Duncan. In this case, please allow 2-3 weeks delivery. Thank you.
Please make your selection carefully or call 410-788-8900 for sales assistance. There are no returns or exchanges on pickups!