Seymour Duncan LW-CH2 Classic II Humbucker Electric Guitar Pickup Set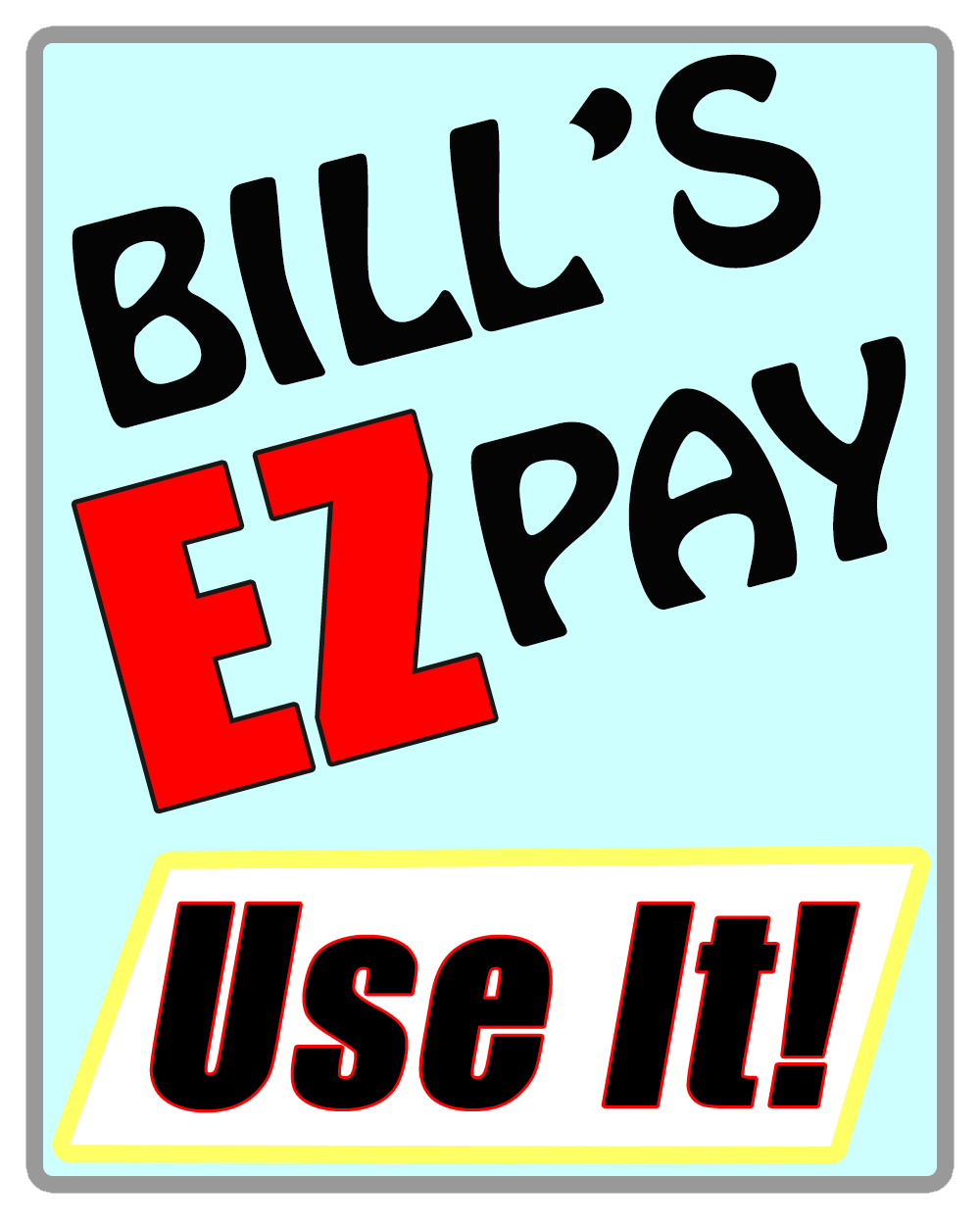 Seymour Duncan LW-CH2 Classic II Humbucker Electric Guitar Pickup Set
Product Description
application
Nine-volt active humbucker with classic voicing. Great for pop, country, blues, classic rock and heavy rock. description
The tone is full-bodied with a wide frequency response and rich sustain. They have a potent sound that lets you hear every note in the chord. The newly redesigned 9-volt preamp gives more headroom than other active pickups for improved tonality and increased dynamic range. These humbuckers do not have a split coil mode. complete setup
Available in neck and bridge set. Many extreme metal players use a Blackouts in the bridge position and a LiveWire Classic II in the neck. Includes mounting ring, pots, battery clips, stereo jack and wire. guitars
Any humbucker guitar with vibrato or hard-tail bridge. players
Phil Campbell / Motorhead, Lord Ahriman / Dark Funeral To check availability on this item, please call 410-788-8900 or e-mail us at: orders@billsmusic.com Some pickups may be out of stock at Bill's Music or Seymour Duncan. In this case, please allow 2-3 weeks delivery. Thank you.
Please make your selection carefully or call 410-788-8900 for sales assistance. There are no returns or exchanges on pickups!