Seymour Duncan APH-1 Alnico II Pro Electric Guitar Pickup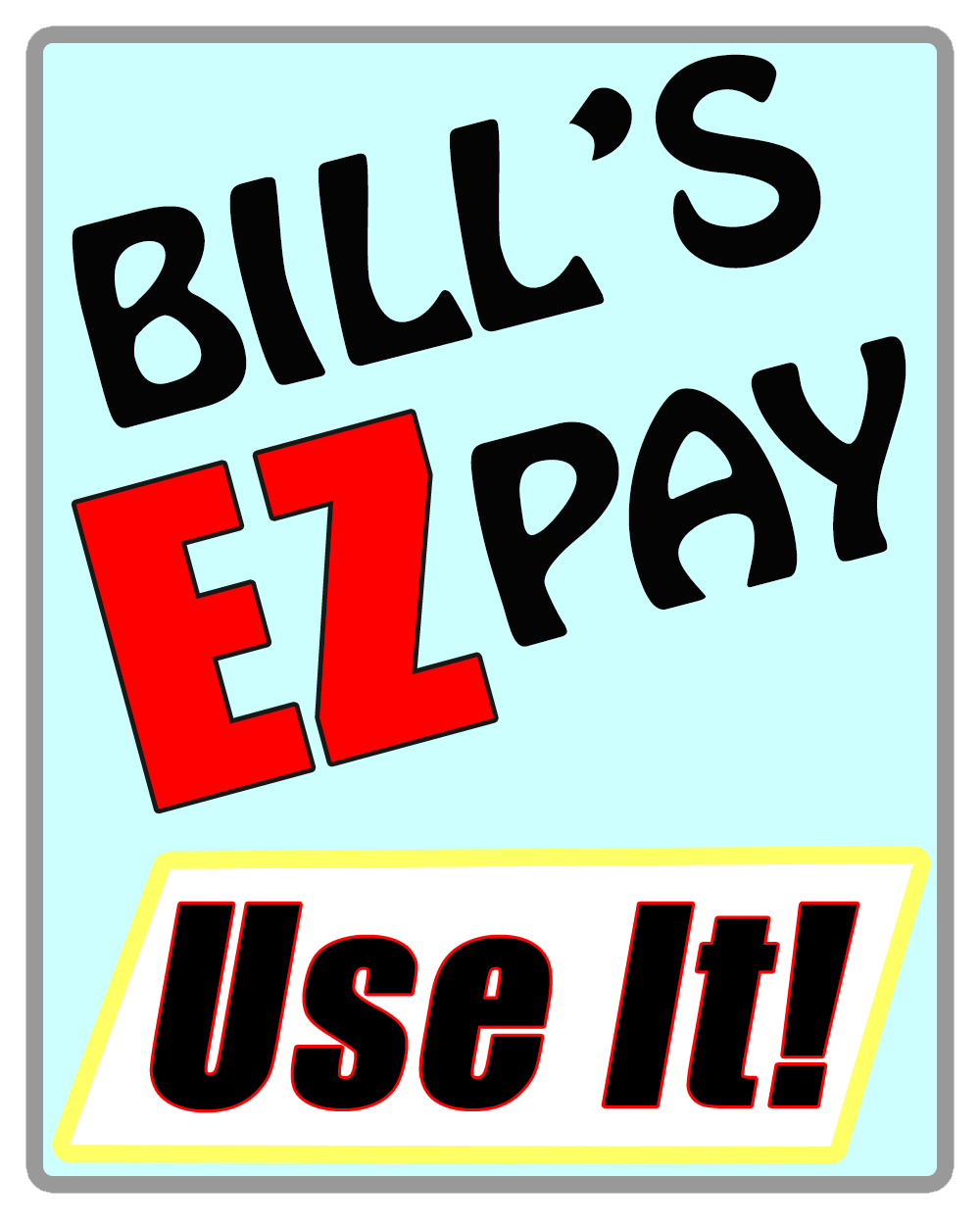 Seymour Duncan APH-1 Alnico II Pro Electric Guitar Pickup
Product Description
application
Warm, moderate-output humbucker. Great for jazz, blues, classic rock and slide. description
The Alnico 2 magnet and moderate windings yield a warm, sweet tone with more natural string vibration for great sustain. Classic rock players who get their distortion from the amp rather than the pickup love the APH-1. It allows them to back off the crunch and get beautiful clean tones with softer attack. Compared to the '59, the Alnico II Pro has a rounder sound with a spongier bass response. Comes with four-conductor hookup cable and no logo. complete setup
Often the APH-1 is used in both neck and bridge positions. Or, in the neck with a higher output pickup like an SH-11 Custom Custom or SHPG-1b Pearly Gates for heavier rock or hotter blues sounds from the bridge position. guitars
For brighter toned instruments. Works especially well with maple and ebony fingerboards. Also works great with hollow and semi-hollow body guitars. players
Slash / Velvet Revolver & Guns 'N Roses (neck & bridge), Michael Wilton / Queensryche (bridge), Jeff Tamelier / Tower of Power (neck), Tim Mahoney / 311 (neck), Troy Van Leeuwen / Queens of the Stone Age (neck To check availability on this item, please call 410-788-8900 or e-mail us at: orders@billsmusic.com Some pickups may be out of stock at Bill's Music or Seymour Duncan. In this case, please allow 2-3 weeks delivery. Thank you.
Please make your selection carefully or call 410-788-8900 for sales assistance. There are no returns or exchanges on pickups!