Selmer SSS-280R SSS280 LA Voix II Straight Soprano Saxophone w Case & Mouthpiece - Previously Owned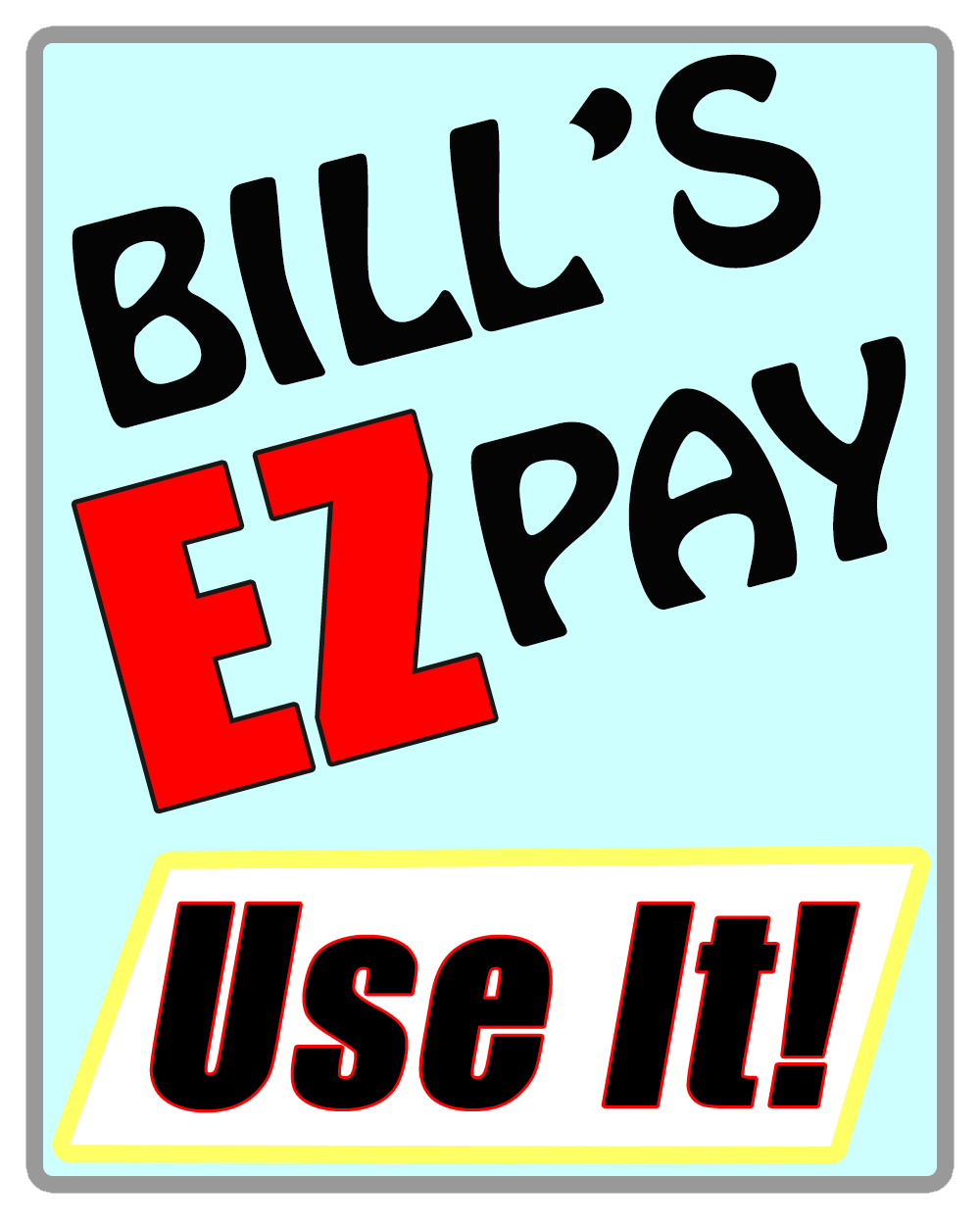 Selmer SSS-280R SSS280 LA Voix II Straight Soprano Saxophone w Case & Mouthpiece - Previously Owned
Product Description
Previously owned Selmer SSS-280R LA Voix IIStraight Soprano Saxophone

This instrument has been professionally serviced by our brass & woodwind technician and found to be playing in excellent condition.
The instrument is in excellent, well kept cosmetic condition.

Includes original hardshell case & mouthpiece.

Serial #: 0079941. Made in Taiwan.