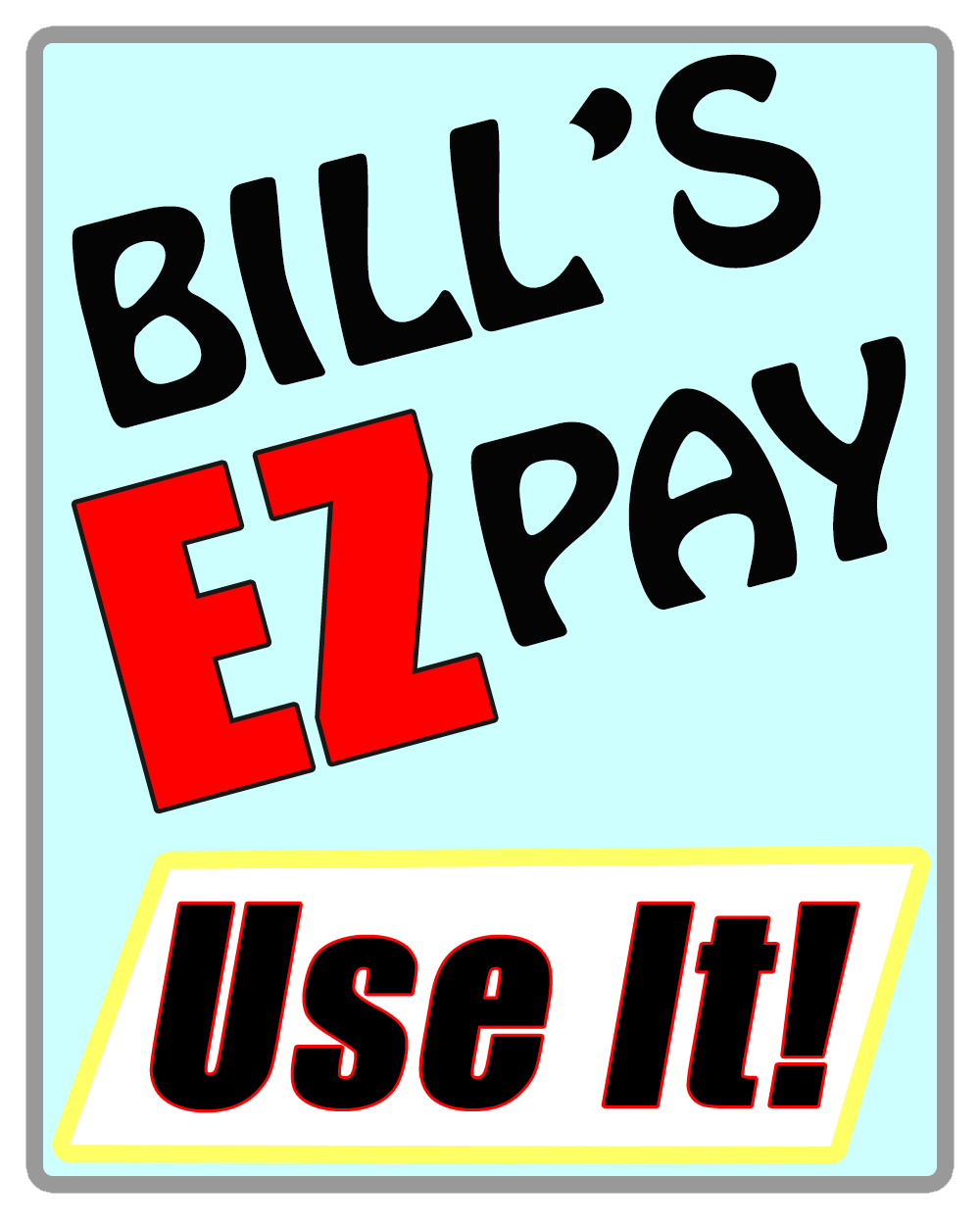 Sabian B8 Pro Series 14" Medium Hi-Hats - Previously Owned
Product Description
These Cymbals are in "good" condition with normal wear on both, no keyholing on either. Please see pictures for details.
Quality sound from a respected brand.
With the Sabian B8 Pro Series Hi-Hat Cymbals, you get a bright, pedal 'chick' and clean stick response that add up to very versatile hats.