Reynolds Hi-Fi Large Bore Cornet w/ Case - Previously Owned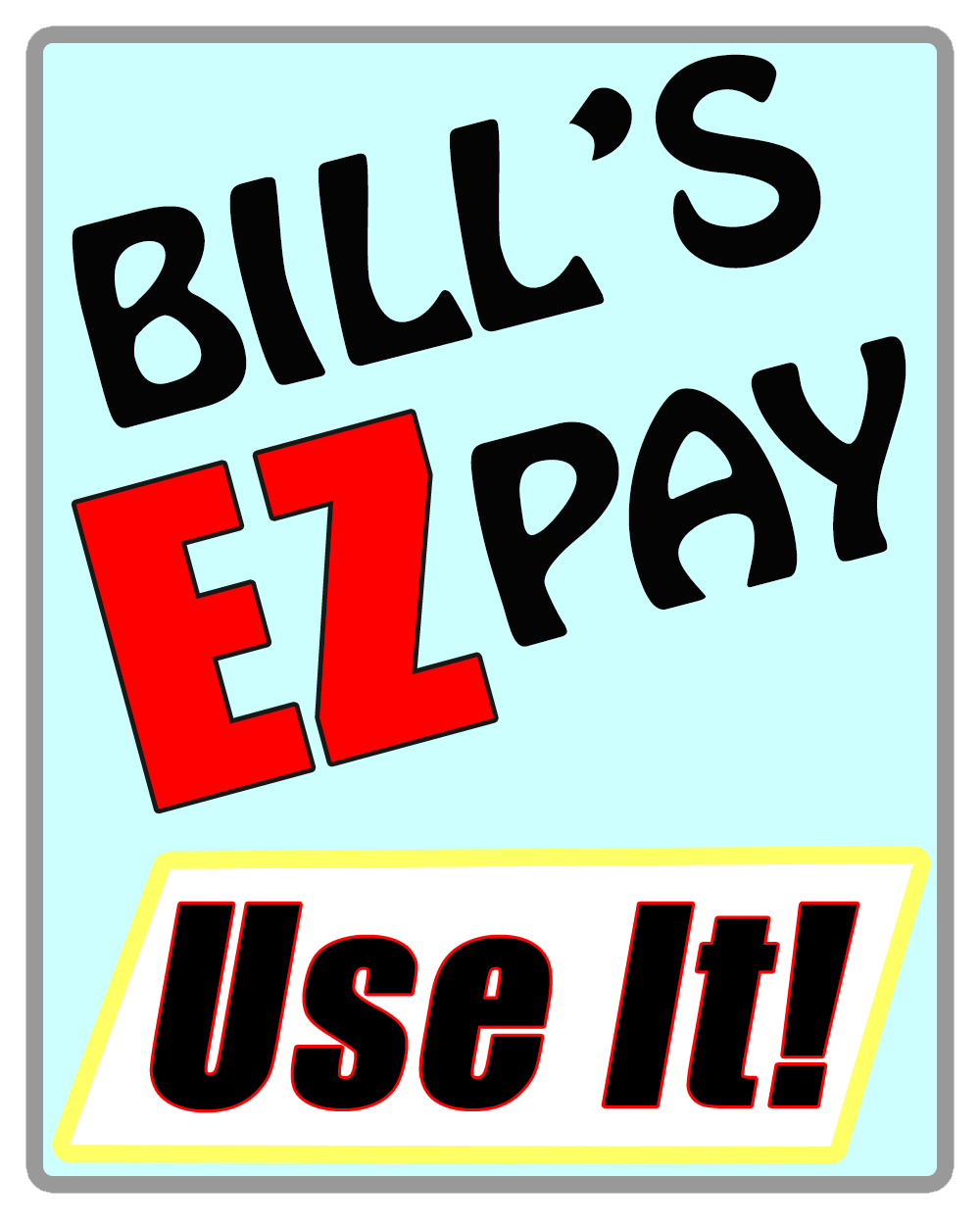 Reynolds Hi-Fi Large Bore Cornet w/ Case - Previously Owned
Product Description
Reynolds Hi-Fi Large Bore Cornet
The instrument is in very good condition. This instrument has been professionally inspected by our in-house brass & woodwind technician and found to be playing without any problems whatsoever.
Includes original hardshell case in fair condition and a Reynolds 5A mouthpiece.
Serial # 39347. Made in the USA.
"LB" for large-bore, stamped on middle valve.