Rees Harps FLATSICLEPK Flatsicle Harp Pink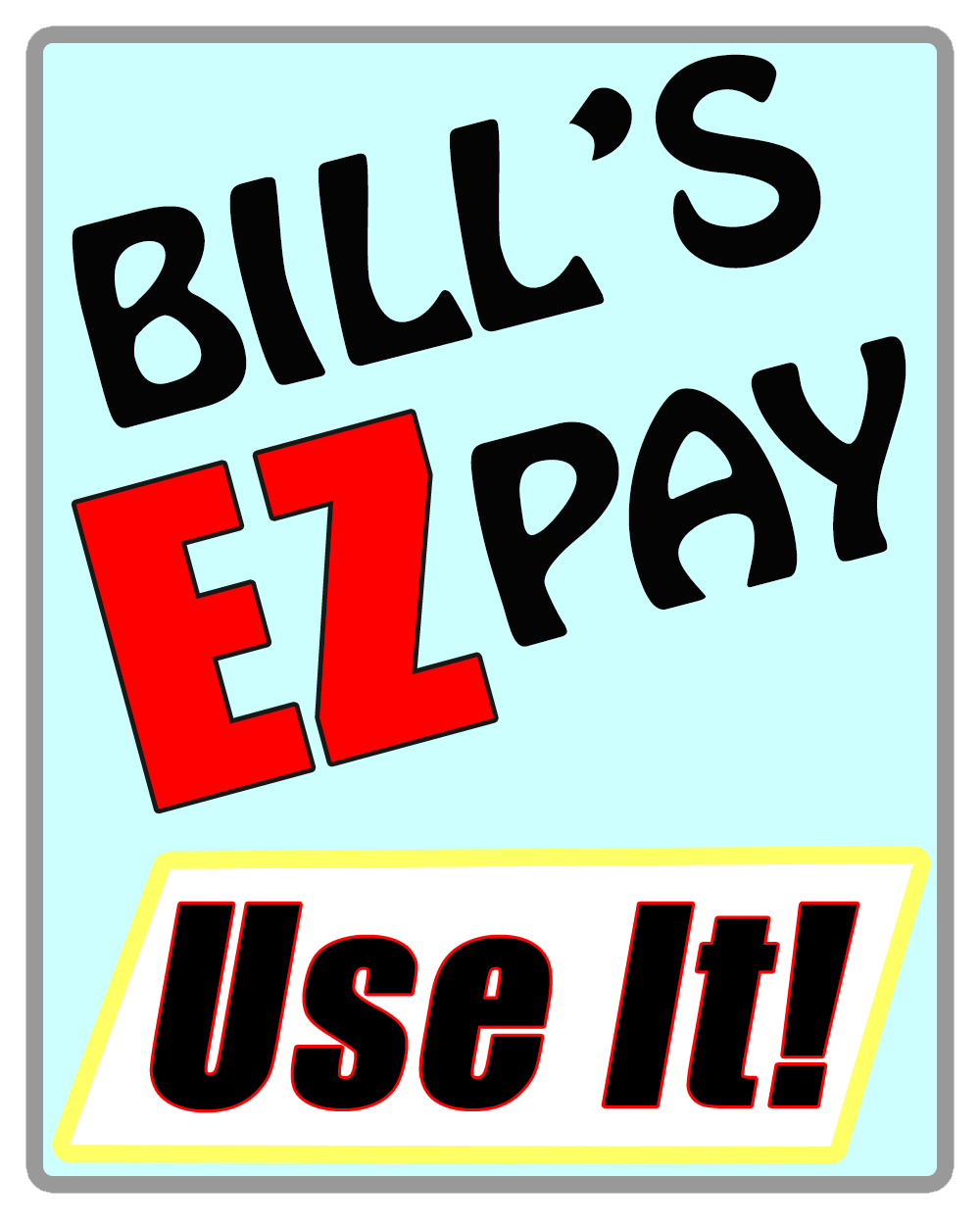 Rees Harps FLATSICLEPK Flatsicle Harp Pink
Product Description
Plays in 8 different keys (C,G,D,F major and A,E,B,D minor). Recommended for harp therapy. The Flatsicle Harp has Rees sharping levers on the C, F, and B strings.
Available in color finishes or natural maple.
This harp is the same as the Sharpsicle harp but adds levers to the B strings making this harp suitable and very popular for harp therapy. Tuning the B levers to a B when the lever is in the up position allows the player to obtain a B flat when the lever is in the down position.
All Harpsicle Harps come with a tuning wrench, strap buttons, and a two year warranty.