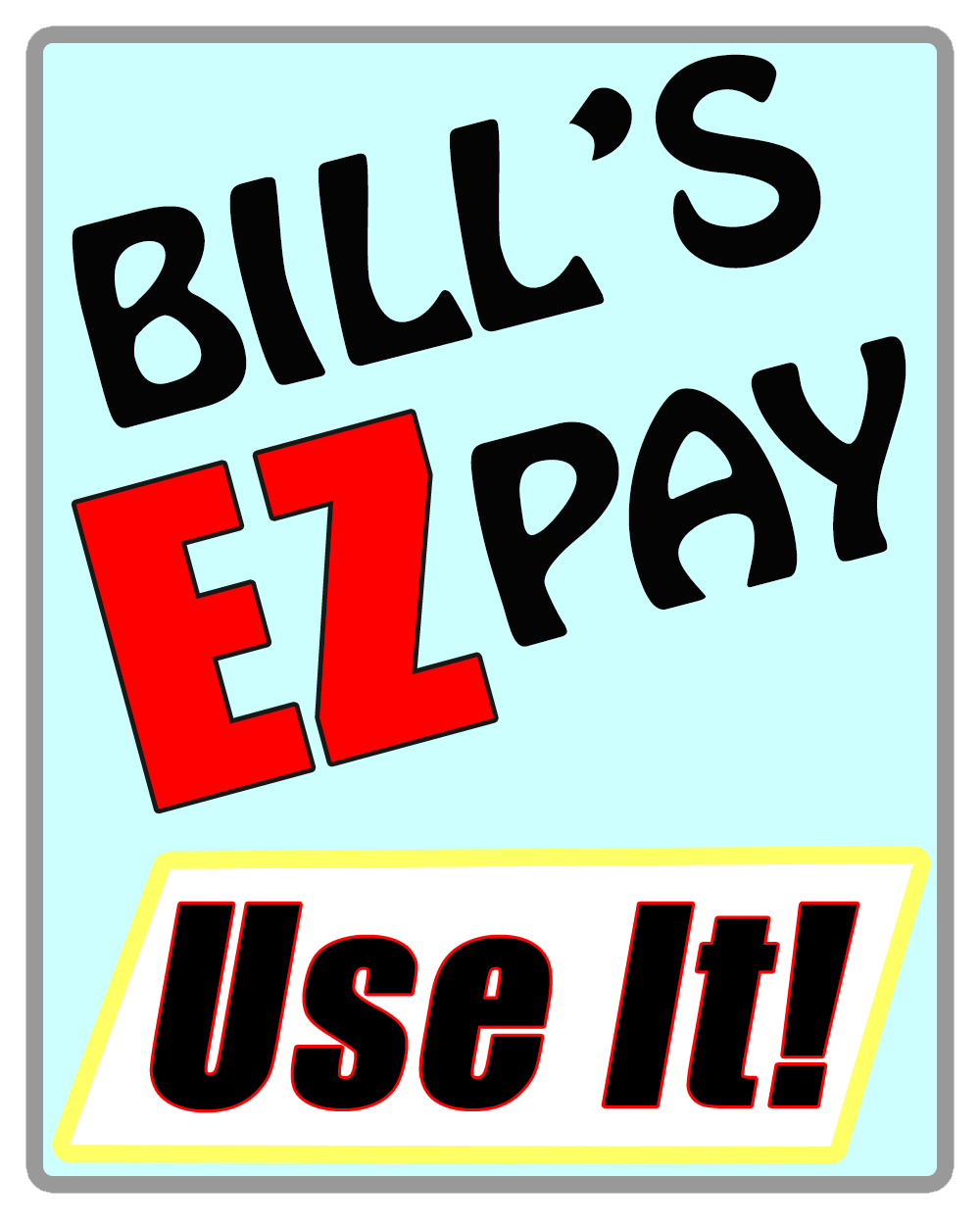 Pro Co AV-1A 1-channel Passive A/V Direct Box - Previously Owned
Product Description
This unit is in "very good" condition with some scratches and marks on the edges and top of the unit. Please see pictures for details.
Versatile, Value-packed A/V Interface from Pro Co
Ideal for use in school auditoriums, lecture halls, civic meetings, and corporate boardrooms, Pro Co's TradeTools AV1A Audio-Visual Interface lets you easily connect the line- or speaker-level outputs of audio and video playback equipment to the mic inputs of front-of-house consoles or portable PA systems. Providing audio interfacing and isolation with broad frequency response and low distortion, the AV1A offers three different types of input connectors — 1/4" TRS, dual RCAs, and 3.5mm TRS — that simplify connection of most gear.
A flexible Swiss-Army-knife accessory you won't want to be without
The AV1A is fitted with a Pad in/out attenuator switch that affords flexibility in handling line-output sources at either -10dBV or +4dBm levels. A Line/Speaker attenuator switch allows the AV1A to be safely connected to the speaker outputs of older tube-type equipment. A 16-ohm, 5-watt load resistor simulates the speaker impedance to prevent damage to the amplifier output stage, while a high-frequency filter reduces hiss from noisy electronics. The built-in DBT-1 transformer provides a floating 150-ohm output with an XLR connector, so connection to most mixers requires only a standard mic cable. There is a Gnd/Lift switch that eliminates buzz and hum due to AC ground loops. For additional flexibility, a 1/4" unbalanced line-level output is also provided. Put the Pro Co TradeTools AV1A A/V Interface in your problem-solver toolkit.
Built tough for years of trouble-free operation
The AV1A's construction and components are high quality throughout, ensuring years of trouble-free operation in educational, institutional, and A/V rental operations. Made of extruded aluminum side channels and 16-gauge steel top, bottom, and end plates, Pro Co's Uni-Box enclosure is designed to protect the AV1A's connectors and switches from accidental damage. The use of steel also does a superior job of magnetically shielding the transformer from EMI/RFI fields. The AV1A is finished in durable black-textured powder coat on the end plates; the side channels are black anodized aluminum. The durable Lexan overlay on the top panel incorporates easily readable control and connector identification graphics. The unit's unique slotted side channels permit stacking on top or strapping side to side of many TradeTools devices that utilize Pro Co's Uni-Box construction.
Pro Co AV1 Audio-Visual Interface Features:
Obtain better sound from projectors, computers, and DVDs
Perfect for meetings, lectures, and presentations
Transformer-isolated output with ground-lift switch
Rugged Uni-Box construction for superior protection and shielding
Selectable lowpass "Hiss" filter; g

round-

l

ift switch

Offers a selection of standard connectors — no adapters needed
Properly converts signal levels from -20 to +40dBv
16Ω dummy load prevents amplifier damage