P Mauriat PMSA-185 Alto Saxophone, Gold Lacquer with Case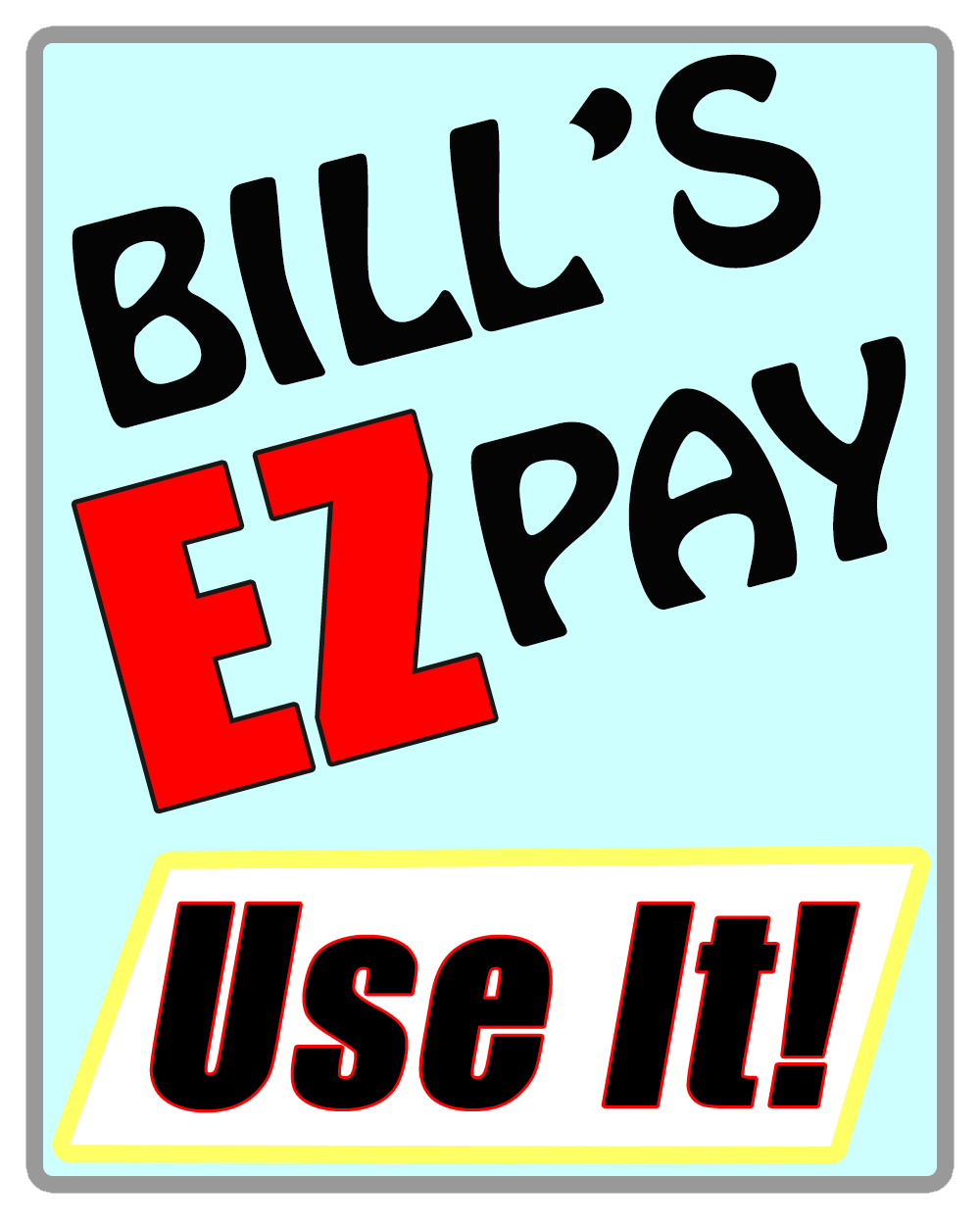 P Mauriat PMSA-185 Alto Saxophone, Gold Lacquer with Case
Product Description
The P Mauriat PMSA-185 Alto Saxophone is a saxophone for the advancing student musician. This intermediate alto saxophone combines the trademark P Mauriat sound with fantastic ergonomics, making it an affordable option for students who are looking to move on from their basic student saxophone. With its gold lacquered brass body and white pearl keys, it has a professional appearance to mark your next step as you enter the more advanced stages of your saxophone education.
Take your playing to the next level. The use of French brass on the P Mauriat PMSA-185 Alto Saxophone helps the sound to project, as it's a material that's exceptionally resonant. The PMSA-185 features a P Mauriat Super VI neck, which helps to create a warm, mellow sound with an edge. Handmade to the highest standards of precision, this P Mauriat alto has a brilliant response and strong intonation.
A quality alto for advancing musicians
Beautiful French gold brass is resonant and projects a warm, rich sound
Unlock multiple layers of musical expression with the Super VI neck
Comes with a P Mauriat Traveller II case, mouthpiece and ligature
Full Description
Comes with everything you need
P Mauriat has considered all the elements that will allow you to get playing straight away. The PMSA-185 comes with the P Mauriat Traveller II case - a case of the highest quality, which also has straps, making it comfortable to carry. Feel confident transporting your instrument to and from rehearsals. The PMSA-185 also comes with a mouthpiece and ligature that have both been carefully selected to complement this particular saxophone.
About P Mauriat
P Mauriat believes that music is the universal language of people. Because of this, at P Mauriat, they take pride in the craftsmanship that goes into producing each individual instrument, as they believe their instruments are the keys that unlock doors to creative minds. In the P Mauriat factory, each instrument is handmade by specialist technicians. Each tone hole is drawn individually for maximum precision to ensure an excellent response and strong intonation. The complex, three-stage lacquer process means the finish is long-lasting; it's then finished off with a final engraving to add to its premium, signature look. Each instrument is then tested by quality control artists to ensure it's of the highest quality you'd expect from P Mauriat.
Specifications
Class: Student/Intermediate
Neck Material: French gold brass
Neck Style: Super VI
Key: Eb
Range: Bb - F#
Bell Material: French gold brass
Bell Shape: Standard
Key button inlays: White pearl
Mouthpiece: P Mauriat mouthpiece
Finish: Gold lacquer
Included Accessories: P Mauriat Traveller II Case