Peavey Escort 2000 Portable Sound System - Previously Owned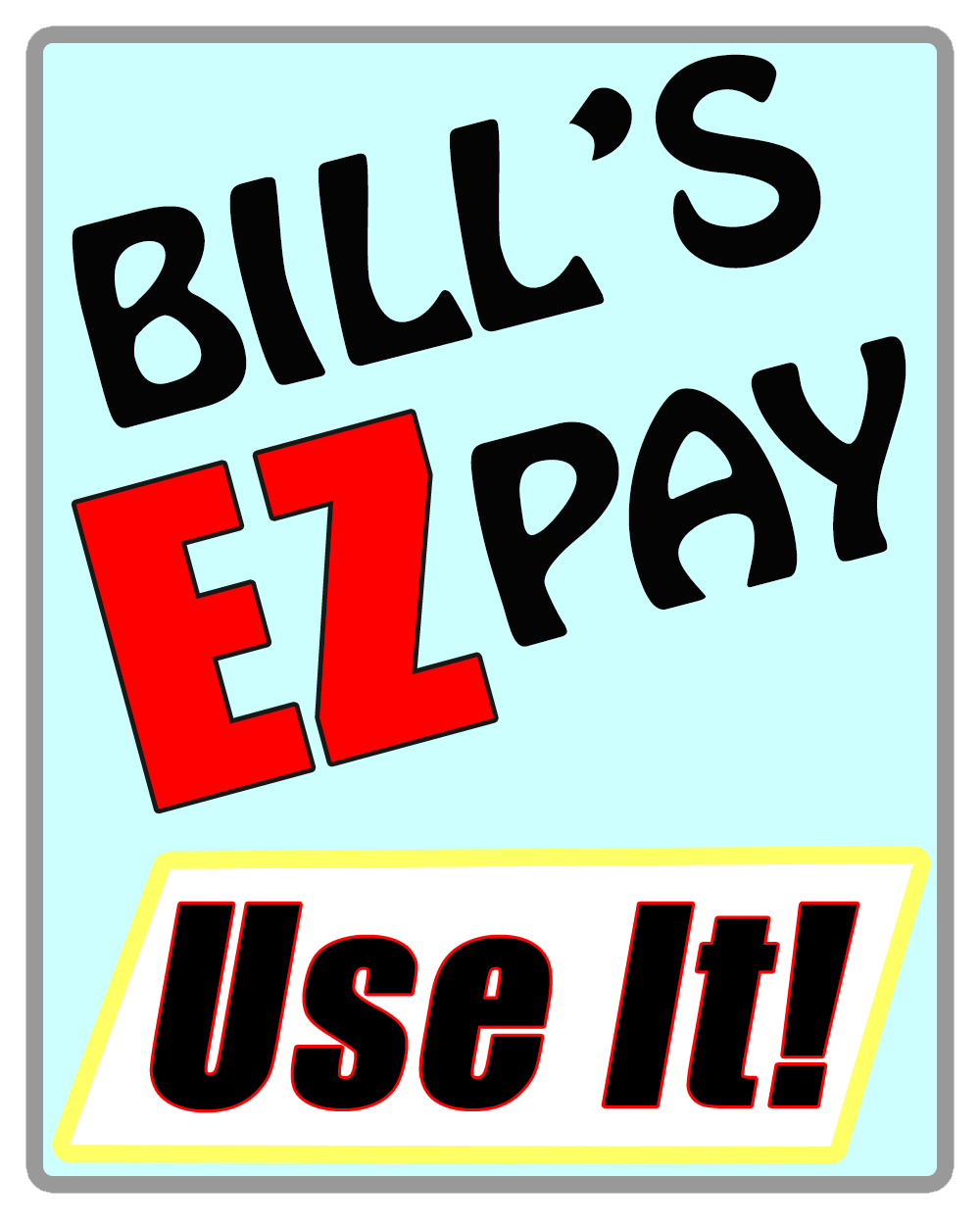 Peavey Escort 2000 Portable Sound System - Previously Owned
Product Description
This PA System is in "excellent", well-kept condition!
The Peavey Escort 2000 Portable Sound System was perfectly designed for schools, churches, civic organizations, and small music groups. The Escort features 2 - 2-way speakers, a 5 channel mixer, and 150W amplifier. The Escort 2000's integrated design can be easily carried or pulled along on its luggage-style wheels. It even houses the speaker stands with room left over for additional mics and cables.

System features 4 XLR inputs with 15V phantom power, 2 stereo line inputs, 60mm faders, high-quality digital reverb, 150W of output power (75W per channel) with DDT, and 5-band graphic EQ with FLS (Feedback Locator System). 2 folding speaker stands, one PVi cardioid dynamic microphone with cable, 2 - 25' speaker cables. 2-way speakers use 10" woofers and piezo horns.
FEATURES
Convenient package with luggage-style wheels
150W @ 4 ohms (75W per channel)
2-way speaker system with 10" woofer and piezo
5-channel stereo mixer/amplifier
4 XLR inputs with 15V phantom power
2 stereo line inputs
60mm faders
Digital reverb
5-band graphic equalizer with FLS (Feedback Locator System)
2 folding speaker stands
One PVi cardioid dynamic microphone with cable
2 - 25' speaker cables