Orange Tiny Terror TT15C12 15W 1x12 Tube Guitar Combo Amp - Previously Owned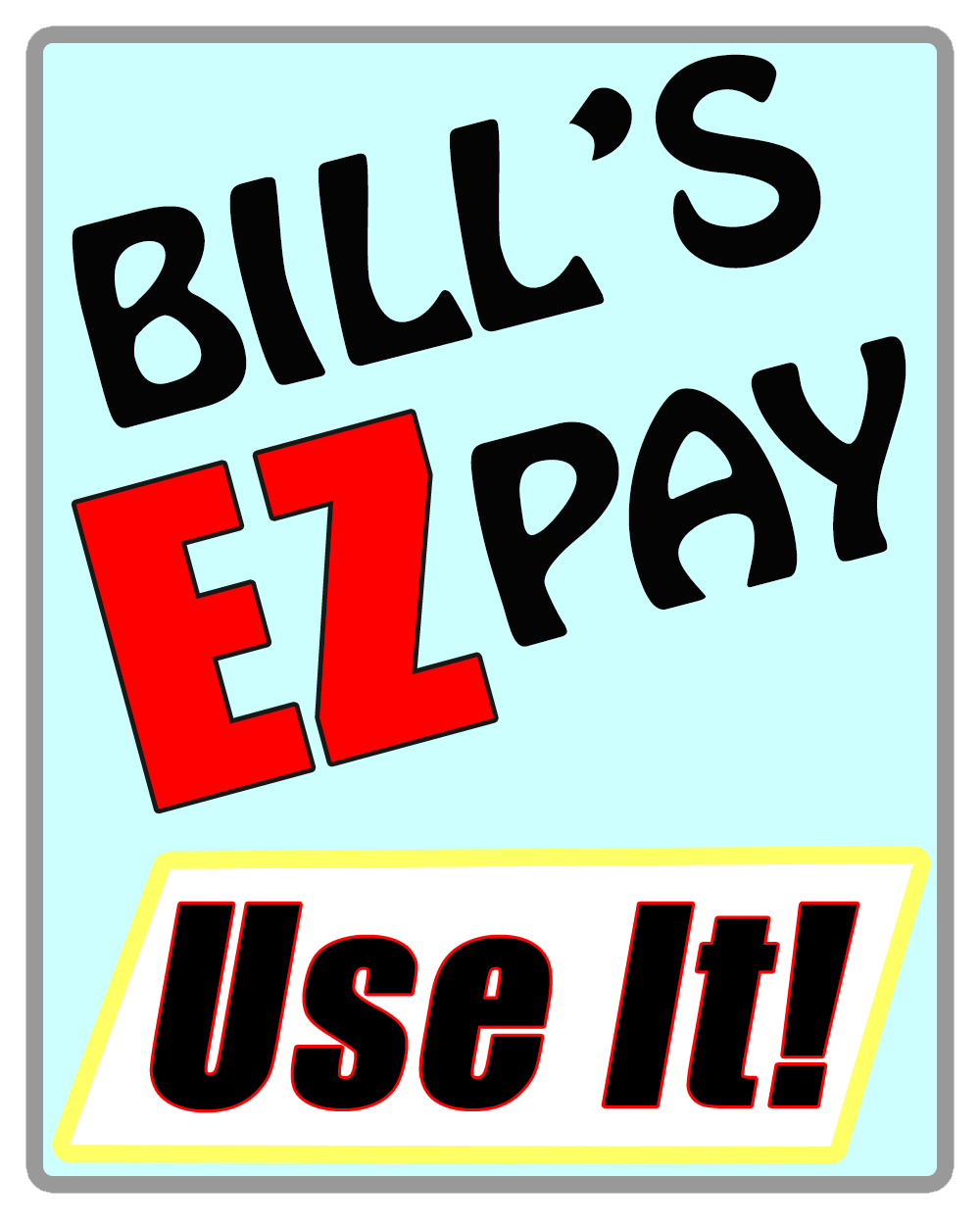 Orange Tiny Terror TT15C12 15W 1x12 Tube Guitar Combo Amp - Previously Owned
Product Description
For sale we have this Orange TT15C-12 Combo Amp. The Amp is in "good condition" with several markings, stains and a small chip on the front at the bottom. Works perfectly!
Orange Amplifications Tiny Terror TT15C-12 15W 1x12 Tube Guitar Combo Amp has all the features of the original head: all-valve, 15w switchable down to 7w, and the unique two stage pre-amp which uses just three controls. All in a high-quality 18mm plywood cabinet and fitted with a fantastic Celestion G12H-30 70th Anniversary speaker.

The Celestion G12H is a reissue of their 12" guitar speaker that was re-released in 1994 for the Celestion 70th anniversary. Loud and proud thanks to its heavy magnet structure, the G12H provides a fusion of the Vintage 30 and the Greenback speaker characteristics, producing a thick, warm and syrupy sound while still retaining a tight and focused bottom end.

When played clean the G12H remains clear and musical without ever sounding harsh. In overdrive, pick attack is vividly articulated with sustained notes trailing off into warm harmonic tones.

This professional little combo puts a lot of high-priced, boutique amps to shame with its clean crunch to full on overdrive sounds. At mid-gain settings this valve head has masses of vintage British character. The Tiny Terror has been built to the same rugged specification as the bigger Orange amps, yet its portability makes it perfect for gigging around town or rehearsing.

The all-tube combo switches from 15w to 7w for studio use and recording. Its a record producer's dream.