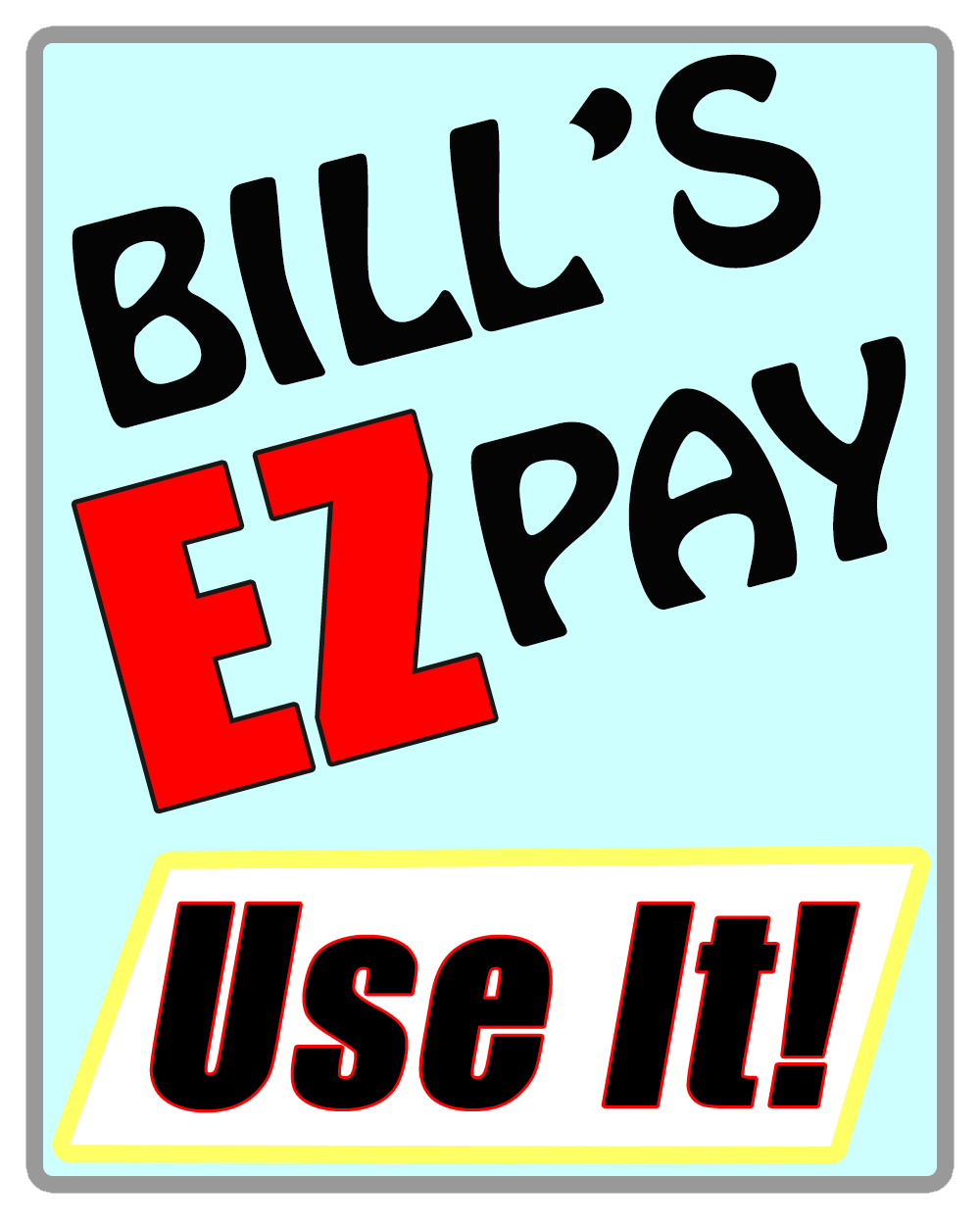 Meinl HCS 10" Splash Cymbal - Previously Owned
Product Description
This cymbal is in "very good" condition with normal wear on both the top and bottom.
This Splash Really Hits the Spot
If you're looking for something to spice up your kit, check out the 10" HCS splash cymbal from Meinl. Tailor-made for pop and rock, this warm, harmonical splash cymbal's immediate, cutting response really hits the spot when your drumming needs a quick accent. This cymbal was crafted in Germany from durable MS63 brass alloy, which holds up to the force of your sticks while maintaining excellent musical pitches and tones. On top of that, this splash cymbal's realistic price makes it the perfect choice for beginners who are building their first kit.
Features:
Type:

Splash

Size:

10"

Weight:

Thin

Finish:

Traditional

Pitch:

Low/Medium

Sound:

Medium/Bright

Sustain:

Short/Medium

Volume:

Low/Medium

Bell Size:

Small