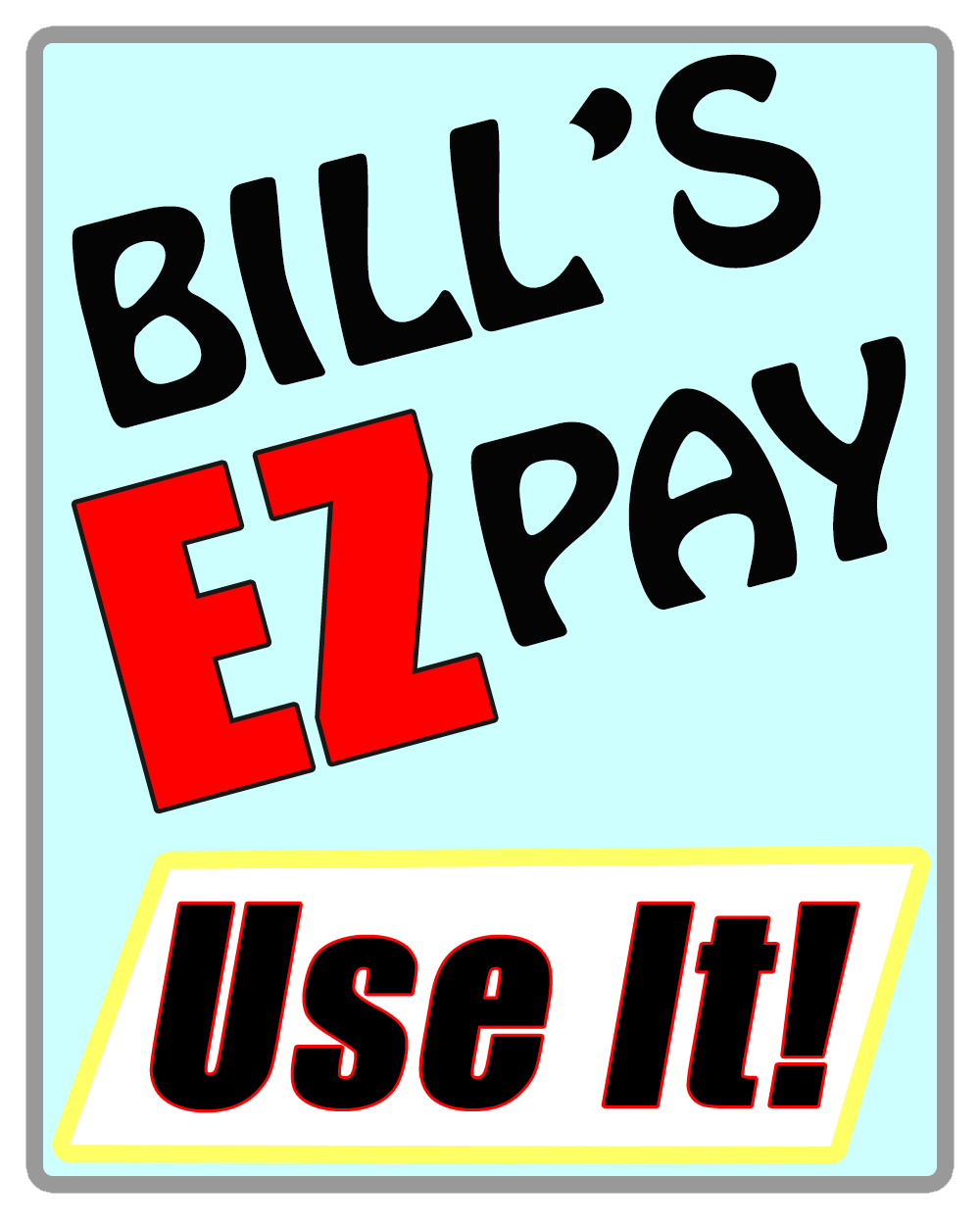 Ludwig Bellevue 4 String Tenor Banjo with Case VINTAGE 1920'S - Previously Owned
Product Description
Vintage Ludwig Bellevue 4-string Tenor Banjo - Circa 1920's

This banjo is in very good condition, especially considering its age. New fret job some approximately 10 years ago. Wear on the fingerboard. Top front of the headstock & headstock inlay is worn.

Includes hardshell case in poor condition. The case needs a handle.