L.R. Baggs LB6 Series Acoustic Guitar Saddle Pickup, Choice of Spacing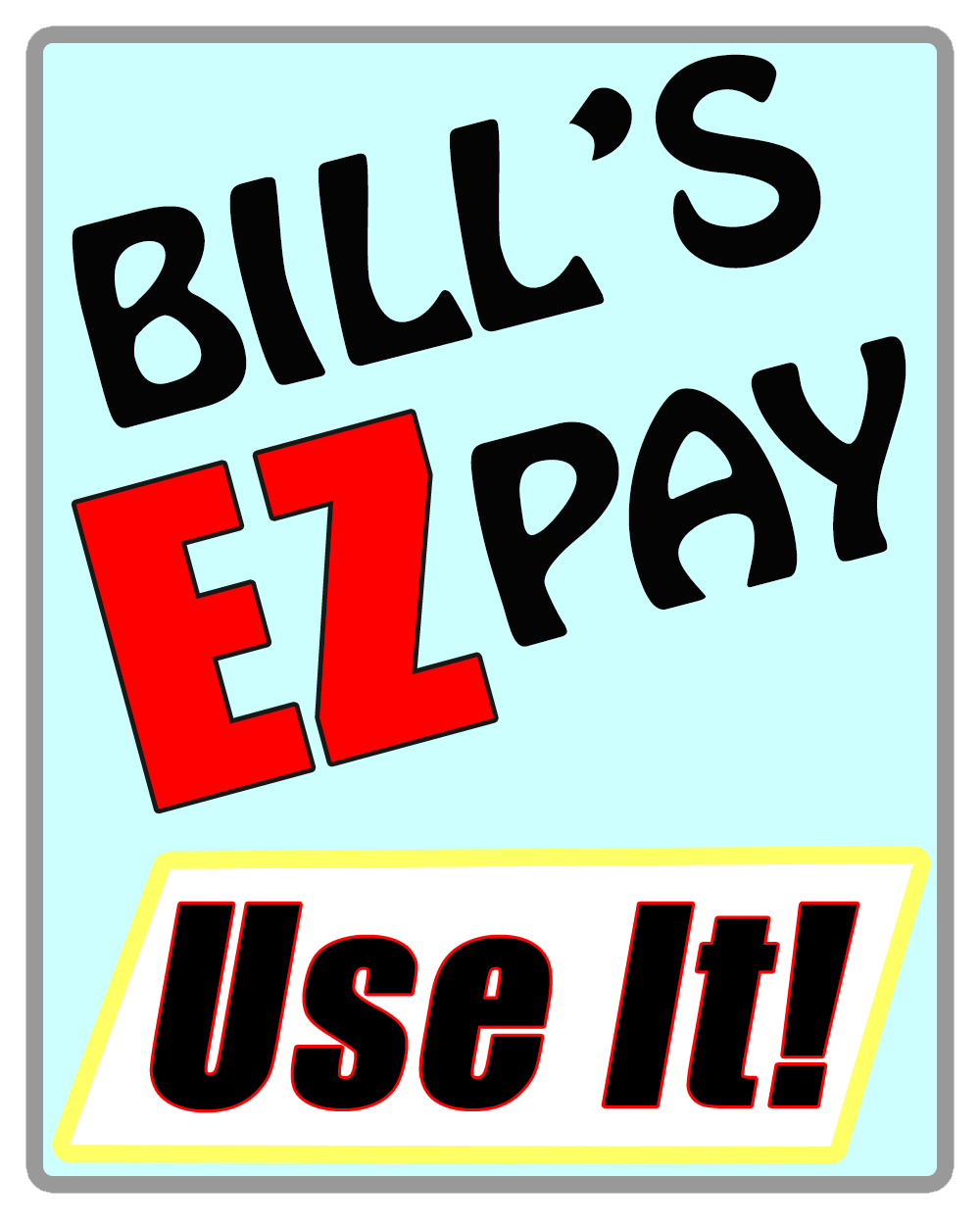 L.R. Baggs LB6 Series Acoustic Guitar Saddle Pickup, Choice of Spacing
Product Description
This is the pick-up that started it all for us. It has been in production for over 20 years, and continues to be the pick-up of choice for such large-venue performers as Vince Gill, Phil Keaggy, Kathy Mattea and James Taylor.
Here's why: the great presence and warmth of this pick-up, along with its built-in feedback-cancelling design, makes the LB6 the best choice for high-SPL performing situations.
There are three key features that are unique to the LB6. First, the pickup itself is a saddle that has six individual sensors cast right into it. Because the sensors are an integral part of the connection between the strings and guitar body, maximum sensitivity and signal transfer is guaranteed.
Second, the sensors are responsive to vibration as well as pressure. This blends the natural warmth of the body vibrations with the presence and attack of the strings.
Third, the LB6 contains an exclusive feedback-inhibiting circuit. This makes it the most feedback-resistant non-magnetic acoustic guitar pick-up available. If you play loud but still want to sound acoustic, you owe it to yourself to check out the LB6.
The pick-up materials are chosen to conduct sound like the original saddle. The LB6 will not alter the acoustic tone of the guitar perceptibly, nor will it change its look. It can be shaped, sanded and intonated just like the original saddle. The pick-up has a high output and may be plugged directly into most guitar amps or effects. It is 100% shielded and it is whisper-quiet. Each pick-up is individually hand-built with pride to ensure the highest level of performance and reliability.
• One piece pick-up and saddle for superior sensitivity.
• Sensor design cancels feedback and body noise for unsurpassed feedback resistance, yet maintains natural acoustic presence and warmth at higher volumes.
• Strong output signal allows the LB6 to be plugged directly into most amps and effects without the need of a preamp.
• Durable, high-quality saddle material can be shaped for ideal intonation.
• Guaranteed quality: Each pickup is performance-tested in a guitar fixture to ensure consistent quality and performance.
Specifications:
LB6 Series Models:
Saddle Width: 1/8"
LB6'™
• Steel string spacing:
• 2 1/8" E to E
• Saddle length: 2 7/8"
LB6X'™
• Fingerstyle spacing:
• 2 1/4" E to E
• Saddle length: 2 7/8"
LB12'™
• 12 string spacing:
• 2 3/8" E to E
• Saddle length: 2 7/8"