Journey OB660 Collapsible Carbon Fiber Acoustic Bass Guitar w/ Case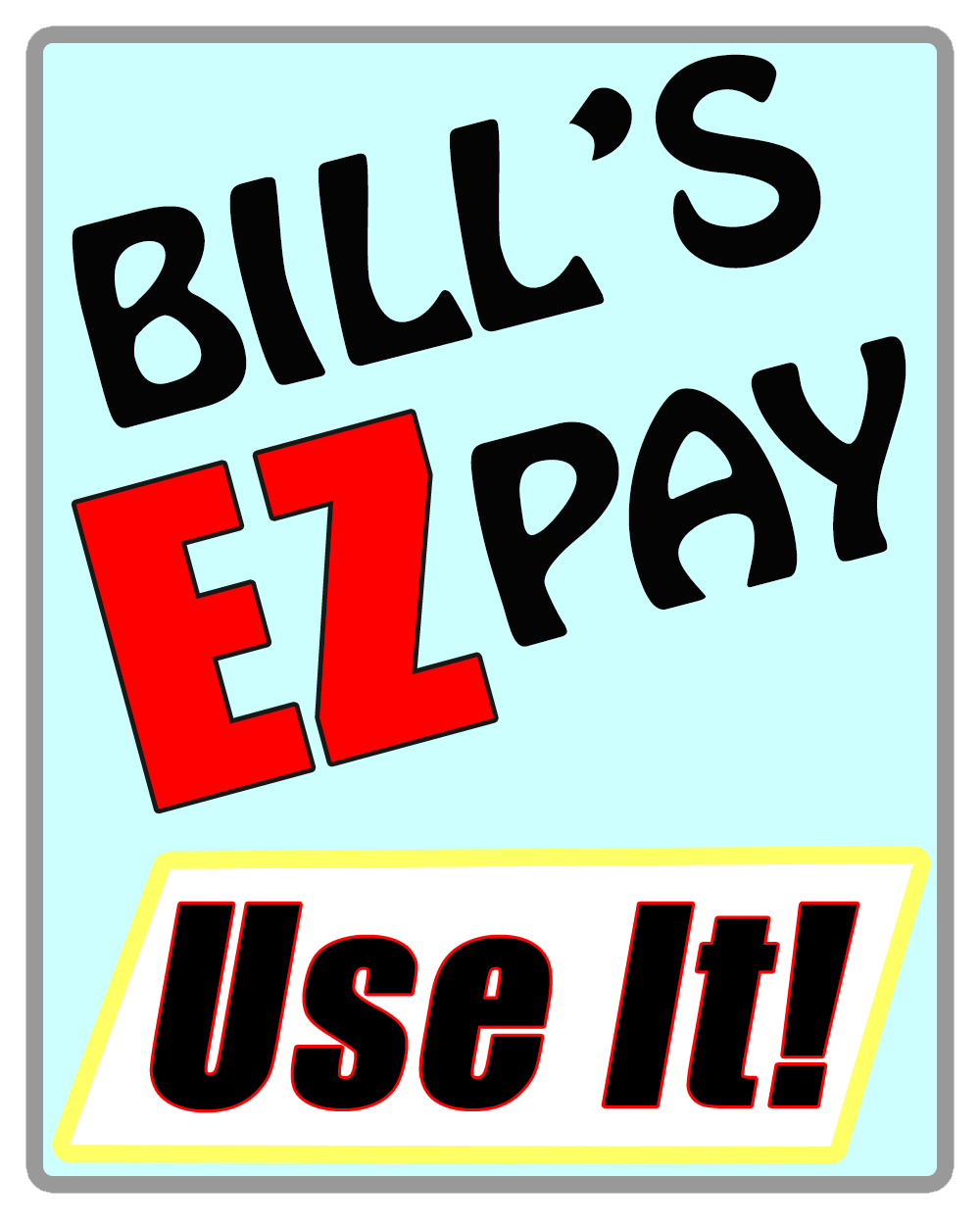 Journey OB660 Collapsible Carbon Fiber Acoustic Bass Guitar w/ Case
Product Description
Patented removable neck system allows this carbon fiber acoustic travel bass guitar to collapse into an airline carry-on size case for the traveling musician or backpacker. Carbon fiber composite material provides durability and can function in any climate without cracking, warping or changing tone.
The Overhead bass carries a clear resonant tone with surprising volume and bass. The relatively small body size is able to carry a full sound through the use of a Manzer Wedge which increases the air volume while keeping the top of the guitar close to the body for comfort. Also provides access to the upper frets through a Scoopaway at the neck.
Also includes tone-enhancing premium-grade bone nut and saddle, along with ebony bridge pins.
Soundboard: Unidirection Carbon Fiber with gloss finish
Back & Sides: Carbon Fiber Twill with gloss finish
Case: Custom-designed travel guitar backpack engineered to fit in airline carry-on comparent
DESIGNED FOR TRAVEL
The Overhead collapsible bass guitar uses a patented collapsible neck system which allows for assembly/disassembly in a matter of seconds. After packing in its travel backpack the Overhead bass can be carried-on to most major airlines, easily fitting in the overhead bin comparent. Travel backpack includes a TSA compliant laptop tablet fold-out panel which can be scanned by airport security without having to separately remove laptop. Proprietary under-bridge transducer pickup system accurately amplifies the guitar and comes with all Overhead guitars.
FULL TONE IN A TRAVEL BODY
The Manzer Wedge design gives a lower shoulder/bout depth that's deeper than a dreadnought, allowing the smaller body size to deliver great volume and booming bass. Bone nut, compensated bone saddle, and ebony bridge pins all help produce the tone preferred by acoustic guitarists. Offset sound-hole design maximizes the resonance and volume of the soundboard and proprietary bracing and layup structure produce a spectacular tone for such a compact instrument.
COMFORTABLE TO PLAY
The Manzer Wedge design angles the guitar into your body which places the guitar in a comfortable position for fingerboard access and viewing. The dual-action steel truss-rod enables fine tuning of relief to suit any playing style. Gloss-finish low-c profile neck make this 27 inch scale super comfortable to play. Scoop-away design gives full access to all 17 frets, yet maximizes inner air volume of the instrument for maximum acoustical volume.
GUITAR SPECIFICATIONS
Stylized Overhead body shape
Mid-position offset sound hole for maximum resonance
Scoopaway for access to all 17 frets while maintaining maximum volume
Beveled back for maximum playing comfort
Manzer Wedge design for increased volume, comfort and efficiency
Beveled soundboard armrest for maximum comfort
Unidirectional carbon fiber with proprietary carbon fiber bracing
Fiberglass reinforced carbon fiber
MOP logo and position markings
Scale: 27 in (686 mm)
Finish: High gloss polyurethane
Bridge: Carbon Fiber, high break-angle
Tuners: Grover 18:1 precision mini chrome tuners
Electronics: Included Journey under-saddle passive transducer pickup system delivers accurate and clear amplification for any PA system or amp.
Removable Neck Assembly: Stainless steel load-bearing components, Push-button release latch under neck, Large adjusent knob on back
Carbon fiber reinforced traditional C shape with two-way adjustable truss rod
Deep-slotted bone nut
Neck width at nut: 1 23/32 (44 mm)
Neck width at 12th fret: 2.2 in (56 mm)
12 Frets to body
17 Frets total
16 inch Radius, Carbon Fiber Fretboard
Medium brass fret wire
Weight: 4.1 lbs (1.9kg)
Weight With Case: 7.6 lbs (3.5kg)
Maximum depth: 4.64 in (11.8cm)
Minimum Depth: 3.5 in (8.9 cm)
Body Length: 18 in (45.7cm)
Total Length: 35.5 in (90cm)
Lower Bout Width: 12.5 in (31.8 cm)
Maximum Case Dimensions: L*W*H: 22*14*10 in (55.9*35.5* 22.9 cm)
Tech Travel Ready: TSA compliant 14-inch computer comparent for optimal airport security inspection, Easy-access tablet pocket for up to 9.5 inch tablet devices
Extra-durable Ballistic Nylon external case with premium nylon and velour lining
Extra-padded Body comparent with premium velour
Internally-accessible padded neck comparent with premium velour and string slot
Padded string panel with strings positioning tab
Padded Top and Side handles
Internal/externally accessible comparent for accessories
Additional external topside pocket for additional accessories
Additional elastic pockets in computer comparent
Hideaway, reinforced padded backpack straps with padded back
Maximum Case Dimensions: L*W*H: 22*14*9 in ( 55.9*35.5* 22.9 cm)