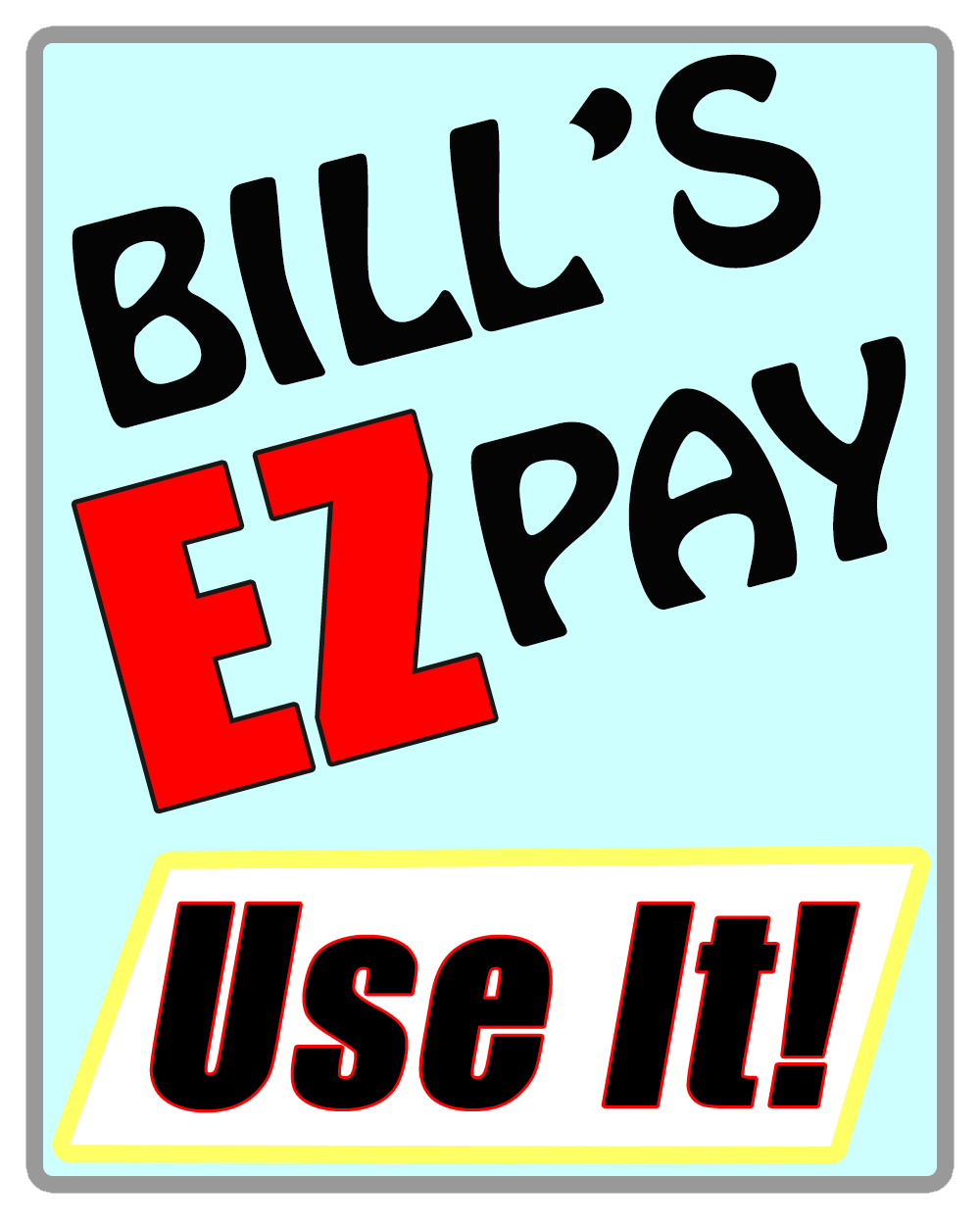 Jinyin America E138G 4 Valve Bbb Rotary Valve Tuba CASE, MOUTHPIECE & EXTRAS - Previously Owned
Product Description
Previously owned Jinyin America E138G 4 Valve Bbb Rotary Valve Tuba
This instrument has been professionally serviced by our brass & woodwind repair technician. This horn is in very good cosmetic and playing condition. There is some minor cosmetic lacquer wear.
Description:
Quick response, great projection and clear tone make the Jinyin 138G tuba a great horn for any band or orchestra. This tuba has 4 direct action rotary valves, a .795 bore, and a 17.75" bell. Standard also is a nickel silver wound spiral spring system and uniball linkage for long life and low maintenance. Comes complete with a deluxe lightweight wheeled case, mouthpiece & care kit.
This product is available for store pickup only!