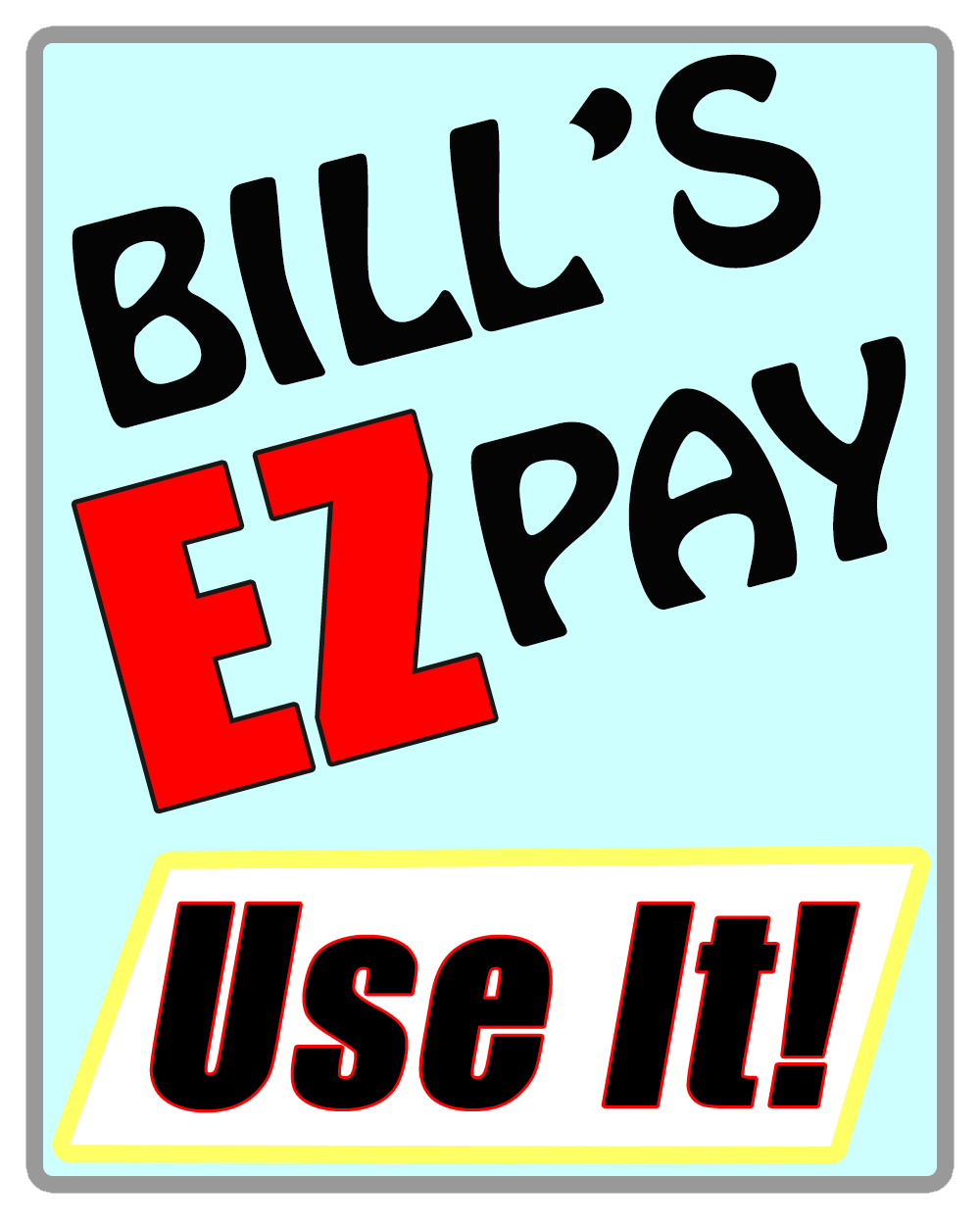 William L. Lange 4 String Tenor Banjo - Previously Owned
Product Description
Pre-Owned Maple 4 String Banjo:
* Irish Tenor Banjo
* 24 Banjo Lugs
* Tuning Gears Page Geared Peg
* Patent # 1550826
* Must Be Seen And Played To Be Appreciated!
* Has A Hard Shell Case
* In Fair Condition
Vintage William L. Lange Maple 24-lug 4 String Tenor Banjo with Tone Ring


The banjo is in good condition! The only issues with the condition are the stains on the back of the body and the wood on the back of the body dips inward or is warped.
The playability is good and the instrument sounds good. However, there is not tons of mid-range…the tone is on the low-range side…not as high as most banjos. The frets are the "bar" type....are thinner and have squared off ends. There is no fret buzzing. Please note, as indicated above, one side (half) of the back of the body is warped or "concaved" inwards more so then the other half. Also, there is some discoloration on the back of the body as indicate above. Over-all a nice vintage instrument for the money. However, tone-wise, not as bright as one may desire. The instrument will be professionally set-up with new strings and will be playable straight out of the box.
Tuning gears-Page "Geared" Peg.Patent # 1550826 printed on tone ring.

Includes Case (poor cosmetic condition).