Ibanez JEM777 Steve Vai Signature - Desert Sun Yellow w. Case Made in Japan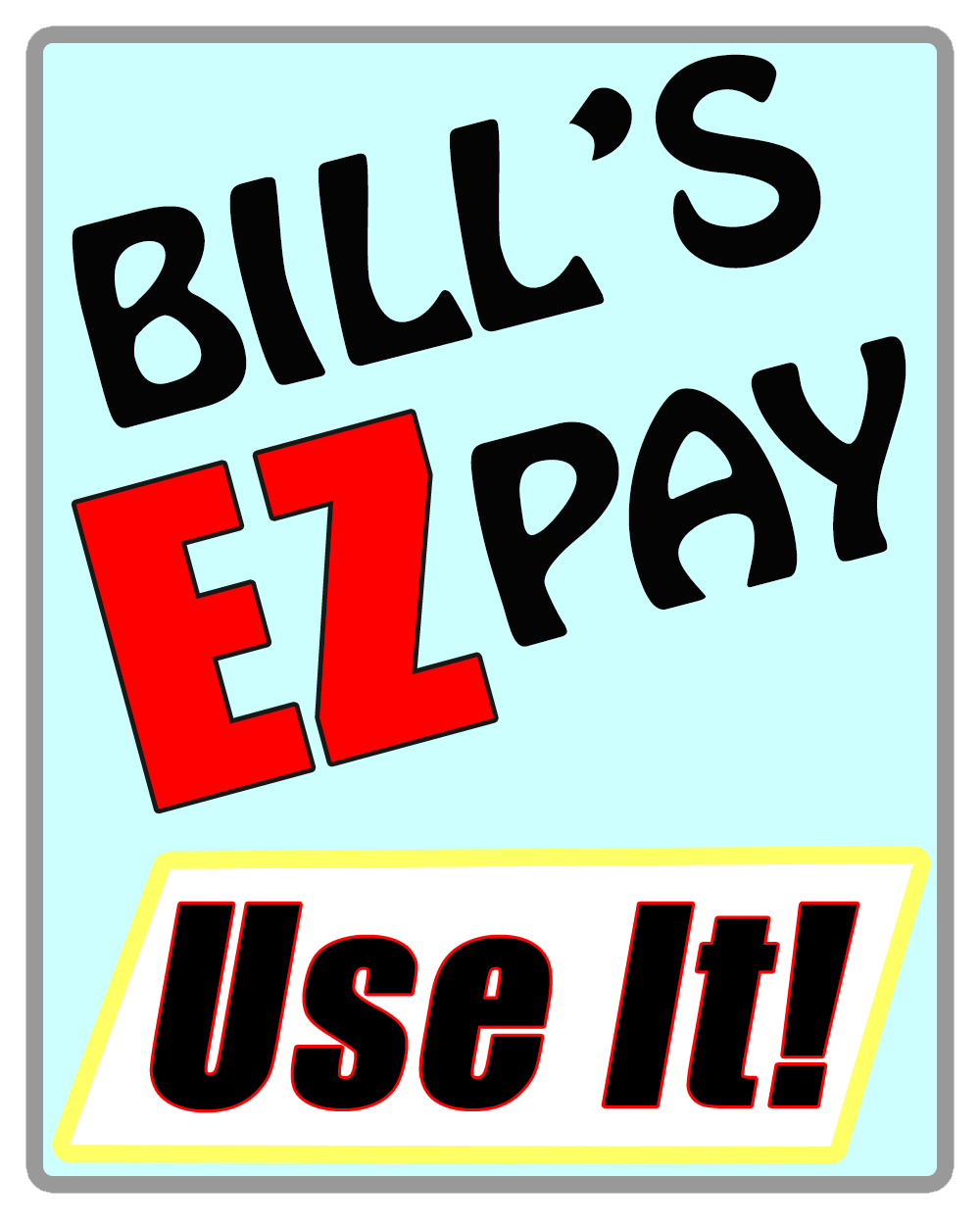 Ibanez JEM777 Steve Vai Signature - Desert Sun Yellow w. Case Made in Japan
Product Description
Ibanez 30th Anniversary Steve Vai Signature JEM777 Features:
Limited-edition 30th anniversary of the JEM electric guitar
Immediately identifiable body with the monkey grip
Super-fast maple neck with JEM profile
Steve Vai signature DiMarzio Evolution pickups
Ultimate pitch control via the Ibanez Edge double-locking tremolo
Balanced-sounding basswood body
Iconic bright finish with disappearing pyramid fretboard inlays
30th Anniversary Limited Edition JEM
This limited-edition Ibanez 30th Anniversary JEM777 solidbody electric guitar is the instrument that immediately comes to mind when a guitarist brings up Steve Vai's signature model. It shares the same bold look and performance-first features that put the instrument and its player on the map 30 years ago. The incredibly fast JEM neck profile has been a favorite of 6-string technicians for years. And the Steve Vai signature DiMarzio Evolution pickup set is perfect for thick, distorted lead tones and clear, snappy cleans. Celebrate 30 years of the guitar that popularized the monkey grip and audacious style — the JEM777.
One of the most successful signature models ever
At the genesis of his career, Steve Vai was looking for a guitar company that could craft him an instrument that allowed him to play the technically demanding music that was swirling around in his head. Ibanez answered the call with the original JEM guitar line and this brand new concept in electric guitars quickly caught on. Features such as deep cutaways, HSH pickup combinations, and other radical building techniques became the standard by which all other rock guitars were judged. And the new JEM777 keeps the legend going strong 30 years later.
A design like no other
To pay homage to the first JEM electric guitars, the Ibanez 30th Anniversary JEM777 features much of the same appointments and aesthetics that made the model legendary — monkey grip and all. The basswood body delivers an even tone with plenty of sustain, while its contours fit your body comfortably. The 5-piece maple and walnut neck is unbelievably stable, even with its fast and thin JEM profile. And the JEM777 is loaded with an Ibanez Edge double-locking tremolo for near-infinite pitch manipulation and tuning stability.
Electronics tuned to Vai's specifications
Like all Steve Vai Universe and JEM model solidbody electric guitars, the JEM777 is outfitted with a set of DiMarzio Vai signature humbucking and single-coil pickups. Vai helped voice the JEM777's Evolution humbuckers for a bold sound with plenty of output. The pickups feature DiMarzio's patented dual-resonance configuration for added harmonic overtones. And the neck humbucker is wound for less output to ensure you'll enjoy a balanced signal across all five humbucking and single-coil pickup selector positions.